A common misconception exists in Pakistan that if someone starts behaving oddly, the cause is usually attributed to djinns. Spiritual healers are consulted to resolve the issue while doctors and medicines are usually ignored. This thought is not restricted to the uneducated class; even the privileged strongly believe in the supernatural as it can be witnessed from the wall chalking in Karachi that advertises one aamil after another. However, a recent incident provided a more realistic and holistic insight. About two years ago, my relative's six-year-old son started behaving oddly. He was a young and energetic boy who would go to school and behave just ...
Read Full Post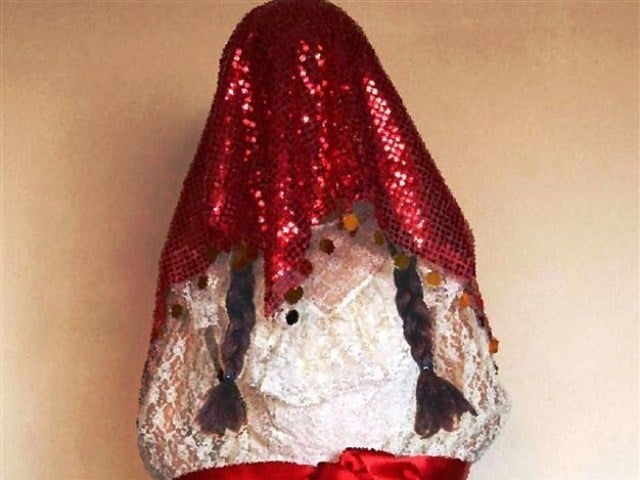 "A female was burnt for not bringing adequate dowry." "My three sisters and I are still unmarried because our father cannot afford to provide us sufficient dowry." "My father died of a heart attack because my sister's in-laws broke off a three-year engagement when my parents could not fulfil their dowry demands." Dowry, jahaiz in Urdu, is a tradition in Pakistan and India that has ruined numerous relationships and marriages. Parents borrow staggering amounts of loans just to satisfy the greed of their daughter's in-laws and to ensure that she is not taunted after marriage. As evil as this tradition may be, almost all families, irrespective of ...
Read Full Post
After a funny period of memes, a sentimental phase of "Keep Calm" and "Happiness Is" photos, there is a new category of pictures on Facebook: pictures that provoke public-shaming. An image is posted, showing the affluent and poor in a societal setup that does not favour the poor and soon after, it is shared countless times leading to public shaming of the rich. Recently, my friend shared a photo of a woman shopping at a designer outlet with a man towing behind her carrying her shopping bags. The caption of this photo reads: "I was appalled. Is it that difficult to carry your own bags ...
Read Full Post
When I started watching Kankar, I was happy that there was finally a Pakistani play that depicted a strong independent woman who was not willing to bend down to the whims and fancies of our patriarchal society. The central character of this Pakistani prime time serial is a brave woman named Kiran standing up to her so called "Mijaazi Khuda" (husband) to fight for her rights. Instead of the usual victimised daughters-in-law, the character is one that many women will be able to relate to and perhaps find hope or salvation in, knowing that it is alright to stand up against domestic ...
Read Full Post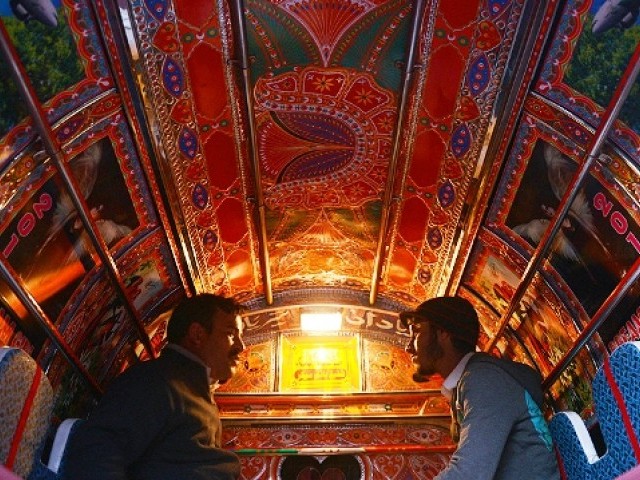 My first few encounters with a public bus occurred when I started going to an institute to prepare for my entrance test. My father usually used to pick and drop me, but one fine day he wasn't home and I needed a ride. In that moment of absolute insanity, I made a decision which became the biggest regret of my life. I boldly declared in front of my family that I was old enough to ride the public bus. I thought I knew what I was in for; a long lecture on the dangers of travelling via buses alone concluding with ...
Read Full Post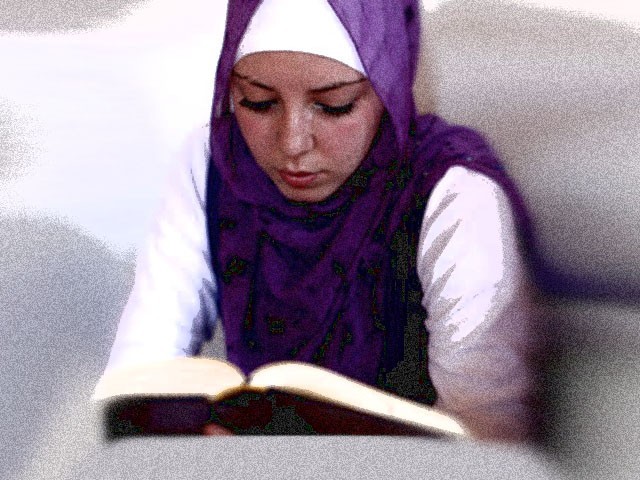 "Women should think twice before stepping into this field, as I am sure that most of the girls sitting here today are going to be just good housewives after four years." These were the words of one of our classmates in the first year of engineering. I spent four years in one of the top engineering universities of Pakistan. I enjoyed it tremendously. I was being taught by the best faculty in our country, including professors who had obtained their degrees from renowned universities abroad. However, it is sad but true, that during those four years I came across highly discouraging ...
Read Full Post