Three hundred and sixty five days, 13 hours, and 45 minutes have passed since that incident. Sometimes, the whole film of that day rolls back on my mind's tape and I see myself wandering around the Combined Military Hospital (CMH). How can I forget those 25 minutes? It was then that my dad walked inside the hospital to enquire after my brother. When he came out, I asked him, "Abu! Kuch pata chala?" (Dad, did you find out anything?) I can't forget the moment in which my father mustered the courage to say out loud, "He is dead." I couldn't believe my ears; even though the words were so simple, ...
Read Full Post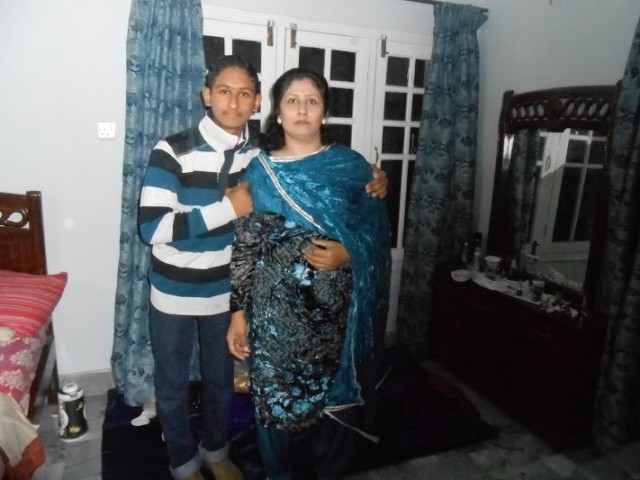 To my dear brother Arham, My Arham, that day, before you left for school, I remember seeing a vibrant smile on your face. It was as if you were excited for the day to come. I miss that smile now. I think about how energetic and cheerful you were that day. I still remember how, in the car, you kept going on and on about playing video games with Zawar and kept boring me with your chatter. I would give anything to hear you speak now. When Abbu dropped you to school, I remember how you rushed to pick up your bag ...
Read Full Post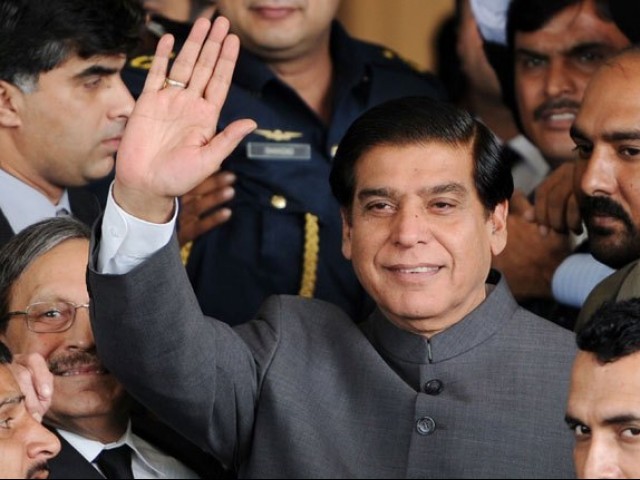 In a dark corner somewhere in Peshawar, I sit in front of my laptop and check my mails.  My father busily searches for any news he can find on the'so called 'issues' seizing the country,  A renowned scholar, unusually popular in his late years, has started a "long march." Stomping from Lahore all the way to the capital of Pakistan, he is able to leave the masses in awe and wonder. To me, it is just a regular day in Khyber Pakhtunkhwa. I step outside, to purchase some fresh vegetables that my mother has asked for to cook the evening meal. Racing to the ...
Read Full Post