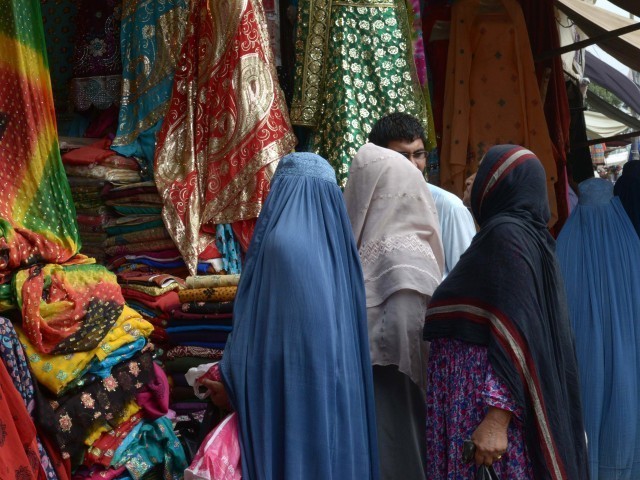 When we talk about women empowerment, our society, not unlike others, is divided between two extremes — those who go to extreme lengths to establish female independence even at the cost of others and those who enforce patriarchal authority. Then there are the women this society is fighting for. Ironically enough, these women are not asked by either side about what they want. Recently, during Friday sermons in Karak, four clerics took a decision to restrict women from entering bazaars without a male family member accompanying them. The decision sparked debates over news, social media and even managed to enter our ...
Read Full Post
As journalists, we are told to be neutral, to leave our emotions aside and not become part of the story. There comes, however, a point when you just cannot write the word-by-word account without getting emotional. Your fingers refuse to proceed with the story as if not writing it would somehow reverse time. My breaking point came when I was asked to edit a story about a seven-year-old girl raped in Dera Ismail Khan. When one works for a newspaper, one can argue that coming across rape cases can become a routine. But this case was different. Though the girl survived the gruesome act, was ...
Read Full Post
We frequently lend ears to a clichéd line by government representatives every few days – it starts with 'we condemn the incident' and ends with 'a foreign hand'. In a recent incident that killed at least 15 people and wounded more than 46 in Peshawar, it seemed that the only object of interest was the 'un-Islamic' tattoo of the Uzbek suicide bomber. A tattoo that was alien to 'Muslim' identity. While every newspaper showed pictures of the attacker's dead body bearing the Boris Vallejo sorcery character image, the government seemed strangely relieved. It was perhaps satisfied that for once it won't ...
Read Full Post