The last session of Parliament will mark the government's completion of its constitutional tenure, irrespective of the fact whether the roots of true democracy have been nurtured or not. The past five years have been a highly tumultuous period with economic slowdowns, corruption and terrorism plaguing the country like never before. A look at the functioning of the legislative assembly shows the political tension between the winners of the 2008 elections and the main opposition party, with little constructive performance by the former and productive criticism by the latter. The achievements of the PPP government do not match the criterion necessary for ...
Read Full Post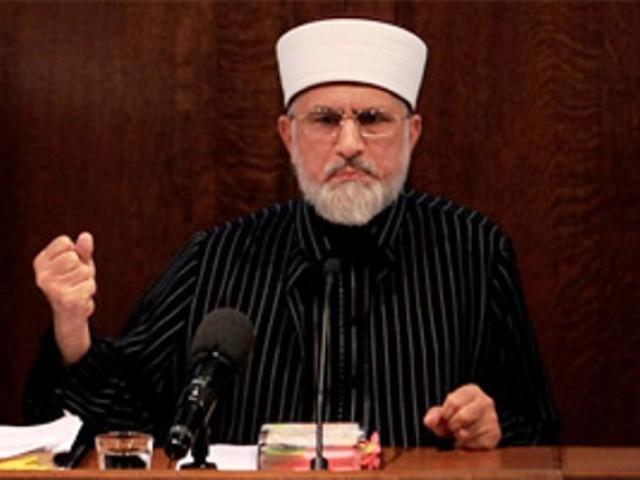 The emergence of Tahirul Qadri as the sole 'saviour' to the people of Pakistan has not failed to attract much media attention. "A revolution journey has begun," his words echoed at public gatherings from Lahore to Karachi. Quite undoubtedly, Qadri has come forth with an elaborate agenda which deals with getting rid of corrupt rulers, but the strategy he has devised is far from being prudent to achieve this purpose. Though the emerging leader seems to have taken charge of a fast-changing political scenario, several questions still remain unanswered. For instance, Qadri fails to explain how Pakistan is similar to countries which experienced ...
Read Full Post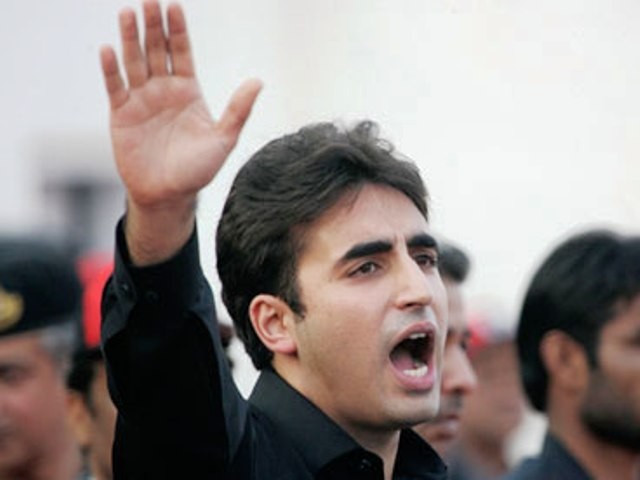 As political parties gear up for the elections to claim their share of power, the PPP has launched its campaign, with Bilawal Bhutto Zardari taking the lead at the age of 24.   Bilawal, a graduate with BA Honours in modern history and politics from Oxford University seems to have inherited a knack for delivering crowd-pleasing speeches like his mother. This was not however the only reason why Benazir Bhutto was popular; she was known for her political insight and leadership qualities as well. Bilawal's strong-worded speech at Garhi Khuda Bakhsh criticising political opponents and the judiciary raises many questions about his understanding ...
Read Full Post
TOPICS
The bullet is something every Karachi resident is well acquainted with. But the ballot is something which one-third of the population is unaware of. With unrelenting stories of violence emanating every hour and the terror which has engulfed the entire rainbow of ethnicities, what do the coming general elections promise to the people is a fact unknown to anyone as yet. The Election Commission of Pakistan (ECP)'s decision to carry out a delimitation exercise, aimed at effectuating a systematic division of voters on linguistic basis in Karachi, may thwart several predictions regarding the post-election scenario. For the first time, at least 10 political parties ...
Read Full Post