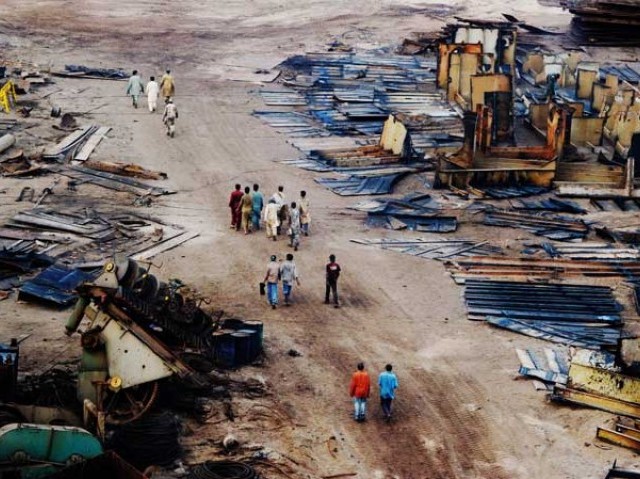 Ship-breaking, the process in which defunct ships are broken up to obtain reusable steel and other materials, is a major industry in Pakistan. Reviving from a slump that almost forced it to shut down, the industry is once again seeing its fortunes perk up. Pakistan's sole ship-breaking yard is situated at Gadani, about 50 kilometres northwest of Karachi. Once the largest ship-breaking yard in the world, it now ranks number three after the Alang Ship Breaking Yard in India and the Chittagong Ship Breaking Yard in Bangladesh. Stretched along a 10-km long beachfront, it consists of 132 ship-breaking plots. Currently, ...
Read Full Post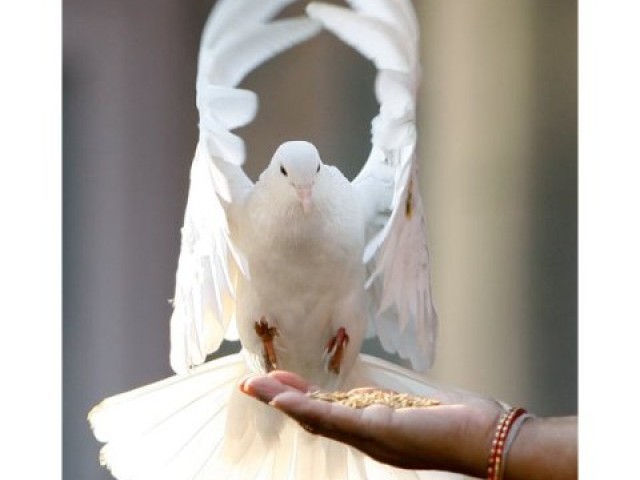 Dull, meaningless and unnecessary is how the colour white is generally described. Some even go as far as to negate its status as a colour. Opinions about the colour are each individual's personal choice, but the importance of white is so immense that it can hardly be dismissed as a waste of space. Contrary to popular belief, white is not the absence of colour; rather it is the amalgamation of all the colours and theirs hues that we come across in a lifetime. Perhaps, it is the result of rote learning prevalent in our system of education, but we seem to ...
Read Full Post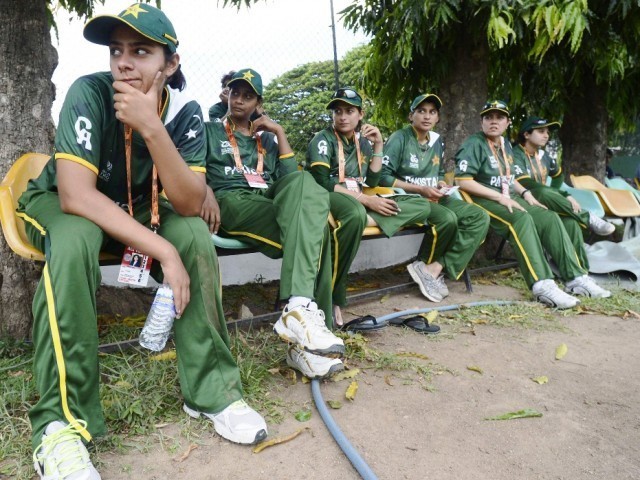 The ICC Women's World Cup does not usually attract the kind of attention and coverage that is given to the men's version of the event. This time, however, there has been an upsurge in worldwide interest for the game, but not for positive reasons. As reported extensively, the recent skirmishes at the LoC had a direct impact on the gradually improving relations between Pakistan and India. Talks on bilateral trade and visa regulation lost momentum and the general feeling of goodwill was overshadowed by the resurgence of deep-rooted mistrust between both nations. The most tangible and symbolic outcome of the incident was India's ...
Read Full Post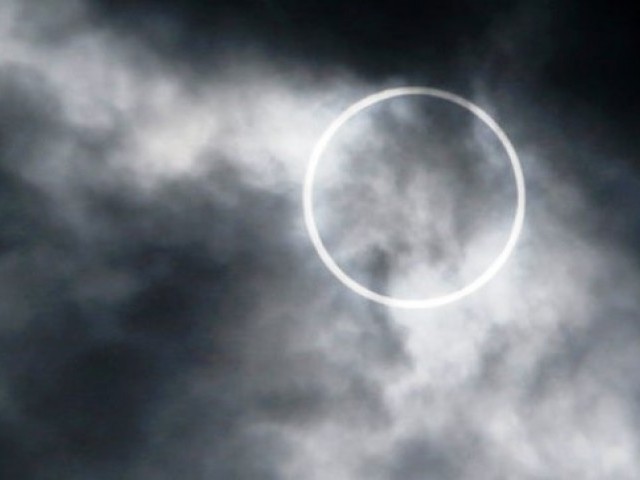 Enter December 21, 2012. For many days preceding this date, several people have been at their wits' end in fear of what they call the Apocalypse, Judgement Day, Armageddon or the End of the World. With mounting apprehension they await the 'annihilation' of planet Earth. Already, a sizeable number has reportedly flocked to the tiny French village of Bugarach, which they believe is the only refuge from the disaster that is soon to engulf the world. Thankfully, the majority has not been swept away by the frenzy. Still, it begs the question that why has this particular date been singled out to prophesise ...
Read Full Post