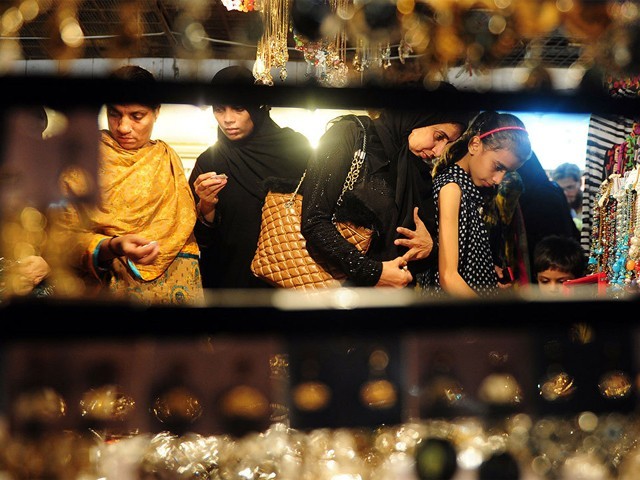 It was only early afternoon and the clear, dazzling sky, void of a single piece of cloud, was raining fire. There was still a week left of fasting before Eidul Fitr. Abdul wiped his hot face with his thick handkerchief as he walked back to the servant quarters at the far end of the palatial home, where he worked as a driver. He had unbuttoned his uniform shirt by the time he reached his quarters. "Assalam Alaikum," his wife emerged from the other room. "Walaikum Assalam," Abdul mumbled. "Please turn the fan on." Sajida looked at him sympathetically. "It is on full," she ...
Read Full Post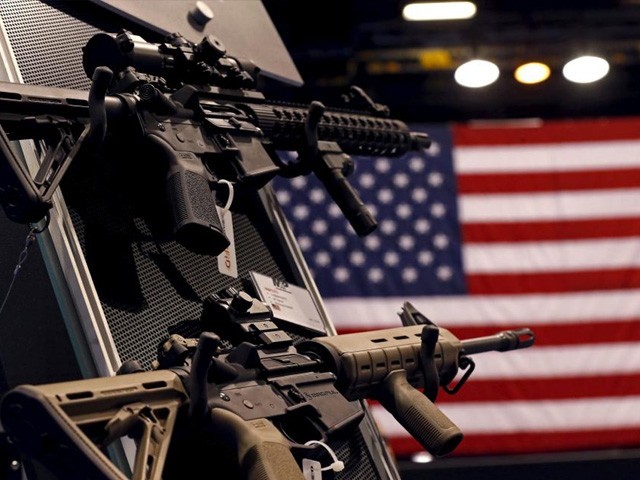 On November 14th, the US faced another mass shooting at an elementary school in California. The shooter, identified as Kevin Jason Neal, killed his wife, shot his neighbours, attacked the school and drove by the area while shooting at motorists. He was responsible for five deaths and injuring 10, which included children. Eventually, he was killed by the police. This tragedy is one of the countless mass shooting incidents in the US that have escalated to a point where the country now leads the world in such mindless tragedies. Surprisingly as it is, the statistics surpass even that of countries like Pakistan that are rife with ...
Read Full Post
Thursday, October 1st was a horrific day in the US as it witnessed its 145th educational campus shooting of 2015. In the worst of the 17 college campus shootings of the year, 26-year-old Chris Mercer shot and killed 10 students and wounded nine others of Umpqua Community College in Roseburg, Oregon. In the ensuing police shootout, Mercer himself was killed. As the country scrambled, yet again, to figure out who exactly is accountable, President Barack Obama not only placed the blame squarely on ineffectual gun control laws but also expressed his frustration at being hand-tied in a GOP-run congress that leaves him unable to take firmer measures. The ...
Read Full Post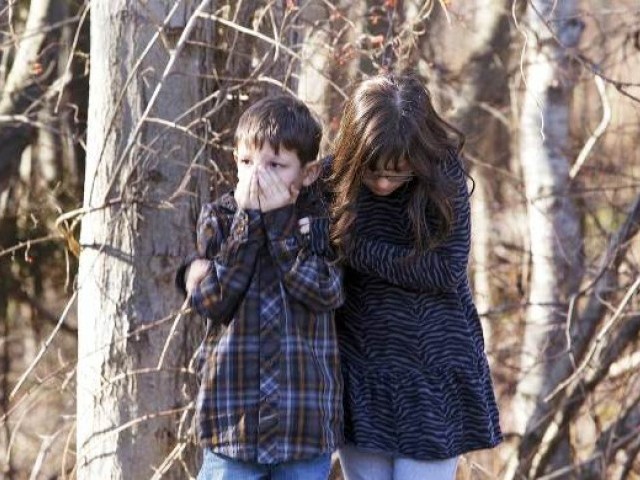 On the morning of December 14, twenty-year-old Adam Lanza shot his mother in the face at their house and then drove to the Connecticut elementary school where his mother worked as a kindergarten teacher. He had two semi-automatic handguns, a semi-automatic rifle and several rounds of ammunition with him. His indiscriminate open fire in his mother's classroom resulted in the second worst school shooting in United States history, surpassed by the Virginia Tech massacre that claimed 33 lives in 2007. Beside his own suicide and the murder of his mother, Lanza killed 20 children, mostly between five and 10-years-old, and ...
Read Full Post