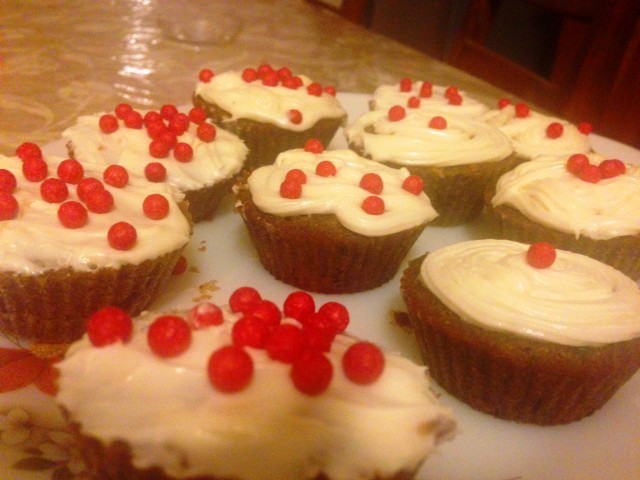 Christmas is that time of the year where you just want to cozy up near a fire with your loved ones and enjoy some soul food. Whether it's a nice little turkey combined with some exceptional roasted vegetables or some scrumptious dessert that just melts in your mouth. So in the spirit of Christmas, I've decided to spruce up an old Christmas recipe and give you something to share with your loved ones. For those who want to spread some Christmas spirit this holiday, here is my recipe of Christmas cupcakes with lemon zest and dried fruits. Ingredients: Photo: Laila Dharamsey Butter – 125 grams Soft ...
Read Full Post
I had recently shifted to the web desk at The Express Tribune and much to my amazement, it was only fun up until I had to translate breaking news into English! I didn't really learn how to speak Urdu as a child, and never did well in that subject at school either. Guess what, it's come back to bite me on my backside! Make no mistake, Urdu is not just a problem for me. There are lots of societal "burgers" out there who struggle with the language at all times and do absolutely nothing about it. What's embarrassing is, I was born and brought up ...
Read Full Post
It's the season to be jolly! What's better than a beautiful, moist red velvet cake? It fits perfectly with the theme of Christmas and it's sure to be a hit no matter when you serve it. This cake goes back to my grandmother's kitchen; I spent every holiday as a child with my American family in Washington, DC. Come Christmas and the tree, decorations and stockings would be pulled out. The one thing that fixated in my memory was Thetah's (Thetah is grandmother in Arabic) red velvet cake. Here's how to prepare this cake. Please remember to be patient with this ...
Read Full Post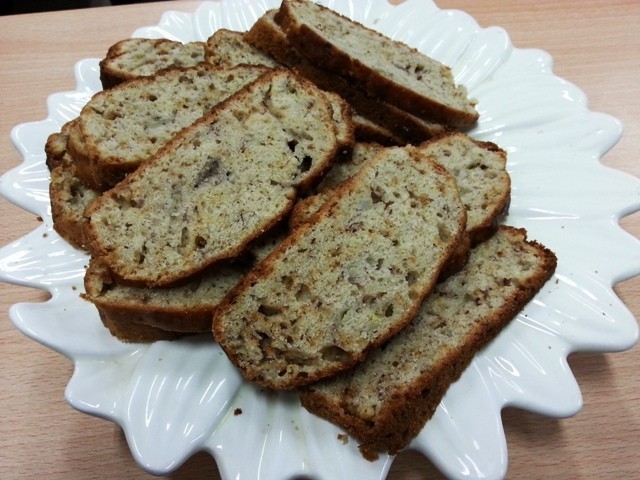 The sweet smell of ripe baked bananas takes me back to my mother's kitchen when I was a mere seven year old. By the time I was 15, my mother could no longer share her recipes or secrets with me; she fell sick when I was just a little girl. Growing up, I knew I wanted to hold on to every piece of her that I could remember and so after experimenting and testing out different recipes, I finally figured out my very own banana bread recipe inspired by my mother. It requires no fancy or expensive ingredients, just ...
Read Full Post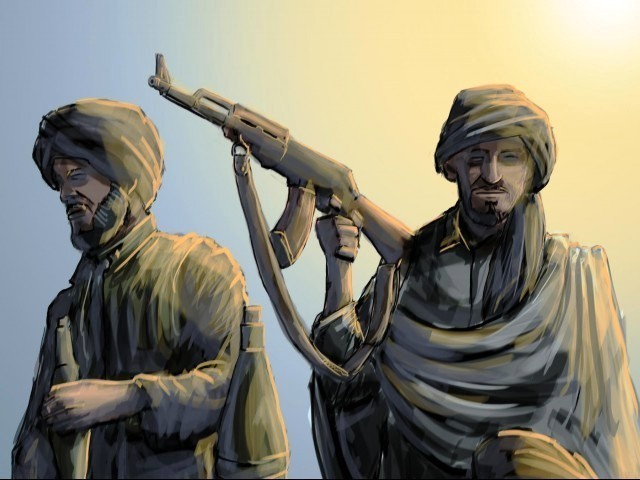 It was like any other Friday night. My husband and I were contemplating dinner plans. Before we went out, Hasan decided to run a few errands, while I took my time getting ready before our date. Half an hour went by and I decided to call him, "Where are you?" "I'm with my friends, I'll talk to you later" and hung up. I called back instantly and screamed, "Excuse me if you forgot, but we had dinner plans 20 minutes ago", to which he replied "Laila, call the doctor, mom is unwell." He hung up, yet again. I kept asking myself why he would say that ...
Read Full Post