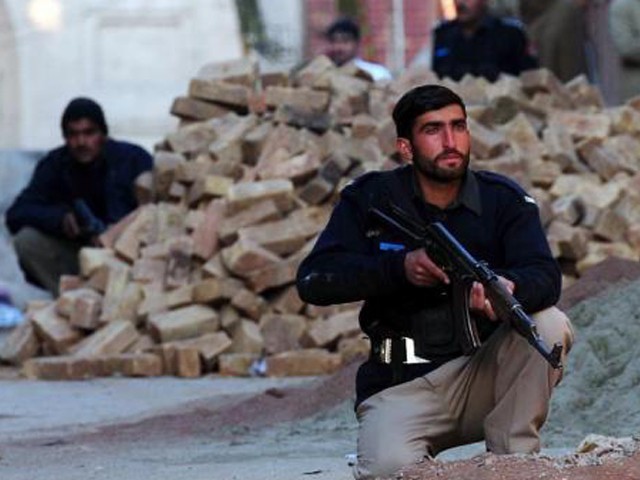 This year, like preceding years, began with massive bloodshed. There have been targeted killings of civilians in the south, sectarian killings in the west and militants in the north of Pakistan. Amid these killings we lost a very brave policeman – Chaudhry Aslam. His death was another gloomy reminder of the continuous attack on our police force as well as our lack of empathy and recognition for their work. In January alone 26 policemen have been killed in Karachi, while in Peshawar another six have been killed and the month is not even over yet. And scores of policemen continue to be injured and killed across the country every day. Unfortunately, only one ...
Read Full Post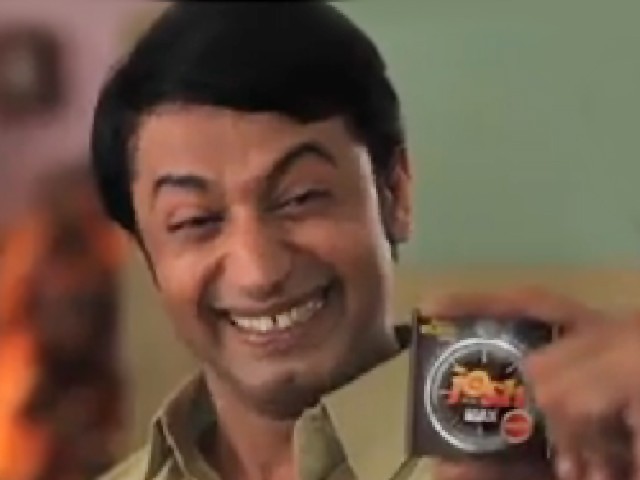 From banning websites over blasphemous content to the recent ban on the advertisement for contraception, Pakistan seems to be headed in the wrong direction. The problem at hand is not just the ban, but the authority that the Pakistan Electronic Media Regulatory Authority (PEMRA) has assumed – the power to ban anything. As a citizen of this country, I have a few concerns. Where exactly is democracy and our right to the freedom of speech? Pemra is abusing its power here. They are banning content on the internet based on what they find inappropriate. However, this content may not actually be inappropriate but educational. Additionally, they can't install filters to block 'immoral' and ...
Read Full Post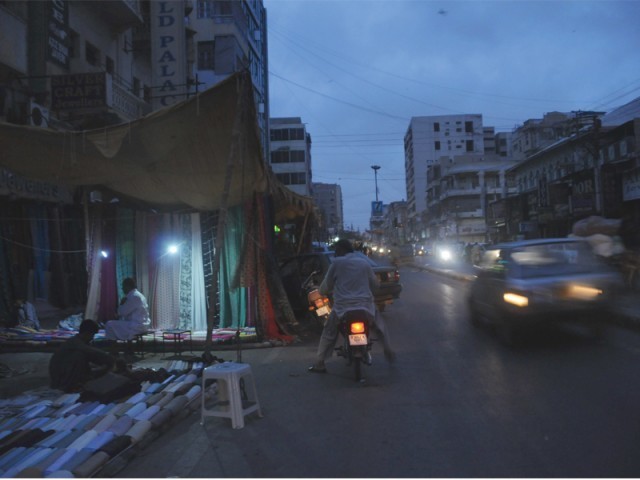 We all expected it. We all knew that with the election of the Punjab government, Karachi would have to pay the price – like it always has. I don't plan on venting my frustration out on Karachi Electric Supply Company (KESC), because honestly speaking, they have done a marvelous job, from not only reducing the electricity crisis tremendously if not eradicating it, to removing illegal hooks and providing free electricity to several hospitals and school in the city. KESC actually convinced everyone to follow an energy conservation program by running their air conditioners at 26 degrees and switching off appliances and not keeping ...
Read Full Post
When Malala Yousafzai, was shot by the Taliban last October, there was a huge outcry all over the world about the dismal state of education for girls in Pakistan. It wasn't the first time such an attack happened however, and unfortunately it is not the last. Despite international awareness and pressure put on the government to provide girls a safe haven for education, we seem to be engulfed in violence where teachers, schools and students are attacked frequently. Just days ago, a principal in Baldia Town in Karachi was killed along with several other children during a prize distribution ceremony. Even though no immediate response ...
Read Full Post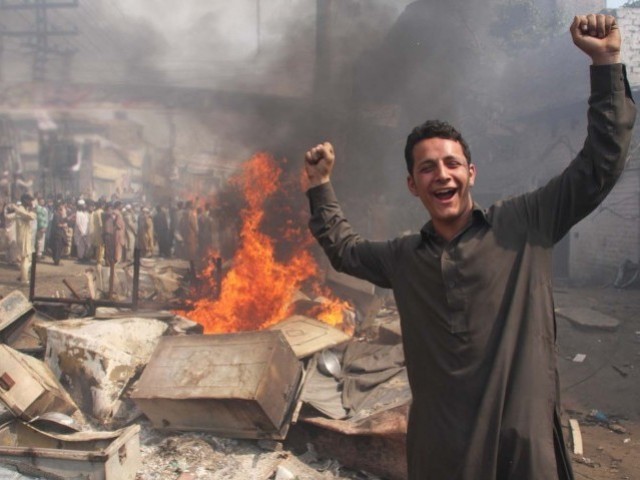 The year 2009 saw a series of attacks on the Christian community in Gojra that left eight dead and many vulnerable and scared for their lives. 40 houses and a church were set ablaze by an angry mob and the police watched despite the residents begging for protection. Again this week, an angry mob around 3,000 strong attacked a Christian community in search of a particular blasphemer, Sawan Manish who, was already captured and in custody since Friday. These young men – again not surprisingly – in front of the police expressed their rage and caused hundreds of Christians pain they never thought they could ...
Read Full Post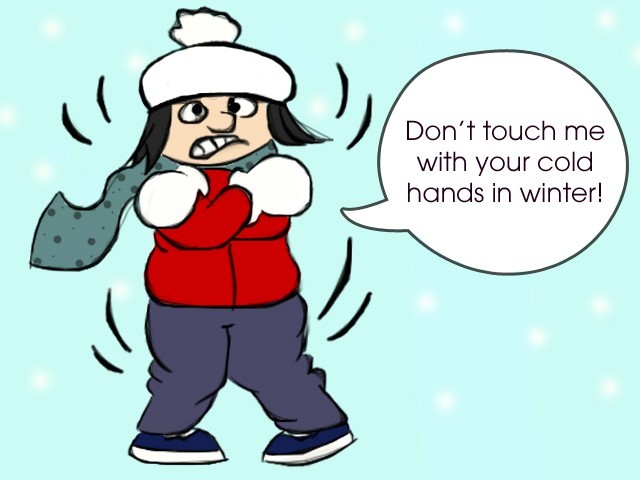 In Karachi, we await the arrival of the winter time with immense anticipation. It frees us from the scorching heat of the bright sun and provides us with a welcoming cool breeze. However, amidst the delightful weather and delicious Kashmir chai, there are some winter moments which make one rethink the joys of winter. Here is my list: The screaming neighbour: Since it gets exceptionally quiet during this lovely season, we get to know our neighbour better than we have ever wanted to. This winter, apart from knowing the basic likes and dislikes of my neighbour, I now know the seemingly soft spoken next door aunty is quite ...
Read Full Post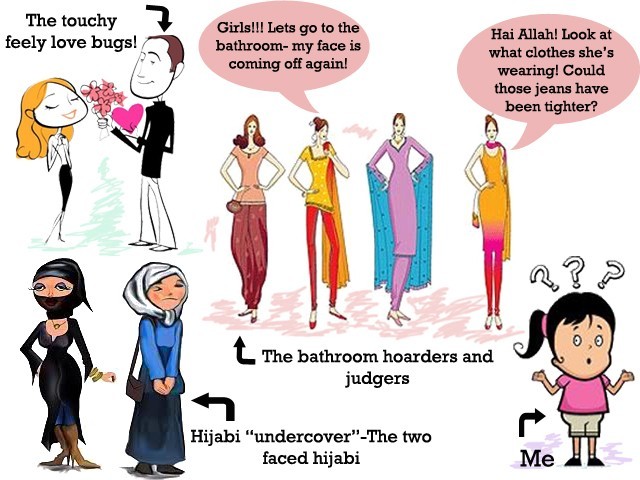 They were right when they said that university can teach one some of best lessons in life.  In this place called a 'university', I have met people that I didn't even think could possibly exist! Although I am still in my first semester and it might be too early to draw conclusions, I am completely bewildered by the people I have been fortunate enough to have met. Having been swept off my feet, I would like to talk about a few of them: The bathroom hogger The original concept of using the toilet has pretty much diminished. The bathroom is now considered a convenient ...
Read Full Post