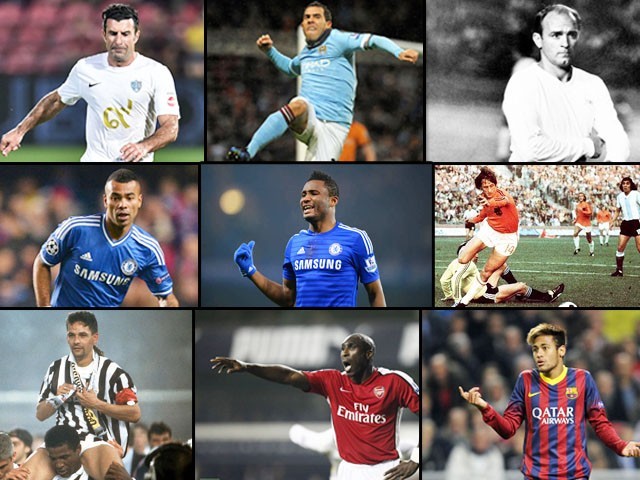 With the January transfer circus in full flow, the rumours continue to spread, talks are under way, contracts are being negotiated, and the past, as it always does, makes its way to the forefront as clubs reflect back to the one that got away. There were some transfers, however, that rocked the footballing world; names that are still on the tip of our tongues — beloved heroes who turned in one second into bitter traitors. 1. Luis Figo (Barcelona to Real Madrid) It would be no hyperbole to call Luis Figo's transfer to the Santiago Bernabeu THE great betrayal, the mother of ...
Read Full Post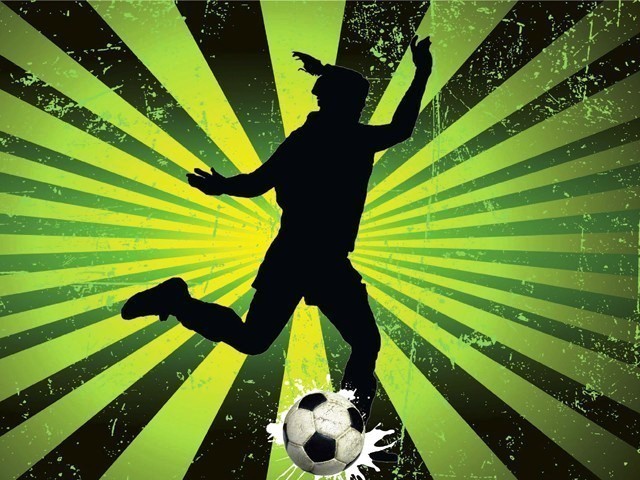 Two years ago… Sub-editor at the Sports Desk; a quick stop over or even a detour because, truth be told, there was no future. To write or edit about 'dribble dribble pass' and a '50th-minute strike' was just not journalism for me, at least as a woman. Or so I thought of the job at that point.  Six months down the line and then some more… Struggle. So much struggle. I felt like the desk was mocking me and I felt like I was mocking myself by trying to figure out how the world of sports functioned. From the day I had ...
Read Full Post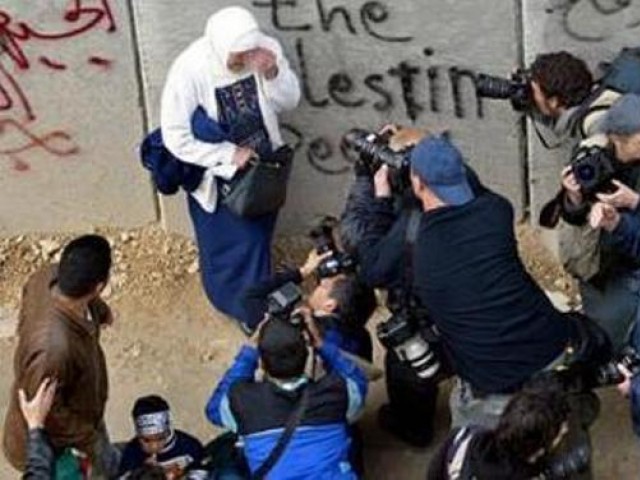 As soon as headlines make their way on air or the front page of a newspaper for a potentially 'big case', we become conspirators, the book of knowledge on morals and ethics, and the law. Of course, freedom of speech is a fundamental right no doubt, which is why we can leave our comments on blogs or news stories and have our way with posting anything we want on social media websites, such as Facebook and Twitter. However, whether it is a clear-cut case or a complicated one, our biases nevertheless tend to creep in, and instead of helping out ...
Read Full Post
Our body's need for self-discipline has gone long ways of showing adverse effects when we do not give it its required dose of physical fitness. Power yoga is perfect for this as it develops our physical flexibility and nurtures strength of mind at the same time. I did not realise the importance of this till I began life after graduation as a working person and took up power yoga classes. Women of all ages come, nanis, dadis, newly-weds, single ladies, and for that one hour or so, they let go of everything else and focus on the moves while easing all ...
Read Full Post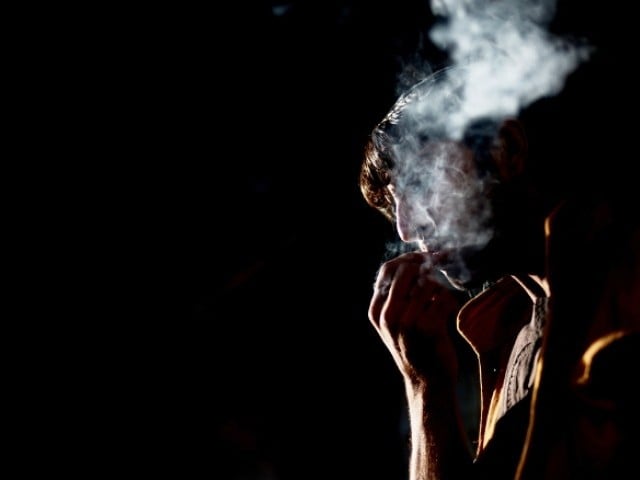 For decades now, Pakistan has been known to be a hub for the production and smuggling of heroin and hashish but as of recent years, more psychotropic drugs have also surfaced to challenge a nation already struggling with a handful of troubles. With Muharram's blast alerts, which raised immense levels of security, there was an explosion in my 'supposedly' safe neighbourhood of Defence in Karachi. The blast was a result of criminals and their makeshift lab for the drug crystal methamphetamine. During the investigation, it emerged that children from elite families from surrounding areas were buyers and users of the ...
Read Full Post