On October 24, 2013 when I saw polio teams entering my colony – Musharraf Colony in Hayatabad – it was the first time I knew what they had come for. They had come to save lives. I ran home to tell my mother to get my little sister vaccinated. Polio – the villain It was only the night before that I had been peeping into one of the community halls where the elderly, adults and children from the colony had gathered because we were told that some goras (foreigners) were coming to deliver a talk. I had seen one of these lectures before but this time ...
Read Full Post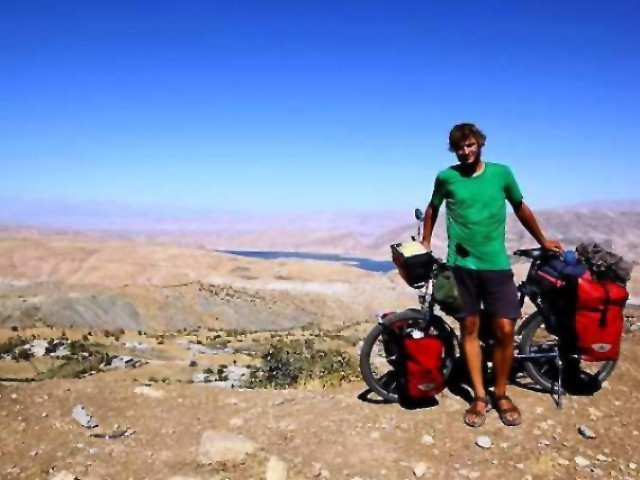 Florian, a 26-year-old German cyclist stayed at my house before he left for his expedition around Islamabad. In the few hours he spent here, he was able to inspire me with his will to be free; through his life's story, he gave me an alternate way to look at my own life.  "I left my job to pursue something that keeps me happy," he said simply. This made me look back at my life and made me question the purpose of my existence. I thought to myself, why am I so satisfied within my comfort zone? Why do I need to have a plan ...
Read Full Post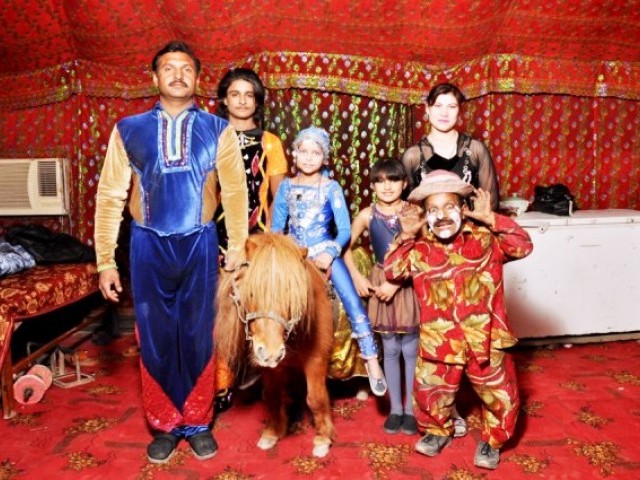 The memories of visiting a circus as a child have been my fondest to date. Only my mom, dad and I used to go, because my older siblings (three of them) thought it was a waste of time. Dad used to say the circus was reality TV of its day. Some of its features could be unsavoury, pandering to base urges and ignoble impulses. For a commoner, a circus show at one time was more eagerly awaited than a national holiday. Along with being the most-anticipated form of entertainment, the circus was also viewed with some trepidation. Fires had broken out in many circus tents ...
Read Full Post