Delhi's Lieutenant (Lt) Governor Tejinder Khanna recently joined the coveted club of famous people who have made insensitive and embarrassing comments on the Delhi gang rape case. "Gun owners with licenses must roam lonely spots like bus stands each night and if they spot someone harassing a woman, they should use their weapon to stop the crime. They can at least spend an hour or so every day with their friends in public after nightfall," Khanna said, according to the Indian Express. Several women's rights organisations and opposition parties condemned this statement. Unfortunately, this was not the first irresponsible statement by a public figure; one who ...
Read Full Post
A 23-year-old paramedical student, along with her male friend goes out for a movie on a leisurely Sunday evening (December 16, 2012) in South Delhi (arguably, one of the most "posh" areas of New Delhi, and therefore ,the safest.) They come out at around 8:30pm from the theatre, take an auto till Munirka (another posh locality.) While they look for another auto to take the girl home, a private bus stops by. The driver asks them where they are headed to and says that he is going in the same direction. The unsuspecting duo board the bus. There are various versions of ...
Read Full Post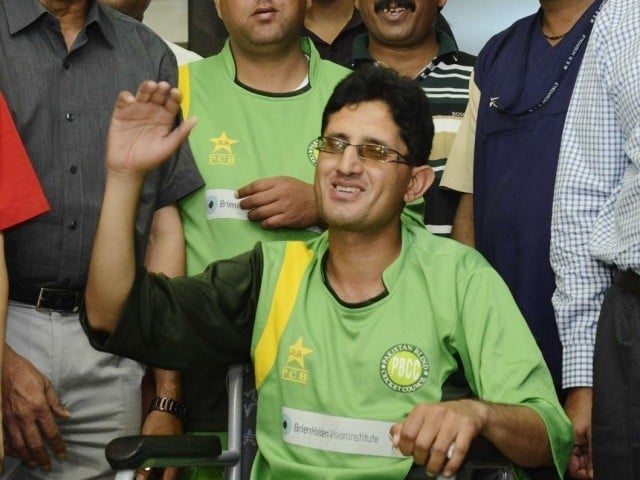 The news of Pakistan's visually impaired cricketer, Zeeshan Abbasi ingesting diluted phenyl (as reported by Indian and Pakistani media respectively) was both shocking as well as unfortunate. Here is a guy, who has overcome all odds in his life, to valiantly claim his rightful place under the sun. Abbasi is an inspiration to all of us. That he had to suffer such hardships on foreign soil -that too in a country which takes great pride in its tradition of "Atithi Devo Bhavah" (The guest is god) – should make Indians more concerned about this issue than Pakistanis. Thankfully, Abbasi received proper medical attention ...
Read Full Post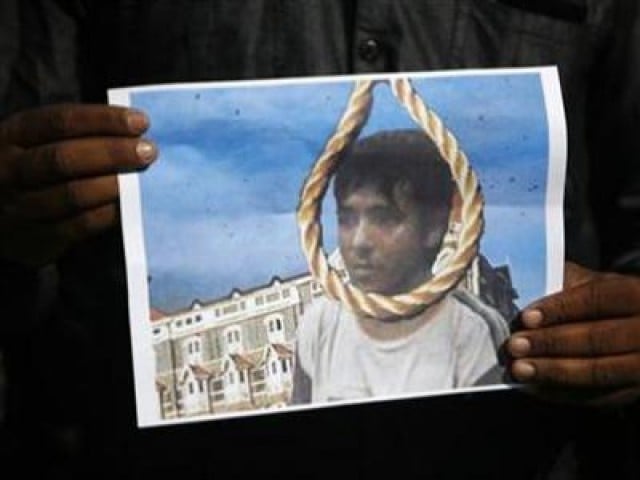 I was standing in Delhi metro train when suddenly my co-passenger almost shouted in my ears, "Kasab has been hanged!" Honestly, I didn't know how to react; neither did the people around me. I gave a faint smile and said, "He deserved it." And then, everyone was back to what they do on every mundane Wednesday ─ playing Temple Run on their smartphones, reading novels, and listening to latest Bollywood tunes. I remember November 26, 2008, vividly. The images of India's financial capital under siege of a handful of terrorists was both horrifying as well as infuriating. For almost 72 hours, Mumbai was maimed ...
Read Full Post