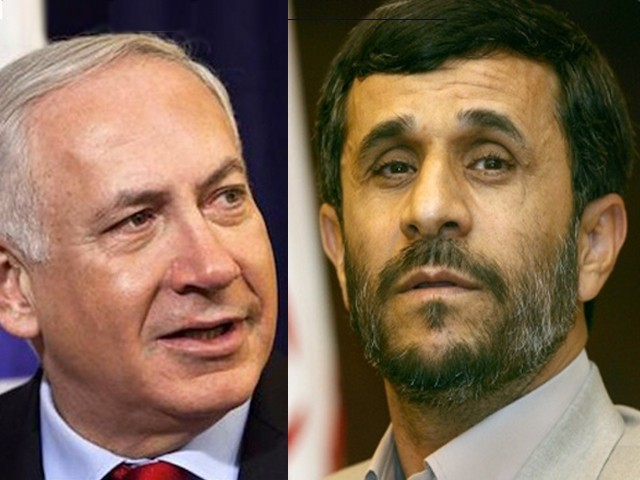 War drums are beating for Iran and once again, the drummer is Israel, joined by some occidental powers. The facade started last summer but was postponed due to the elections in the US and Israel. The burning question though remains 'is war between Israel and Iran looming'? In an attempt to answer this question, we must look at a few different perspectives. Israel and Western points of view Israel sees Iran's nuclear program as an existential threat that must be stopped by all means, including a military strike. Israeli Prime Minister Benjamin Netanyahu is convinced that Iran will be able to produce a nuclear bomb by summer ...
Read Full Post
In December 2010, a man in Tunisia self-immolated to protest against the treatment he received from the police. The incident served as a catalyst and what followed was an extraordinary year, which saw pro-democracy rebellions erupting across the Middle East. The wave of popular unrest sweeping the Arab world came late to Syria, but since the first protests in March 2011 in the city of Deraa, at least 40,000 Syrians are thought to have been killed. It is difficult to see a clear winner emerging from the ever-bloodier civil war in Syria. After thousands of casualties, however, the question is, "Is the Arab spring still ...
Read Full Post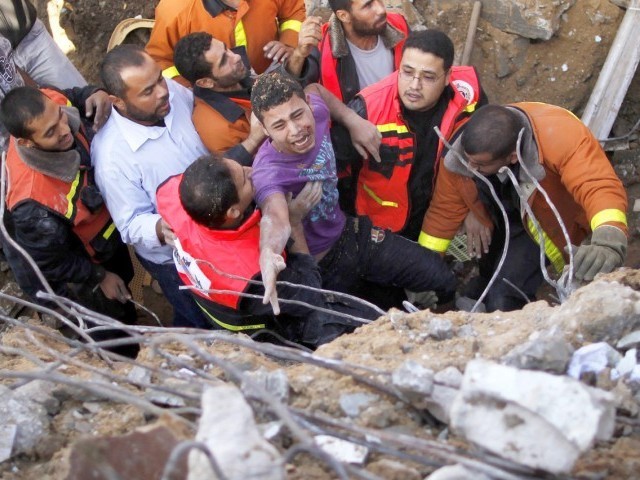 Within a few days of Israeli air strikes, 130 Palestinians including at least 11 civilians, among them, six children and a pregnant woman were killed. An 11-month-old child, who was the son of a BBC Arabic correspondent, was killed too. Five Israelis also have died since Israel killed Hamas' military chief on Wednesday.
 Middle East peace envoy and former British prime minister Tony Blair, without wasting time, showed his allegiance to Israel and called on Hamas on Thursday to stop firing rockets from Gaza into Israel. He said that as long as it continued, the Jewish state would act to defend ...
Read Full Post