I am travelling back from a long day at work. I have my window pulled down. Its dark outside and the wind is blowing directly in my face. I am exhausted and mentally drained. I have no energy left to fight these battles. As the car pauses at a traffic light, my mind races by. I can't bear this any longer. The car revs to a start and speeds onto the highway, cold wind blowing onto my face again. I can see the lights of other cars swish past me in a blurry rush. My mind slows down and ...
Read Full Post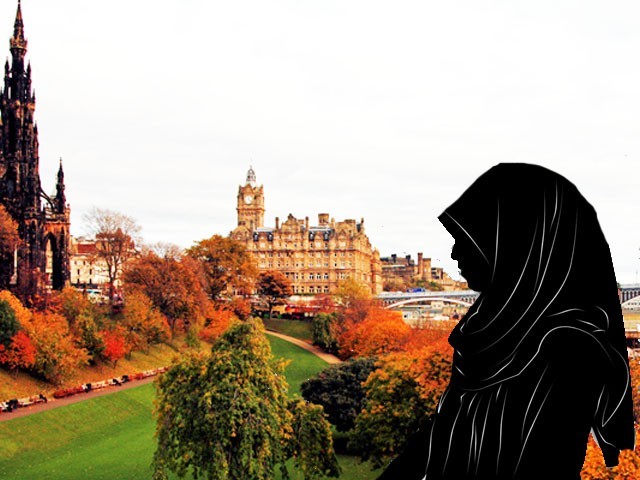 An epiphany results in one deciding their goals in life. It dictates your thought-process in a way that it becomes your aim in life to achieve it. Hence, I had my epiphany while I watching a drama being shot in Scotland. We all go through the phase where we believe certain actions might be the solutions to our problems. My aim in life was to live in the beautiful territory known as Scotland. The country brings with it allure and beauty in terms of nature, the magic of the landscape weaves into the minds of all the people who've visited this ...
Read Full Post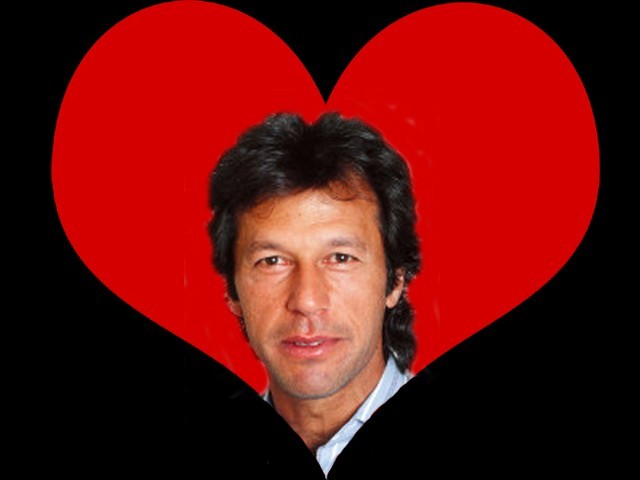 As a journalist I have always been impartial towards political parties; experience shows that while all of them promise the world, none of them deliver. Lately, however, the dynamic of politics in Pakistan have changed. Ever since Pakistan Tehreek-e-Insaf (PTI) has come into power in Khyber-Pakhtunkhwa (K-P), many women started taking an interest in Pakistani politics. The women are now seen constituting a majority of the supporters participating in various sit-ins that take place in cities across the country. For many it is the aura that Imran Khan emanates that becomes the primary reason for support, while for others it ...
Read Full Post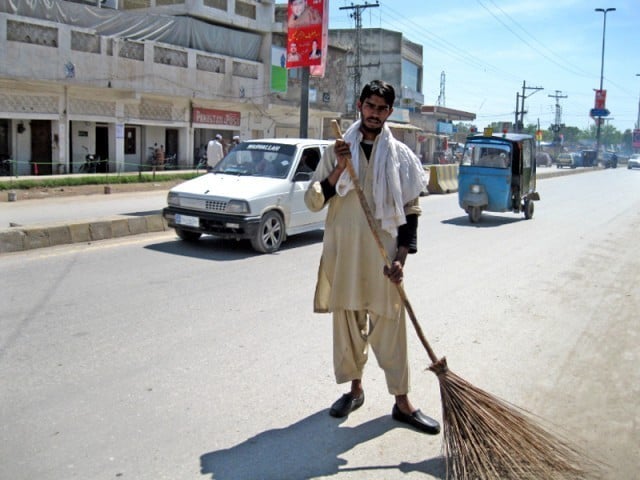 It was December 25, 2014 and I was heading out for work. As I approached the main gate, my eye caught sight of our building's notice board. The words scribbled on the board left me dumbfounded. It read: "Important Notice: On December 25 and December 26, on account of the Christian community's religious festival, Christmas, the sweepers will be off. Hence, on these two days, residents are requested to make sure garbage is not dumped on their balconies and special care is taken of their surroundings, with regards to cleanliness. Thank you." Photo: Ishrat Ansari Though born and bred ...
Read Full Post
"Yes, I cannot quit my job. I am a career-oriented woman, and I have put in years and years of hard work to get to where I am today." Rija's fiancé decided to end their relationship when she explained to him that her career would hold a certain amount of priority in her life after they tie the knot. "Why are careers important for men only? Why do most Pakistani men not want their women to work and excel in their profession?" asked Rija sadly. I didn't know what to say to her, but am thankful that their relationship ended before they got married. Things ...
Read Full Post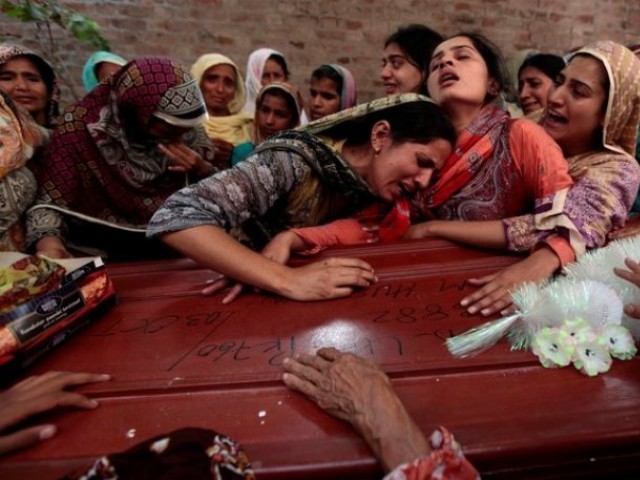 Children, as young as three-years-old, travel long distances to reach their schools and that, too, in overloaded vans, pickups and rickshaws. Sometimes, unfortunate accidents occur, like the one in Gujrat a few weeks back, which shook the nation. Sixteen schoolchildren and a teacher were killed when their school van caught fire. It is the responsibility of the schools to keep a continuous check on the vehicles their students travel in. They must keep a copy of the driving licences of the drivers and other documents of the vehicles. It is a fact that, at times, accidents are destined to happen ...
Read Full Post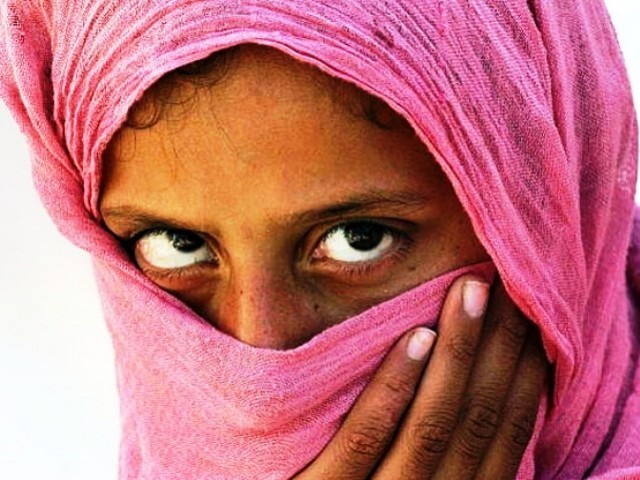 For as long as one can remember, Karachi has been beset by killings. Though these days it seems that it is getting easier to murder a woman and get away with it. Murders of women are reported from all corners of the country, almost on a daily basis, and without a doubt, many cases go unnoticed or unreported. Alarmingly, a sizeable majority of the women killed are young and newly-wed. They are not just murdered, but murdered after being subjected to domestic torture and sexual violence. Unfortunately, nothing much is being done to promote the fast-vanishing tradition of respecting and honouring women. Recently, ...
Read Full Post
It's amazing how quickly a leader or an ideology can win over the country's youth. As I headed to office one fine day, I confronted an excited youth from our neighbourhood who said, "I am going to Lahore to attend a jalsa on December 23!" I was startled. Knowing that the young man had exams coming up, I asked him how he'll manage the trip. His reply was, "I'll skip exams. This public gathering by Dr Tahirul Qadri is so much more important." I drowned into thought. The young man's enthusiasm reflected that of thousands of people across the country. Several young people ...
Read Full Post
A culture that respects women is a step towards a society free of violence. But in Pakistan, hardly a daypasses when we do not hear about cases of rape, acid throwing or domestic fights. Educated and financially independent women often meet the same fate of mental and physical torture in our male-dominated society as well — it is just under-reported. Women are not given due importance by their male relatives and there is no law for those who torture women mentally. Whether she is a housewife or a working woman, she is made to feel rejected and useless. If a woman ...
Read Full Post