Khalid and I got married a few months ago, and recently went on a trip to Lahore and Islamabad. We had to take the Daewoo bus from Lahore to Rawalpindi, and then a cab to our guest house. The bus reached Pindi around 11pm and we hurried into the taxi since it was extremely cold and raining cats and dogs. As our taxi approached the Islamabad check point, we were directed to pull over by the police. A tall, uniformed policeman knocked on our window and started asking the typical questions, 'Where are you coming from? Why are you here?' After a ...
Read Full Post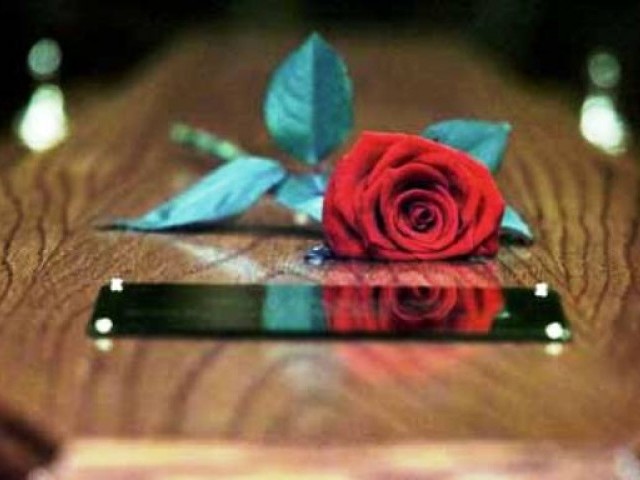 A 33-year-old friend of mine died two years ago, leaving behind two children and a husband who was madly in love with her. A car accident left her in coma for 30 hours before she passed away. Once people heard the news, they said it was an "unfortunate and untimely death". As much as I hated knowing that I would never see her again, I knew this was God's will, and that we all have to go where she went in her death. Death is an inescapable reality that every person has to face and certainly not an option we can avoid. ...
Read Full Post
I once worked as a customer service agent for a reputable airline out of Chicago's international airport. My job was to board the aircraft and resolve issues like lost children, racist groups and controlling wives and suited men throwing tantrums. I saw people of all breeds. Because Chicago is called the Windy City, flight delays due to weather were frequent. One night, a 7:00pm flight was given a 12:00am departure time. Passengers screamed and roared and we repeatedly apologised. Close to departure, the flight was cancelled. "I regret to inform you, Flight 2345 has been cancelled. We apologise for the inconvenience. Please ...
Read Full Post