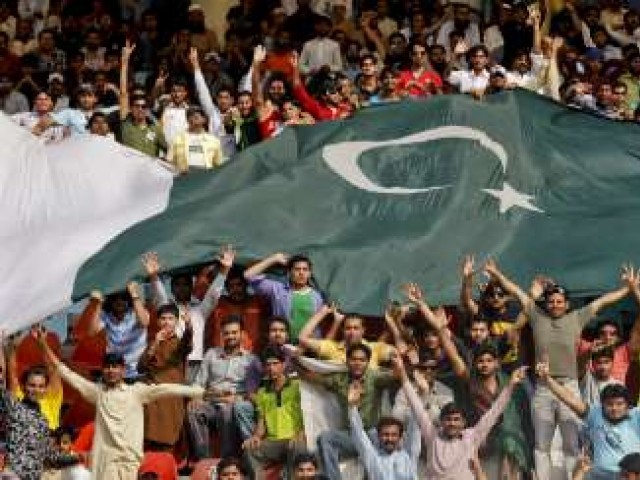 I find it difficult to come up with a truthful answer to the question "How is life in Pakistan these days?" A simple "It's complicated" does not even begin to describe the complexities of everyday life in this country. Pakistan is a difficult country; difficult like dealing with a child who has started screaming and crying in a crowded market, a child that cannot be pacified by meeting its unreasonable demands. Sheer patience is required to face the unending drama we create and encounter in this country every day. However, patience is not a virtue known to prosper in the ...
Read Full Post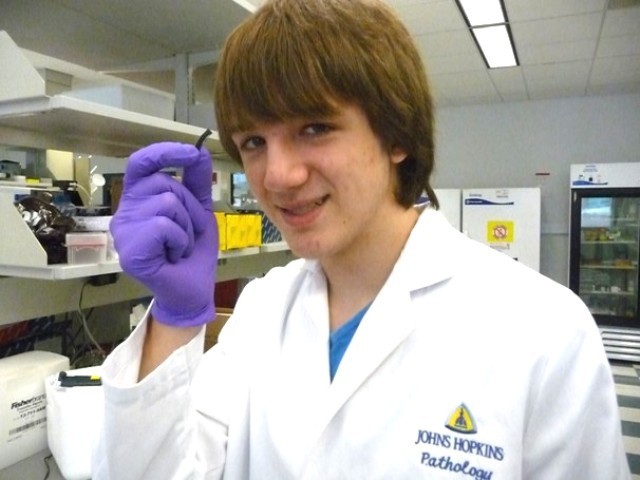 These first two weeks of February have been heavy on some really cool science news. A bionic eye that would help people with a rare sight disorder was approved by regulators, scientists found signs of life deep under a glacial lake in Antarctica, a meteor exploded over Russia's Ural mountains with an estimated power of around 30 atomic bombs and just around midnight on February 16 (Pakistan Standard Time), the DA14 asteroid passed within some 27,000 kilometres of Earth. (That is around 10 round trips between Karachi and Islamabad by road.) Phew! But perhaps, one of the most interesting science-related news I ...
Read Full Post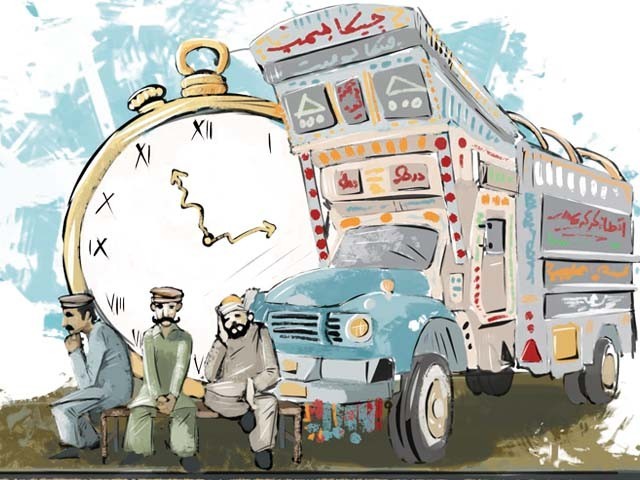 I like travelling by public transportation. It's an entirely subjective declaration for which I don't find a lot of support. A major part of my public transport experience is based on intra- and inter-city travel in Rawalpindi and Islamabad. The public transit system here, much like everywhere else in Pakistan, is not run by the government. Rather, it's owned and operated by private transporters. I've been a commuter for almost seven years now. I still try to travel by public transport every chance I get. I have my reasons. The most common form of public transport in the twin cities is the ...
Read Full Post