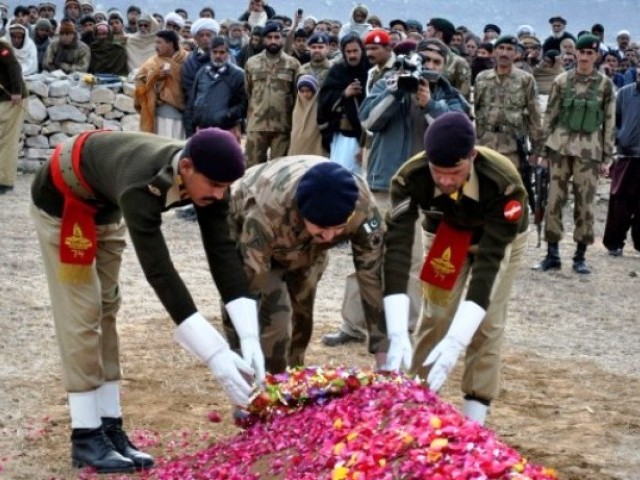 Skirmishes between troops on the Pakistan-India border in Haji Pir Sector, Azad Kashmir have raised doubts and fears about recently thriving good relations between the two neighbours. They have left peace mongers on both sides vulnerable to harsh criticism. Interestingly, the Indians have been more hawkish in demanding that their government give a befitting reply to Pakistan's 'aggression.' If one examines comments from the top Indian leadership and media commentators, the anger on the other side of the divide becomes very easy to gauge. The leader of the Indian opposition in the Rajya Sabha said, "The brutal killing of Indian personnel ...
Read Full Post
Is the nation prepared to cope with a scenario where there will be no cell phone services at all? If not, it better start. Since there is no hope that terrorists and militants will turn into gentlemen and peace-loving human beings, there will be no let-up in such tactics by our headless government. There are many occasions, both religious and national, that we observe each year. Any occasion of happiness is intolerable for our enemies. This results in a 'genuine' security clampdown in the shape of mobile phone services shutdown. On this Ashura, the terror threat was so immense that cellular services remained ...
Read Full Post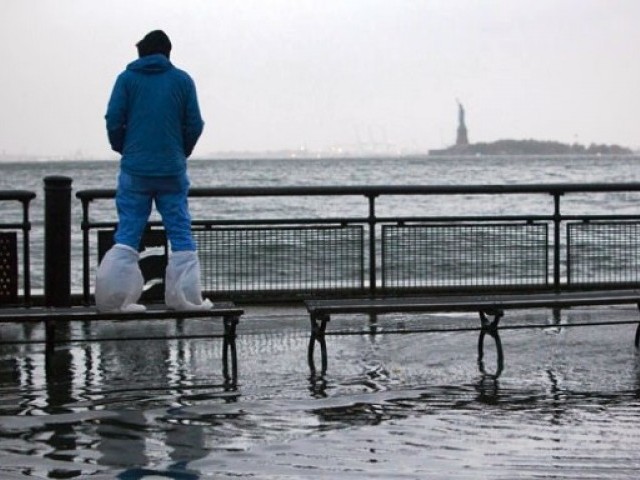 Superstorm Sandy could be the second most damaging natural disaster ever in the US's history in terms of economic loss. Losses estimated by experts have soared up to $20 billion and another $50 billion will be required to revive economic activity in the worst-hit states. The reaction of Pakistanis to superstorm Sandy was mixed. Pakistan had been abuzz with text messages describing the hurricane as nature's revenge on America for disposing Osama bin Laden's body in the ocean and some stated that it was the result of the film "Innocence of Muslims". Many took to social media to describe just ...
Read Full Post