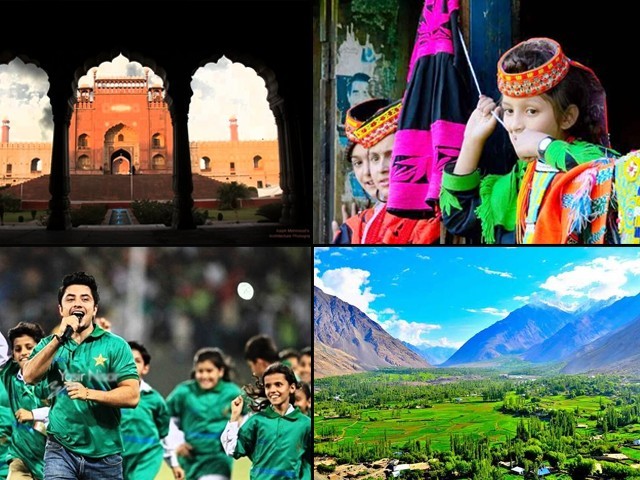 Pakistan may be one of the most misunderstood countries around and it is certainly easy to see why when you hit the layman's ceiling of knowledge in about 10 seconds. What most people don't see is what lies beyond the media coverage, highlighting just the challenges the country is facing today. There is a lot more to Pakistan than what meets the eye, so prepare for some enlightenment and let's go bust some myths. 1. Pakistan is no place for women A young girl from Kailash in native dress. Photo: Asfandi Yar. Contrary to the stereotype, not all Pakistani ...
Read Full Post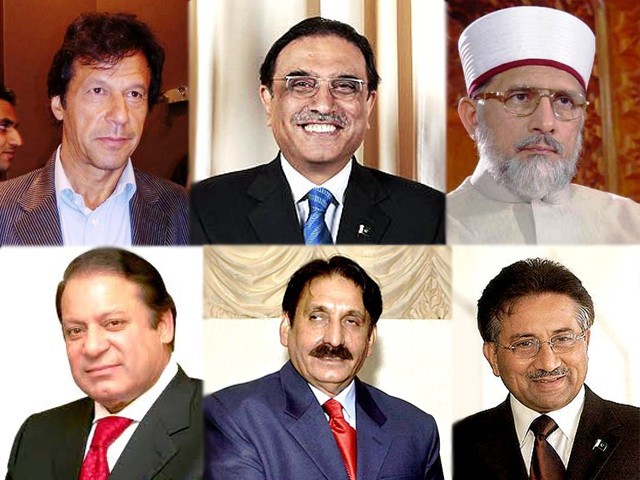 In the latest saga of the upcoming general election soap opera, Dr Tahirul Qadri has taken his petition against the constitution of the Election Commission Pakistan (ECP) to the Supreme Court. But since it's Dr Qadri who has decided to take this step, then why is the political party and media compass pointing to PTI headquarters? PTI stated it had no regrets about not joining the long march. The reason they gave was that despite the same agenda there was a different method of proposed realisation. Why? One word – unconstitutional. The media and PPP criticised PTI for demanding Asif Zardari's resignation. Why? One word- unconstitutional. PTI ...
Read Full Post
With tears of blood and bodies cold, We watched you watch the night unfold, With breaths entangled in a mesh, Sat beneath your brother's flesh. We saw it under the murderous skies, We watched you as you watched them die, We saw your tears, we heard your cries, Pleading, screaming, asking 'Why?', Paving the way to distorted salvation, Blind to justice, deaf to persuasion, Rummaging through from nation to nation, Is this the fate of God's fine creation? We heard you as your mothers' wept, As bodies of their children slept, In boxes hard, in boxes cold, Listening to the tale unfold. A story of eighty seven lives, Dreams of who did not ...
Read Full Post
Dr Shahid Masood, I read your tweet and I couldn't resist, hence the title. Right. Has anyone ever had the pleasure of being stared at in an airport by nervous bystanders after 9/11? Not a desirable experience by any measure. Ever had the privilege of being frisked at security check for twice as long as the person before you? Awkward. Anyone ever been the not so random one picked at random for a passport check? Yep. Anyone been taken off a plane? No? You obviously don't have enough opinions to qualify. But guess who does? The who, what, where, why and when's will become more apparent ...
Read Full Post