Most Pakistani's would have loved that scene in 'The Dark Knight Rises' where Cat-woman tells the Batman to run away, having given Gotham everything and owing it nothing more, to which he replies that he had not given the city everything yet. It reinforces that long held belief that the true Pakistani will never abandon his country, especially for sunnier climes of life security, income security, food security and pretty much every domestically nonexistent security one can imagine. Reared on the pop-rhetoric of 'Be Pakistani, buy Pakistani' and other self-aggrandising slogans, we subconsciously detest the idea of our human resource flying ...
Read Full Post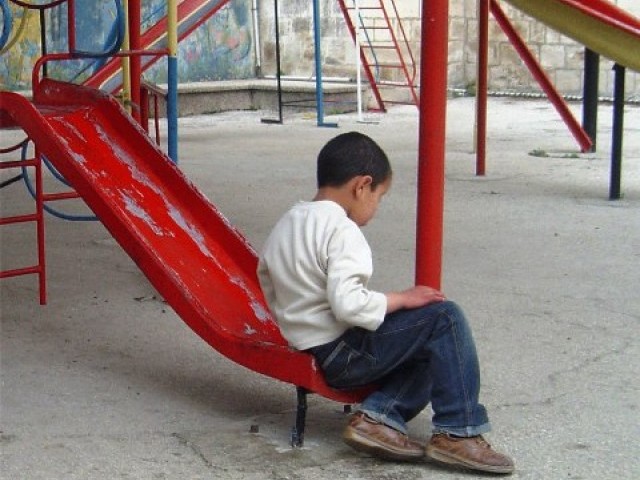 My mother, in that vexing and endearing way in which mothers operate, called me up recently to confide about my brother's faltering performance at school. Concerned, I inquired about this new development to which I got the following response: "His teacher says that he doesn't participate in class. She says he's just average." I was dumbfounded, not because my brother had under-performed but as to how the criteria for being 'average' had been relegated to class participation. I had to ask myself – what ever happened in this socially constipated century that has us so vehemently convinced of the inferiority of introversion? Introversion, for a ...
Read Full Post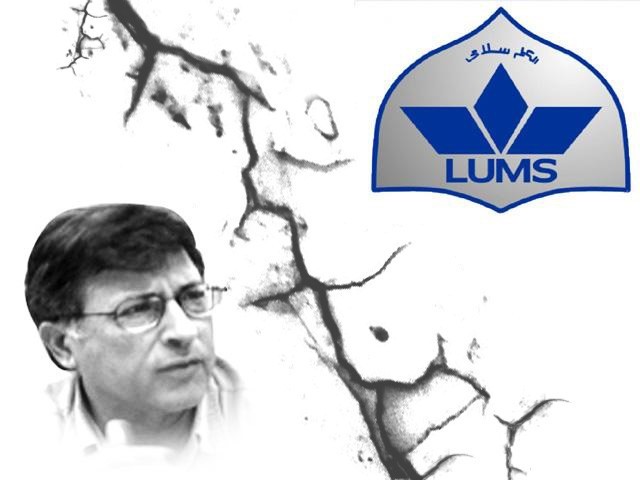 The Pakistani cyberspace has been galvanised once again with news that the contract of eminent physicist and outspoken social critic, Professor Pervez Hoodbhoy will not be renewed for another term by the Lahore University of Management Sciences (LUMS) administration. Although Professor Hoodbhoy is still waiting on an explanation, most of the speculation seems to be circling around the idea that the Professor was let go because of his course on an idea that did not sit too well with the religious elite running Jamia Islamia LUMS, or so the little blue birdie sings. Naturally, an idea such as the one above does ...
Read Full Post