Chaand Raat, 1995 Lights, camera, action, food! After thirty days spent in prayer, fasting and being on our best behavior, Chaand Raat is finally here. Our emotions about this joyous night vary from excitement to contentment and relief to gratitude. It's time to let loose, put on your favourite henna design, iron your spanking new clothes, and paint the town red with family and friends. The city shines with colourful qumqumay (small light bulbs), while the roads are flooded with cars blasting loud songs in celebration. Women gear up in glittery outfits and put on matching bangles; then go out to shop for ...
Read Full Post
With the much-talked about launch of the PTV English news channel, there is an interesting mix of feelings about it in the market. For most people like myself there is little doubt that the news channel will see the unfortunate end that Geo English, Dawn News and Express 24/7 have already faced. There no longer remains a complicated formula to predict the result. It is simple – in a free market there are only two ways to survive. You have to cater to demand and you have to be the best at what you do. Both ingredients are missing in the expansionary move ...
Read Full Post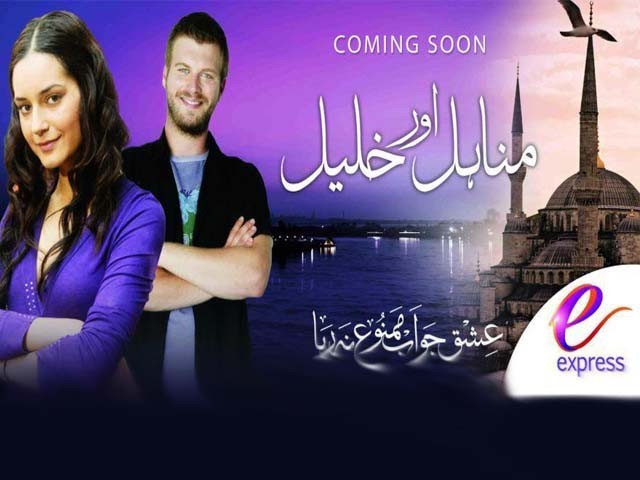 Amidst our fast-paced, monotonous and increasingly modern world, we need an out – some form of escapism. Between crunching numbers to seize business deals and clinging on to our precious children, each one of us craves for that moment of solitude. I find this tranquillity within the underlying fashion, love, betrayal and glamour. Devoting a couple of uninterrupted hours to soaps, on a local television channel seems to be my recipe to a sane life. A recent believer of this quick, daily therapeutic tip, I have become addicted. Try it out, if you aren't a victim yet. A confession, the cause ...
Read Full Post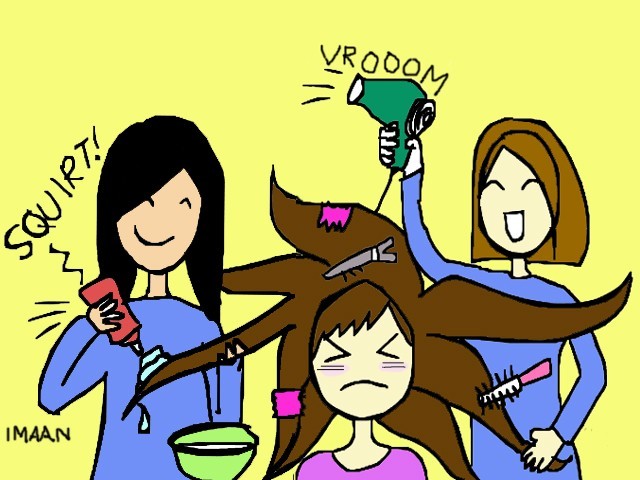 "Aap ke baalon mein two-tone shades aa rahe hain, dye ke bohat sakht zaroorat hai" (Your hair has two-toned shades in it. It is absolutely necessary for you to dye your hair.) There is a constant struggle between the know-it-all salon ladies and ignorant customers. Although we try to fight temptation and stay as far away as possible from these overly welcoming personas, we eventually succumb to their persuasive invitations. Anything to do with hair can be awfully frightening but it is a whole new experience when it comes to colouring hair. Treat it like a canvas and throw different shades on ...
Read Full Post
Piercing sounds of obnoxiously loud honking cars and shrill screams of overly excited children poured into my ears. Bright lights blinded me as I tried to make my way into the crowd. Nudging and elbowing fat elderly ladies, I found my spot. My eyes glistered as I stood there aloof from the crowd, yet close enough to enjoy the carnival. It was my favourite time of the year; it was chaand raat, the night before Bakra Eid. Although Eid for me was not any different from the other days that I spent in this city, I felt happy. Usually my typical ...
Read Full Post