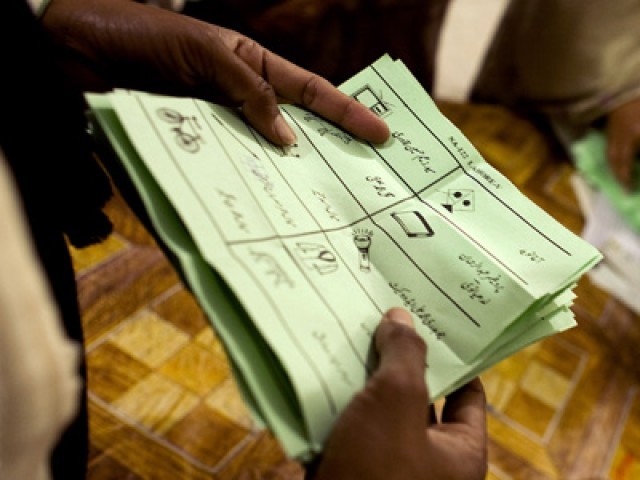 In the general elections of 2008, I was assigned the duty of managing a polling station. It was the first time that I was summoned (of course unwillingly) to conduct polling in a remote village area. I knew this job was not a piece of cake and I prepared myself for anything unexpected. Since I did not have any strong connections, I was obliged to do the job. One day before the polling, I was called in court to collect the polling material and meet with the rest of the staff members. My court orders clearly mentioned that I had the ...
Read Full Post
2013 is witnessing a rapid growth in smart phone technology with a number of exciting features added to the phones. Despite the amazing features in recent mobile phones that include, high speed quad core processors, large screen sizes, high-fidelity Graphic Processing Units (GPUs) and innovative designs, the mobile phones manufacturers are desperately trying to surpass each other. A number of marketing tactics are being used to get us all excited, and persuade us to upgrade our phones. Due to the tremendous advancements in hardware and software technology and the challenges posed by a very competitive market, the smart phone manufacturers are left only ...
Read Full Post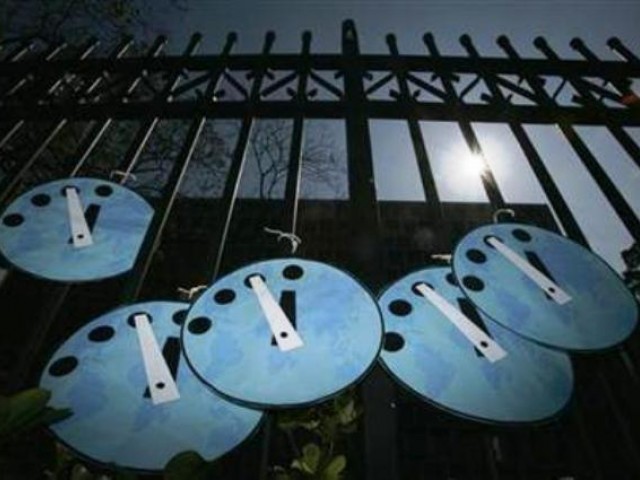 I was planning on have an amazing winter break until I watched the movie "2012". It scared me to death and made me reconsider my future plans. The movie depicts a global cataclysm that brings the world to an end in 2012. Since the past decade, a lot of people believe in the hoax of doomsday arriving on December 21, 2012. The public's concern about this date blossomed into a major presence on the internet and spread internationally. Some conspiracy theories linked the end of the world on December 21, 2012 to the ancient Mayan calendar. Can you guess why? Only because the Mayan calendar ...
Read Full Post
It has been four years since I moved to Austria to pursue a PhD degree. At the time of leaving Pakistan, I was overjoyed, filled with excitement and enthusiasm. The picture of Europe, though largely exaggerated, depicted by my friends who were already studying there, was so appealing that I could hardly wait to get there. The excitement was so overwhelming that I did not even bother to see the tears in my mother's eyes when she came to see me off at Jinnah Airport. I rushed to the check-in counter, fearing that I may miss the flight and ...
Read Full Post