It was in 2014 – while I was studying for my Masters in Europe – that a German classmate of mine, upon getting to know I am from Pakistan, showed me a picture of Malala Yousafzai receiving the Nobel Peace Prize. I can recall chatter in the classroom of European students about Malala's bravery, and the hardships she faced as she pursued an education in Pakistan. This was one of the rare moments of my life when I took great pride in belonging to the same country as Malala, and for all the activism that I do, including this very piece, I believe ...
Read Full Post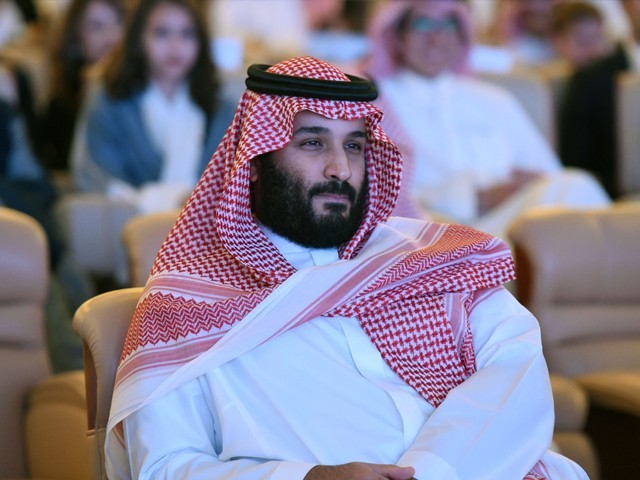 During his recent visit to the US, the Crown Prince of Saudi Arabia, Mohammed bin Salman (MBS), sat down with CBS news for what can only be termed as a remarkable interview. Many interesting statements were made, but what was most shocking was undoubtedly his criticism of the law in Saudi Arabia. According to him, the unisectarian implementation of Shariah in Saudi Arabia since 1979 is to blame for what the country has become over the years, and its radical laws are the reason his generation has suffered the most. He further elaborated that according to Shariah, there are no pre-defined garments for ...
Read Full Post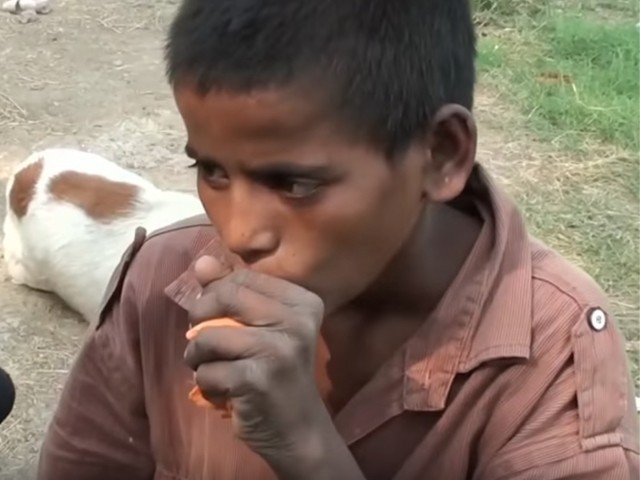 A video went viral a while ago, which means that you have probably heard of "Kamlesh" and his "soluchan" (solution) by now. For a while, it seemed like you couldn't go anywhere without the jokes and the memes following you. The documentary on Kamlesh was being shared everywhere, yet for all the wrong reasons. I saw this video accidentally, and could not find a single reason to laugh. In fact, this is the first time I have heard the story of a "kachra chunnay wala" child (garbage collector), the likes of which one can see in Karachi all the time, ...
Read Full Post
This year's United Nations General Assembly (UNGA) did not bode well for the South Asian community. Maleeha Lodhi and Sushma Swaraj, two bright South Asian women who are fortunately educated and able, were unable to make a difference with their presence. Ambassador Lodhi, Pakistan's Permanent Representative, stated that India is the "mother of terrorism" at the UNGA. Furthermore, she stated that Pakistan is open to starting a dialogue with India, and implementing all resolutions. However, she also went on to claim, "India has considerable experience in the state sponsorship of terrorism in our region." Although Ambassador Lodhi claims that Pakistan is ready for a resolution, when ...
Read Full Post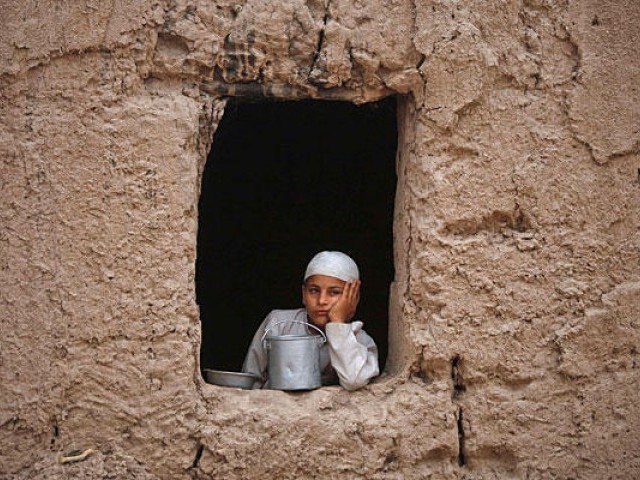 As I hail from Dera Ismail Khan, with the recent peace rally by PTI, I have rediscovered my home town's importance in terms of trying to convince people to shy away from extremist activity. Dera Ismail Khan was basically a Saraiki majority area but the very generous dwellers of this district have humbly welcomed terrorism affected migrants from almost all the adjoining tribal areas, to the extent that Saraiki speakers are now a minority. Without going further into the issues related to the city, I would talk about the problems of people living in the city. There is no family recreation, ...
Read Full Post