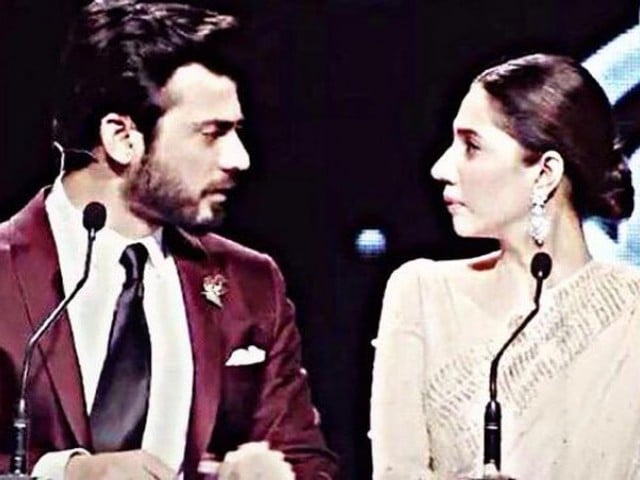 Thank God for Fawad Khan and Mahira Khan, their powers are unlimited! Now that they are back in Pakistan, India is safe and the Indian actors whose jobs they took or whose films (see Ajay Devgn) might have flopped because of their magical presence in side roles or extended cameos are even safer. However, don't underestimate the power these two extraordinary individuals possess, one tweet from them, one line on Facebook, or just a simple press release and the entire Kashmir issue would be resolved. It is just amazing how selfish they are by holding back, when a little effort on their part ...
Read Full Post
We eagerly await the upcoming Lollywood movie, Bachaana, which is set to release this month. Having said that, I recently interviewed the director of this romantic-comedy, to get a clear insight of what to expect from this movie. 1. Tell us about your previous work especially Made in Pakistan "I have always been inclined towards film making and Made in Pakistan was also a step in that direction. I have been focused on making movies my entire life, and the documentary helped me improve as a storyteller. I started with a sitcom Bus Yunhi on HUM TV, and then my telefilm, 14 ...
Read Full Post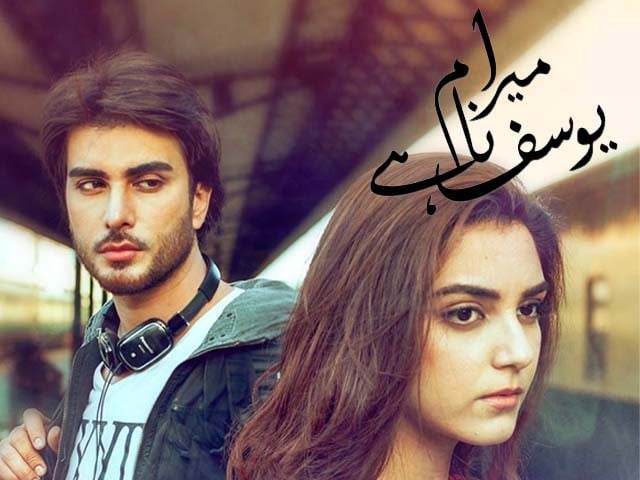 Mera Naam Yusuf Hai (MNYH) is the latest offering from the famous pen of Khalilur Rehman Qamar and A Plus – a channel which is fast making a name for itself against the top three rival drama channels Geo, ARY and Hum TV. MNYH's first episode has all the ingredients of a typical love story: a chance meeting between two strangers on a train amongst a lot of 'mohabbat-key-dushman' type relatives, a male protagonist with little or no career prospects except his music and a female protagonist caught in the middle of a war with her parents, who are ready to marry her off to the nearest uninteresting relative as ...
Read Full Post
Pakistani dramas are suddenly all the rage across the border yet again. Indian actors like Paresh Rawal, Kajol and Javed Jaffrey have praised them as a new channel, Zee Zindagi, is playing the best Pakistani dramas for Indian audiences who are happily lapping them up. There was always a cross-cultural exchange between India and Pakistan, but with the Pakistani film industry in the doldrums, and the Ekta Kapoor-style serials' overwhelming popularity, it had become a one way street. Before this channel arrived, Indian fans, and indeed the entire sub-continental diaspora, used to watch Pakistani dramas over the internet just as we ...
Read Full Post
In truth, 2013 was not quite the bumper year for Pakistani dramas that 2012 was. It was not that there were not any good dramas – there were – but the level of consistent quality that a serial needs to maintain in order to be memorable, seemed lacking. However, a curious thing happened. With no clear-cut blockbuster serials, we noticed quite a few smaller serials blooming in the wide open spaces left behind. Although sometimes low on budget, most of these dramas were high on quality, proving that funding needs not be a limiting factor. Serials such as Talkhiyan and Aunn Zara managed to punch above their weight by ...
Read Full Post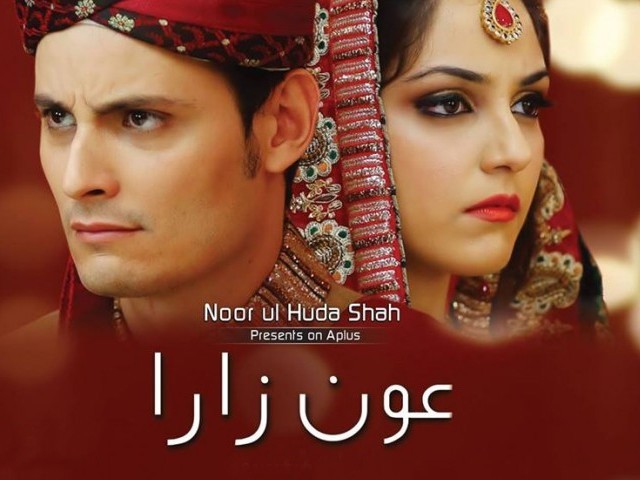 Aun Zara is a fresh, new comedy from the same team that made Aik Nayee Cinderella earlier this year. Based on Faiza Iftikhar's novel Hissar e Mohabbat and directed by Haissem Hussain, the story revolves around two spoilt, only children who are desperately trying to escape their controlling families. Aun is tired of his family's obsessive attention towards his personal life. Exhausted by their constant interference he complains bitterly to his friend Manzar: "Yeh ghar nahin, ICU ward hai!" (This is not a house it's an ICU Ward!) Zara too wants an escape – anywhere or anything but the Navy career her military ...
Read Full Post
What makes a drama last a lifetime in our memories? Is it stories that reflect our own lives or the ones which allow us to step into a whole new world through a looking glass? The very best ones make us love the characters, argue their dilemmas and root for their success- no matter how far removed they are from our own experience. 2012, has been a good year and we have seen some of the best productions of recent times. My insincere apologies if I missed out on some of the staggering work of a creative genius but I ...
Read Full Post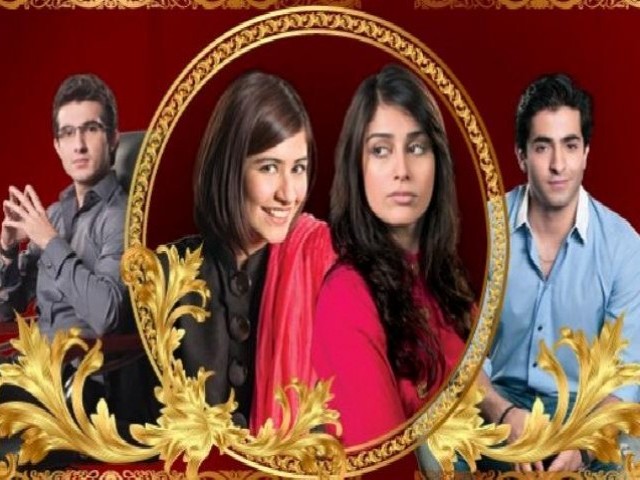 Most of us tend to glorify our childhood as if it passed in some golden haze and each event is wrapped in the cushioning wool of nostalgia to protect it from reality. Any challenge to that halcyon vision is dismissed because that pure, innocent joy we first experienced sets the standard to which we compare every future event. Classic dramas such as Tanhaiyan are part of a collective memory shared by a community, not only in Pakistan, but across the globe. Everything from the drama to the mellowness of those days just seems to flash in front of one's eyes. Thanks to technology, I, like ...
Read Full Post
After "Humsafar", expectations for any work involving Sarmad Sultan Khoosat were high, and seemingly impossible to fulfil. How does one compete with a phenomenon, especially one you created yourself? The answer was apparently simple ─ "Shehr-e-Zaat". This isn't "Humsafar", but it is a tour de force in its own right. It is yet another bright feather in director Sarmad's cap. The story, written by Umera Ahmad, is a difficult concept to bring to the screen. What might be a deeply insightful work on paper can seem bland and heavy handed on screen. 7th Sky and Hum TV have done an admirable job, ...
Read Full Post