"I hate these blurred lines. I know you want it. I know you want it." The song that took social media by storm is undoubtedly catchy. As I hummed it, I was oblivious to the fact that the lyrics would create such a social media uproar and spark controversy all over the world, making it one of the most frequently played songs of the decade and promoting Robin Thicke to surpass all boundaries of fame or notoriety. For a long time, I wasn't aware of what all the fuss was about. To me, Blurred Lines was just another song. The song introduced ...
Read Full Post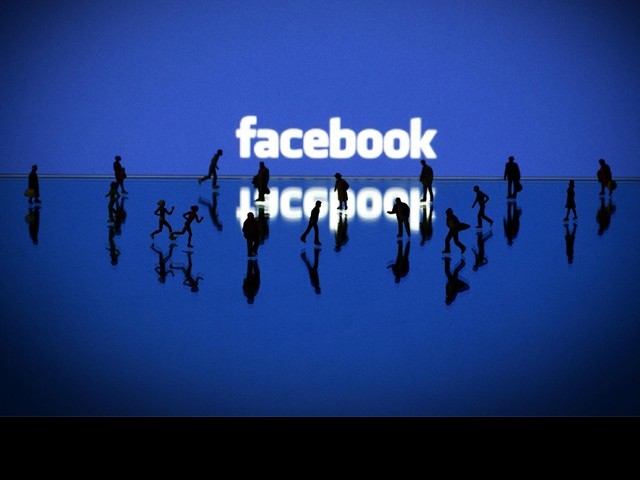 If Facebook were a country, it would be the third largest in the world, leaving behind China's 1.34 billion people and India's population of 1.2 billion. Their user base has increased from 1 million in 2004 to 1.23 billion today. In 2012, Facebook tampered and manipulated the newsfeed of about 700,000 of its users for one week. It placed posts into user news feeds to study how this affected their mood, removing either all of the positive posts or all of the negative ones. Scientists working for the social network conducted this study for a week in January 2012 to see if interfering with posts the users ...
Read Full Post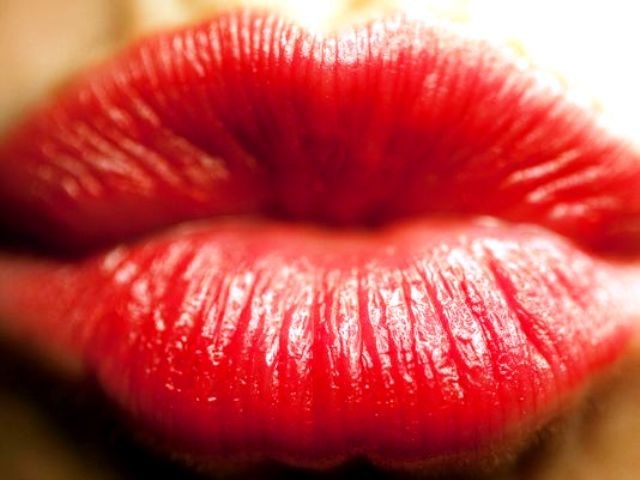 This piece is a work of fiction. Any resemblance to real persons, living or dead, is purely coincidental. The air smelled of rich extravagance as her heart pounded in her chest and banged away like a hammer. Her eyes, heavy with kajal, glanced sideways as the butler came towards her to escort her upstairs. She smiled, stood up, hoping nobody would notice her trembling fingers, and walked upstairs. Unconsciously, her fingers rose to her lips and she started biting her finger nails to calm her nerves. The butler was moving ahead of her and she had to take long strides to keep up with him, while her ...
Read Full Post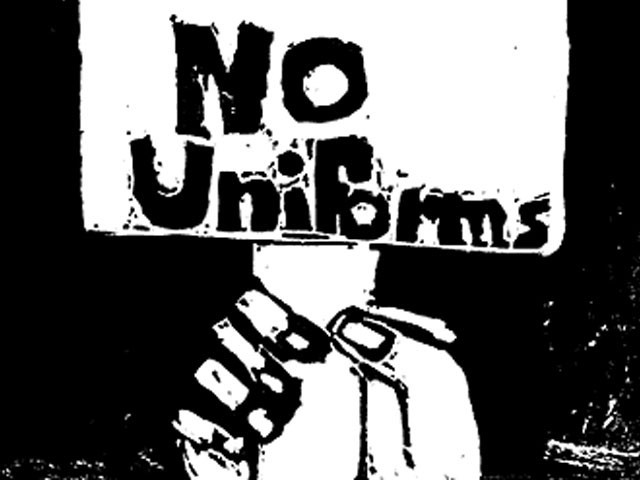 This article is a response to the one posted earlier on The Express Tribune blogs which emphasised the importance of uniforms for university going students. As a university going student myself, not wearing a uniform in university is like a burden off my shoulders. This freedom represents the transition from being a young, troubled, carefree A Level student to becoming an actual grownup in university with the responsibility to dress in attire suitable for all situations. Here are 10 reasons I feel uniforms should be done away with at the university level: Wearing a uniform will not save money: Wearing a uniform ...
Read Full Post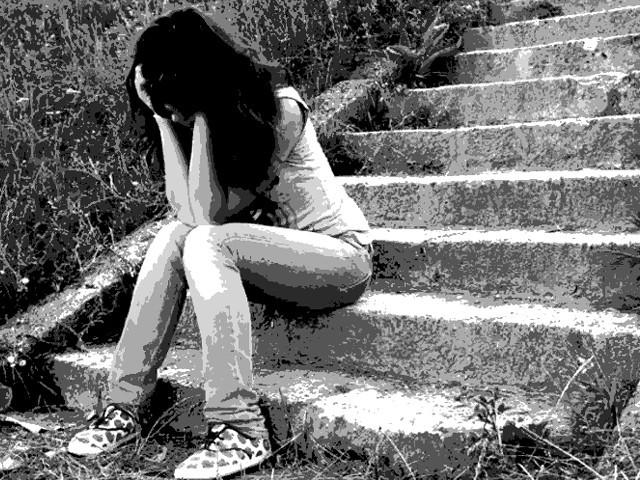 The days of my four-year-old relationship were a mixture of contentment, depression and confusion at my inability to understand what he was saying. As days passed, I felt that he was becoming more possessive and controlling than ever and I wasn't really sure if I could cope with his long list of demands anymore. There were days in those four years when I spent sleepless, agitated nights trying to understand what he really wanted out of me. I was more than willing to adhere to his demands but by the end of it, I felt more exasperated and tired as ...
Read Full Post
Her pace quickened- her water bottle dangling from her arms and her school bag bumped about her shoulders. She inhaled deeply as she started to get out of breath but she did not stop running. A few strands of her hair came loose from her pony tail and brushed against her cheek. She tucked them behind her ear, but she did not slow her pace. Finally, at the sight of her school, she heaved a sigh of relief that she would be safe for at least eight hours now. She made her way to her class, and buried her face in ...
Read Full Post
Today: 14-year-old Sarah high-fives her best friends as the tenth grade final exam results are announced. Her grin could not have been wider when she hears her name being announced as the second place position holder. She could see flashbacks of the midnight alarms she had set all year round so that she could wake up to study and the gruelling extra sessions with her teachers. They remind her of the colossal amount of work she had put in to accomplish this feat. As she runs towards the stage, she feels like she's on top of the world. Sarah reaches home, her arms swinging ...
Read Full Post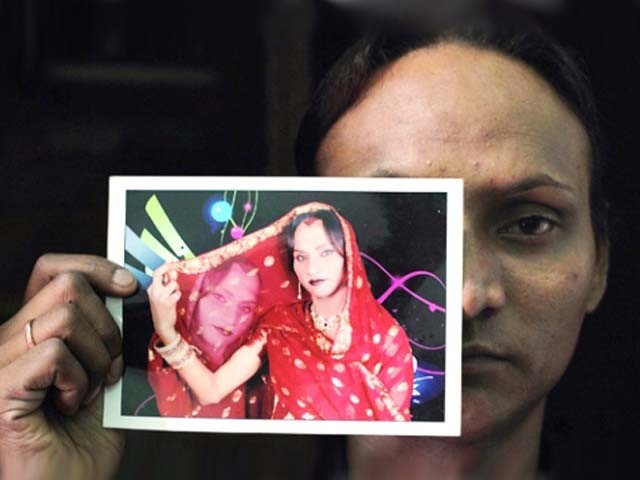 "The highest happiness on earth is marriage."  William Lyon Phelps Last week, my sister and I attended a wedding. It was beautiful, well organised and we were enjoying ourselves thoroughly to the songs being sung by the singers sitting in front of the crowd. The couple being wed was seated on the front couch and their elated faces were evidence to their happiness. When the song ended, I was taken aback by the sudden blaring of vulgar Indian item songs reverberating in my ears; looking up I was absolutely appalled to find a transgender person in a mere red bra and a mini skirt standing ...
Read Full Post
Myra sits in her exam centre and carefully looks at everything inside the exam room, taking in every minute detail around her. She looks for any means of entertainment, or something ─ anything ─ that would reduce this boredom. Her friend purses her lips which reveal her annoyance at Myra, too afraid to show any real emotions for fear of the invigilator. The invigilator, a stout, stern woman moves her eyes around the room like a hawk, ever ready to catch any miserable brat hand gesturing or passing random smiles. One can't smile, speak, or move their arms to stretch as ...
Read Full Post