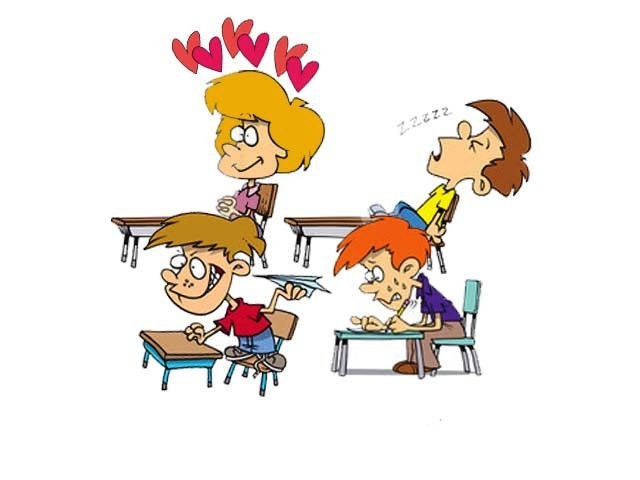 My experience of teaching high school students has been rewarding, frustrating and overwhelming – all in one fell swoop. I've come to believe it is through teaching that one truly learns. Every year the teacher is a year older, perhaps wiser. The students, however, don't age. Yet, either through the work of evolution or technology, the classroom seems to fill itself with a batch that is smarter at outsmarting the teacher. The profession, by its very nature, forces you to keep up with the times. And with time, the ways of teaching are changing too. The classroom has become ...
Read Full Post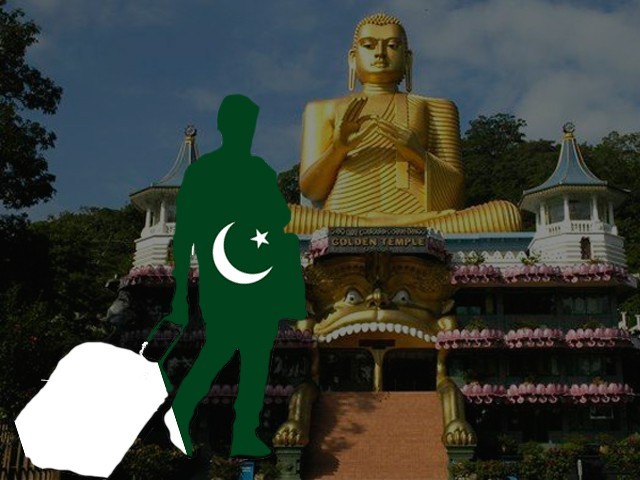 In many ways, islands defy the socio-political belligerence of geographical proximity to other lands. Sri Lanka distinctly holds its own, even with the world's largest democracy staring down intently at its past and present. It is either because of this, or perhaps despite it, that the seemingly small spec of land divided by a narrow sea from the southern tip of India has endured decades of a bloody civil war with such sound determination. Not long before I landed at Colombo's Bandaranaike International Airport, I realised this was a land of two tongues. Tamil and Singhalese are both percussive, rotund languages. The ...
Read Full Post
What was Ahmed Shehzad thinking? One blogger in Pakistan quipped perhaps the cricketer was trying to secure the sports ministry in a future Tehreek-e-Taliban Pakistan (TTP) or Islamic State of Iraq and Syria (ISIS)-led government. But retorts aside, what is most troubling about the incident is that it hasn't seemed to result in any trouble for Shehzad, who is clearly unfazed by the entire episode. Coupled with Tillakaratne Dilshan's casual response and his decision to remain silent over Shehzad's completely needless evangelism, Shehzad may easily get away for what he shouldn't. Whether the Pakistan Cricket Board (PCB) will choose to impose any sort of penalty on the ...
Read Full Post
The family stood by like a nation. Mother was the intelligence. She knew all that took place – how many people entered the house, when they came in and when they left. Only she truly knew the quantity and quality of ration and what kind of sustenance was needed at any given point in time. She was also the government. Father was the army. He fixed leaks, changed bulbs and defended the territory from external threats. He was also the opposition. My sister was the media. She kept a strict check on the army and government. She was also the ...
Read Full Post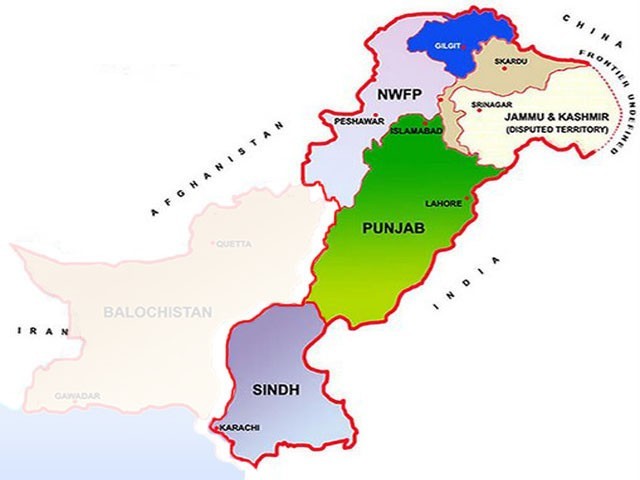 It is difficult not to admire Sardar Akhtar Mengal for his frankness. With all other avenues exhausted, the concerned quarters have little else left to do, but start working to salvage the situation in Balochistan before it is too late. From the lessons this state should have learnt in the past, one of them is not to make exceptions when negotiating. It is important to not just appease certain groups, but all separatist hardliners. If the government continues to choose who to talk to and who to disregard, it will achieve the same degree of success it has achieved while dealing with ...
Read Full Post