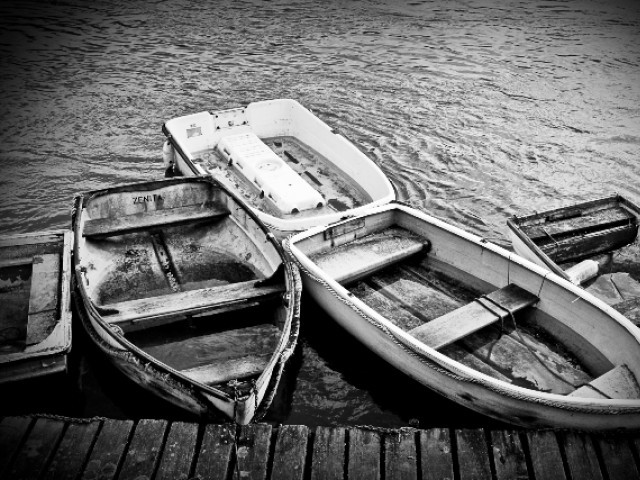 Safina gazed at the stormy sea, watching the sombre night sky light up against flashes of lightening outlining a dramatic assembly of clouds. Rain poured from the sky accompanied by drumbeats of thunder, blurring the beam from the lighthouse. She had lost count of the nights spent by the window, gazing at the sea. A ship's horn sounded in the distance, signalling her husband's return home after two months. On that misty night, the ship had sailed into view, making for the harbour. As Safina watched from the window, the ship glided into view, visible only because of the lights. She ...
Read Full Post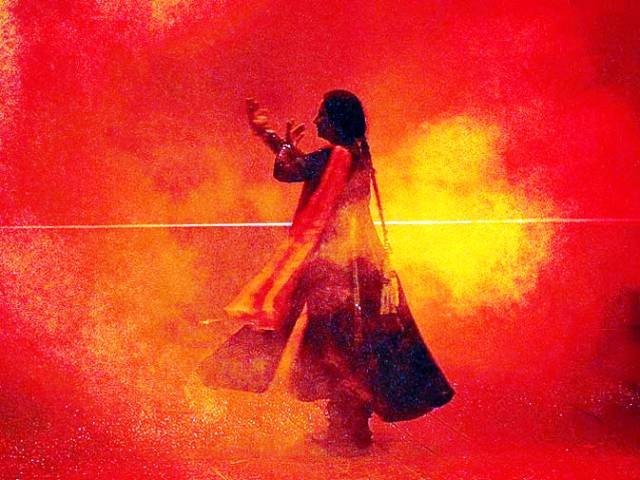 At the second South Asian Women in Media conference in Bhurban over the weekend, there were no simple answers to address all the concerns raised. But there was a unanimous resolution to fight the rightwing propaganda that is increasingly dominating the media and the regressive mindset it represents. Women as journalists, anchors, actresses and directors are breaking stereotypes. They are braving death threats from militants and fighting harassment and discrimination. The delegates were from diverse backgrounds and represented a cross-section of the media. We endorsed a declaration to oppose restrictions on freedom. But more important than any document was the ...
Read Full Post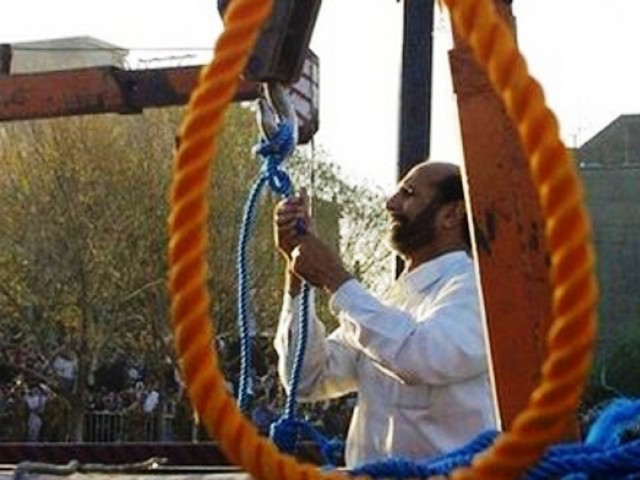 While the moratorium on the death penalty has been in place since 2008, a debate on commuting it to life imprisonment has been raging for decades. Those proselytising against the concept of Biblical revenge are free to campaign for the abolition of the death penalty, but they need to remember that it is the prerogative of the victims' heirs to demand life for life. Legislators can draft as many laws as they like; they cannot impose a piece of legislation on people unwilling to accept it, especially if it violates Quranic injunctions as enshrined in the constitution. Any attempt to erase the ...
Read Full Post