While you might only think of basil as an 'herb in your pasta sauce', it can also provide various surprising health benefits. As we all know, the basil plant is the best and most beneficial plant that we can grow in our homes or in any garden. It is the perfect source of different vitamins and potassium. In addition, it also shields us from different diseases and harmful insects. A basil plant has immense benefits but I will be discussing the 10 major benefits a person can get from this plant. Bone Strengthen This plant is an excellent source of Vitamin K, the overlooked ...
Read Full Post
Our skin constantly sheds dead cells without us even knowing. Usually these cells are not visible to us, as they are very minute. However, there are some dead cells which are annoyingly visible and we see them in the form of dandruff. As you know, dandruff is the shedding of dead skin cells from the scalp at an excessively fast rate. Many of us have faced issues with regards to this natural nuisance. So, how can one effectively eradicate dandruff? Here are a few tips: Getting the right shampoo Just because Kareena Kapoor endorses a particular brand, does not mean that shampoo will ...
Read Full Post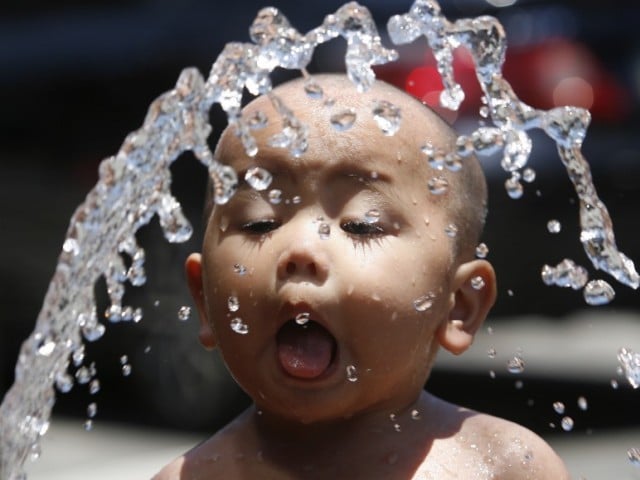 Despite the fact that water is something that has no taste, we still love it! Who doesn't relish the feeling of a cool drink of water on a sweltering hot day? Approximately 70% of our body's mass is made of water and according to a number of doctors, drinking a total of eight glasses of water a day fulfils the necessary requirement of this liquid our body demands. For a long time now, I have been searching regarding the benefits associated with water. Finally, after reviewing countless websites, I  have compiled a list, highlighting the advantages of drinking water that can surely help ...
Read Full Post