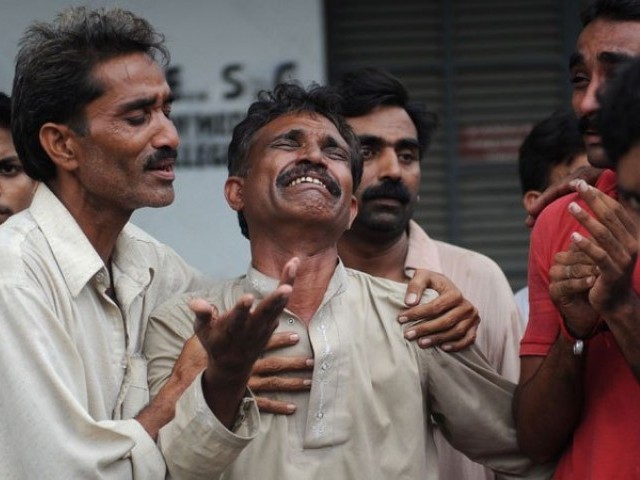 How many of us have been to a bomb blast site? It's likely that you've been to one if you live in Pakistan, particularly Karachi, Quetta or Peshawar. Living in the aforementioned cities is like living on the forefront of one of many disjointed wars being waged in Pakistan. Carnage sites in these cities – those created by huge explosions or great accidents – are as devastating as you see on TV shows; and there are powerful stories that emerge. Like the hundreds of people who mourned the deaths of their daughters, sons, mothers, fathers, siblings and spouses in the Abbas Town blast, ...
Read Full Post
A few weeks ago, there was a great outrage when the killing of school children in the US state of Connecticut, USA was compared to the tragic deaths of children killed in drone attacks in the Federally Administered Tribal Areas of Pakistan. An article in the Guardian succinctly described the gloom felt all over Pakistan as children lose their lives as collateral damage. All criticism was regarded impassively by US diplomats who are rumoured to have ignored similar sentiments expressed by the NYU-Stanford report on drones. If our fury is directed towards the unfair attention and outrage felt for the loss of ...
Read Full Post
TOPICS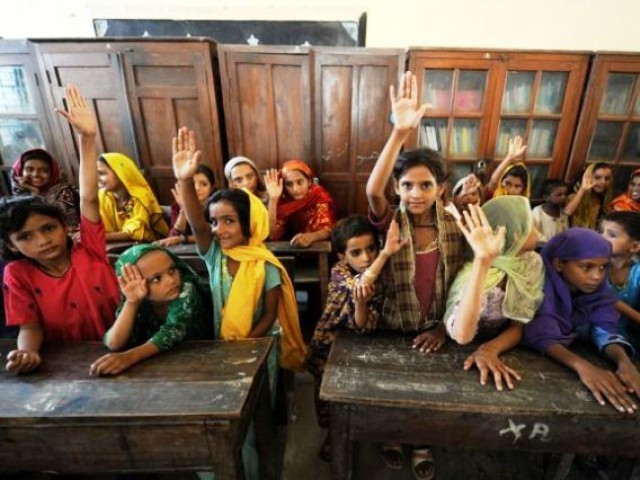 In 1995, 12-year-old Iqbal Masih was murdered by a 'carpet-mafia' after having escaped from bonded labour. At the age of four, Masih was forced into child labour at a carpet factory after his mother could afford nothing else. When he ran away at the age of 10, his story was picked up by the international media and he soon became a worldwide symbol for the fight against child labour. Even after his death, Masih's bravery, especially as someone who came from a difficult background, still lingers in the world. I happened to come across an anti-child labour protest around his ...
Read Full Post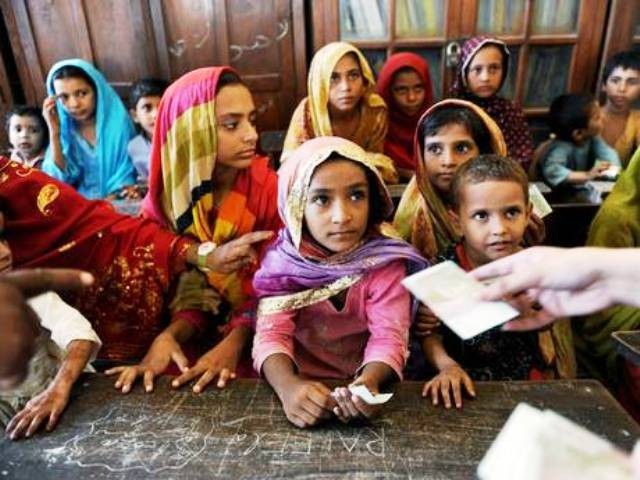 Pakistan's threat to expel foreign staff of the US charity 'Save the Children' is being condemned worldwide. However, the reputation of the organisation has already been tainted, despite several people calling the government's move an "overreaction": @HoaglandRichard @shehryar_taseer 'Save the Children' were in no way involved with Abbottabad — I repeat, no way. A very sad and misguided over-reaction. Although the government most recently said it has suspended the order to cancel the visas of the foreign staff, a part of Pakistani public opinion needs only enough information so as to support a particular conspiracy theory for even journalists to indiscriminately begin calling them ...
Read Full Post