A lot has happened in Pakistan cricket over the last two decades. Teams have been shuffled around, captaincy has been tinkered with, the management has been a chaotic mess, the administration is a shambles, so on and so forth. A lot has changed; however, if there's one thing that has remained synonymous to Pakistan cricket for years now, that is our batting woes. The predictability is so obvious that it's almost becoming funny now. The best way to gauge public sentiment about Pakistan's batting is to observe comments, tweets and statuses on social media when we're chasing – be it ...
Read Full Post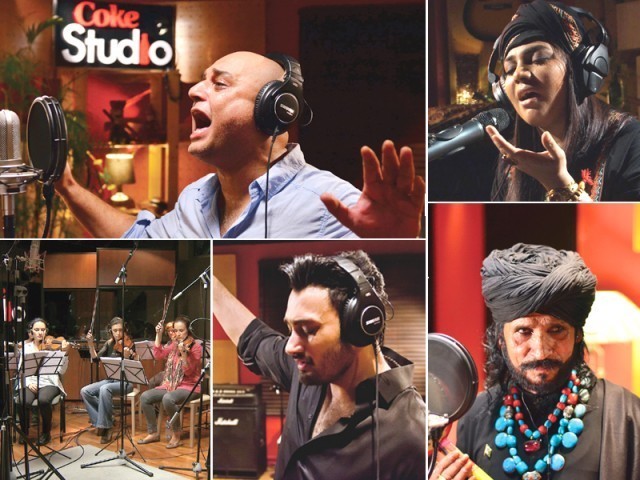 It finally happened! Ali Azmat's track was uploaded in the first episode of Coke Studio Season 6. Grinning in excitement, I clicked on the link only to hear this in a low monotone: "Babu Bhai, Babu Bhai, Babu Bhai, Babu Bhai, Babu Bhai, Babu Bhai, Babu Bhai, Babu Bhai." Yes, that is what Ali Azmat's new song – or rather, an attempt to a song – sounded like. I could almost feel blood dripping from my ears and all I wanted to do was block out the song, if you could call it that. Quite frankly, it seemed more like musical agony ...
Read Full Post
This summer wasn't an easy time for Arsenal fans. The eight-year trophy drought had already cast doubts over Arsene Wenger's ability to deliver silverware at the Emirates and there were thoughts if it was time for the French tactician to hang his boots. Fans turned against him and went so far as to call for his head. Arsenal's lack of success coupled with their reluctance to spend money in the market over the past seasons had aggravated frustrations among its ranks and fans. With rival clubs dishing out Russian oil money and Arab capital to strengthen their squads, one thing was ...
Read Full Post
David Beckham has finally drawn curtains on his glamorous 21-year career. Notice the word "glamorous" in my opening sentence and the absence of a single word about football. I won't shy away from saying I did that on purpose because the notion I'm going to present in my piece here is something that has divided the opinion of the footballing world throughout the glittery career of the former England captain. Have you ever wondered what would happen if Imran Khan didn't look like he did or didn't have a charming personality? Would he still have the crazy fan following that ...
Read Full Post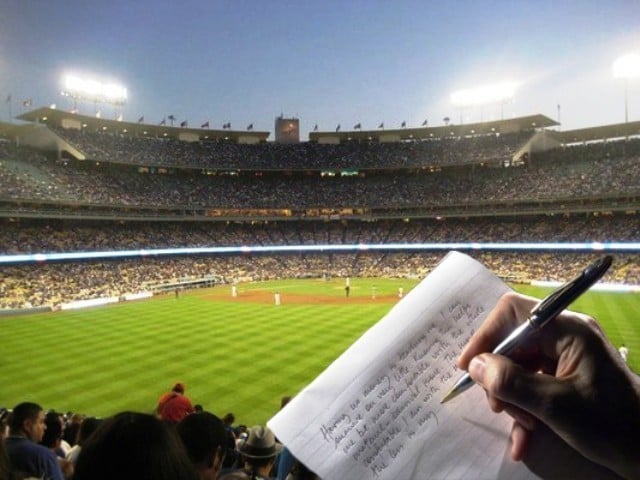 In 2007, as my 'A'-level exams were nearing an end, I was confronted with that inevitable question: what to do in life? That's when I began to assess my options. Engineering wasn't my cup of tea. I'd be having a laugh if I thought of becoming a doctor. What was I left with? The 'easiest' option available: pursuing a BBA degree. Till the time I got into a business school, my life had been a roller-coaster ride as far as choosing a career was concerned. There was a time when I wanted to become an aeronautical engineer. Then, physics happened ...
Read Full Post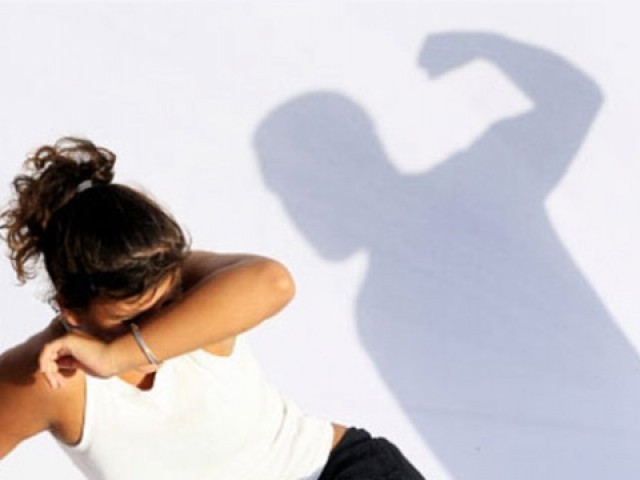 It was a regular Monday morning, and I left home early to meet a client. I assist a friend with his event management business and we were meeting this 'rich' client and so, I made sure I was dressed well and looked my best. My friend promised to pick me up from a spot close to my place, a spot where I decided to get to by a qingqi rickshaw. For those who don't know, a qingqi is a motorcycle rickshaw with a compartment that has enough space to accommodate six people — three ladies in the back and three gents ...
Read Full Post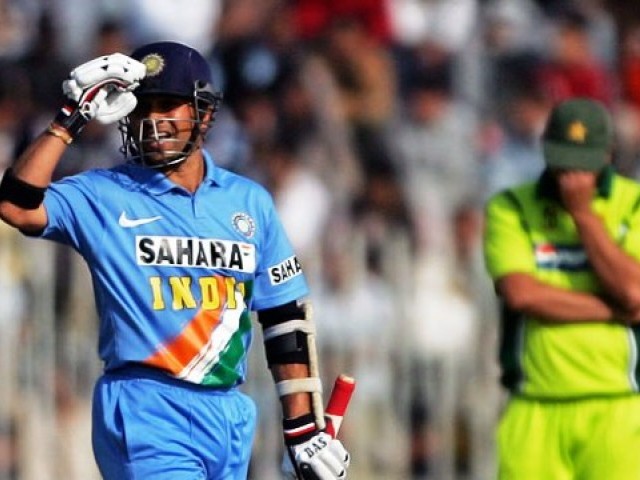 The man has retired. The 49-centuries hero has finally bid adieu to an illustrious 23-year-old career that changed the very definition of Indian batting. Words fail when you attempt to glorify this cricketing legend. You turn to numbers instead. If 18,426 runs at an incredible average of 44:83 in 463 matches with a record 49 centuries and 96 staggering 50s don't tell you the story, nothing ever will. Sachin Tendulkar was indeed in a league of his own. Thank you, little master. Thank you for the memories. Spoken enough from the mind; here's what the heart thinks: Sachin was a great batsman. I ...
Read Full Post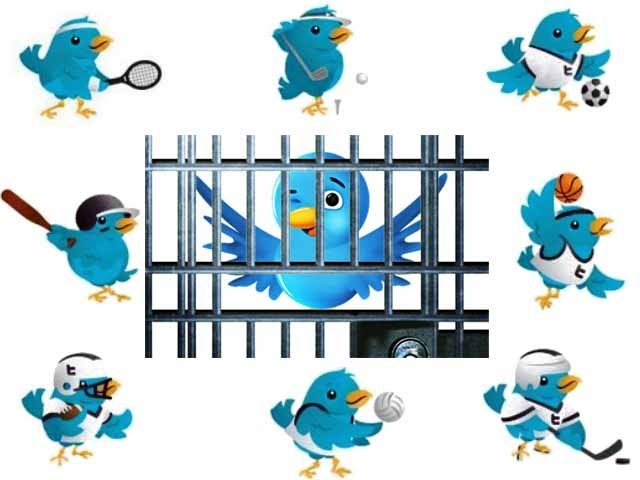 The modern era of sports has seen the industry experience an overhaul of the conventional modes of communication. The integration of the social media with the world of sports meant that communication was taken to a whole new level — one that now seems to be getting the better of most sports organisations and athletes. Social media portals such as Facebook and Twitter are not just confined to sports boards and organisations. The 'social circle' now entails athletes and players as well, who have redefined the use of these portals as an outlet to directly communicate with their fans and ...
Read Full Post