I am not Charlie Hebdo. Does that make me less valuable as an organisation? As a journalist? As a human life? The answer to all of the above is a distasteful yes. I am a journalist based in Karachi, Pakistan. I am part of a news organisation that was attacked by militants thrice in 2014 for its stance on extremism and militancy. Gunmen pelted our office entrance with bullets, threw grenades at the building and attacked an office news van on assignment. Three people lost their lives while another was injured and paralysed for life. But you do not know this and ...
Read Full Post
A few days ago, as a friend was dropping me back home after dinner; we were pulled aside by the cops on main Khayaban-e-Shahbaz road in Defence, Karachi. No dark corner or shady alley but while driving smack in the middle of a bustling road. While we pulled over the car, the men in uniform, (who in all likelihood belonged to the Darakshan police station since the area falls under that jurisdiction) asked my friend to get out of the car. As expected, he was asked to produce the required 'kaaghzaat' and give details of our whereabouts. Upon inspection and failing ...
Read Full Post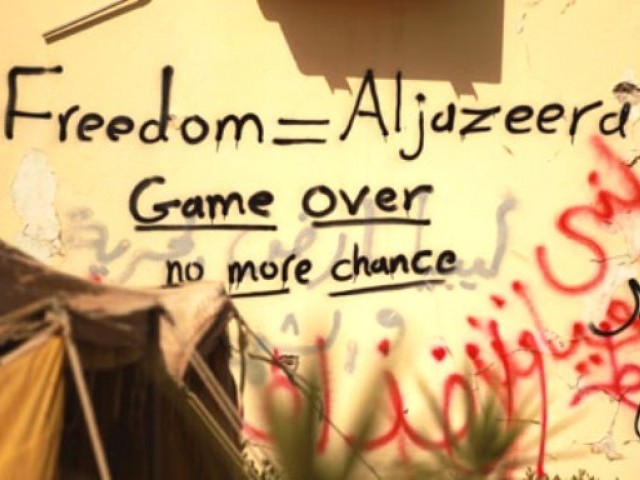 Last week, a delegation of foreign journalists visited our newspaper's thrice-attacked office in Karachi, Pakistan. As we hustled to make them feel comfortable while simultaneously trying to explain the newsroom dynamics, one of them asked us in a matter-of-fact tone. "Do you support the current government?" There was a nervous silence as each of us lingered over the question for a few seconds. Until one of my colleagues responded, "We try and support no one. Our job is to report things as is." All of us nodded in unison. In a simple sentence, she had summed up the essence of what journalists all across ...
Read Full Post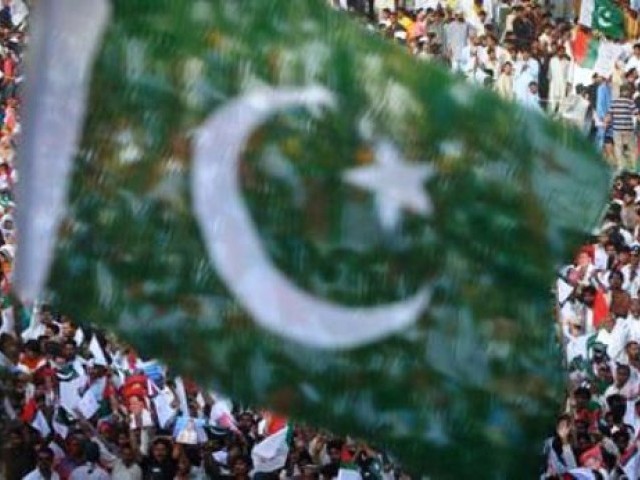 "Bijli nahe hay, stability nahe hay, business nahe chal sakta, security nahe hay…Hum laaton ke bhoot, baaton se nahe maanain gay. Yahan democracy nahe chal sakti. We need a stronger force, a dictator to rule us." (There is no electricity or stability here, businesses cannot work, and there is lack of security…we can't be talked into working, we need to be beaten to do it. Democracy cannot work here. We need a stronger force, a dictator to rule us.) "But, we are new to the process. Har cheez main time lagta hay (everything takes time); maybe if we sacrifice today, our ...
Read Full Post
Pakistan is now producing more female doctors than male ones and it is not a good sign. According to some of the senior doctors and medical staff, Pakistan's health system had won the gender equality battle at the cost of productivity. More women are now pursuing medicine, as compared to their male counterparts, which is affecting the health system adversely since a large number of women abandon the profession after completing medical school. Due to the open-merit system introduced by the Supreme Court in 1991, which abolished the 60:40 ratio for male and female students in medical college admissions, men and ...
Read Full Post
Watching Pakistan and India battle it out on the field is always tough; it's even tougher for me today as I earnestly wait for my Indian visa. A part of me wanted to bribe the higher powers by trading this victory so I could make it to a close friend's wedding in Mumbai.  "It's just another match.The boys are in great form, they can always win the next one and still win the series, right? Poor me, I have been planning this trip for six months now…" While I was still struggling to choose sides in the battle between patriotism and ...
Read Full Post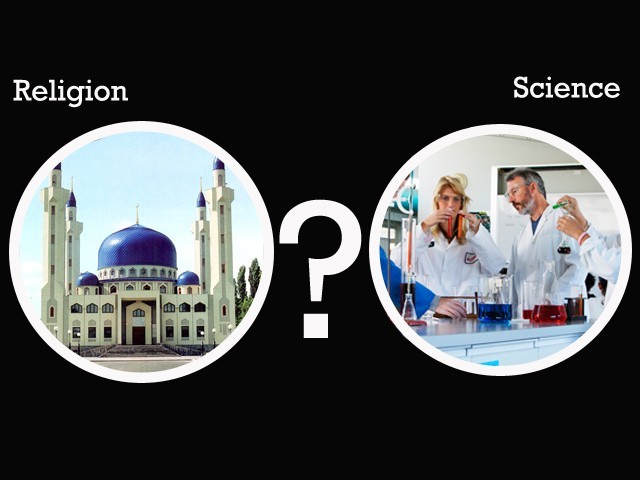 At a small gathering of students and science enthusiasts in Karachi, Pervez Hoodbhoy was asked why he lost his temper at Agha Waqar– the scientist who claims he can successfully run a car engine on water. Dr Pervez Hoodbhoy responded that nothing irked him more than bad physics. He went on to say that we had become so disgruntled as a society, that we were constantly looking for short cuts and miracles to solve our problems. And he was completely justified in making that claim. Very few, if any can question Dr Hoodbhoy's work and consequentially his authority on the ...
Read Full Post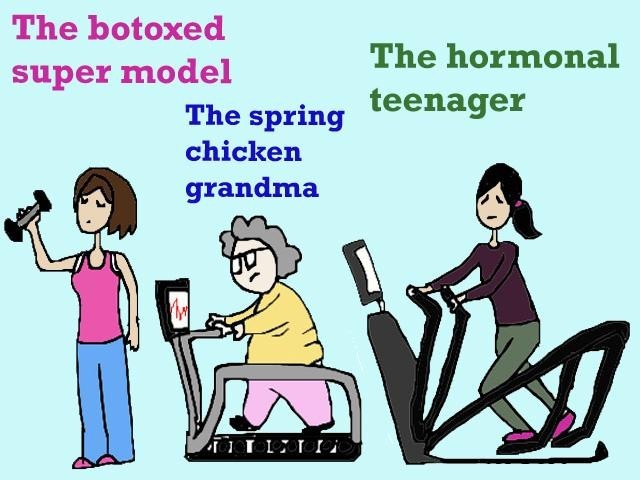 It is the ultimate battle. The one that every woman in this region, blessed with the infamous sub continental curves, (that has driven many creatively verbose men to poetry and others to tears), has fought with – her shape!  While some have returned home victoriously, embracing 'sleeveless-ness', skinny jeans and all forms of Western attire in all its glory before it was too late, others have taken their last breaths on the venomous treadmill, expressing their desire to enter heaven only if they were re-incarnated as a size zero! Enter any local gym and you will see a variety of ...
Read Full Post
Don't wash your dirty linen in public. This is a principal that the Pakistani politicians generously endorse when it comes to the issue of Balochistan. From the panic triggered by US Congressman Dana Rohrabacher's introduction of a resolution in the US House of Representatives earlier this year, calling upon Pakistan to recognise Balochistan's right to self-determination to the current visit of the two member UN mission on enforced disappearances, a lot of sore nerves are irked when it comes to Pakistan's other war.   The reaction is always the same. Pakistan does not need external sources interfering in its internal issues. ...
Read Full Post
I am a Pakistani. My best friend is an Indian. We have spent many nights last year during our time at college in New York making reunion plans. However, every time the conversation would come to an uncomfortable halt when it boiled down to the issue of obtaining visa entry to each other's homeland. Each time, the conversation ended the same way. We would conclude with promises of meeting on neutral territory such as Dubai or Sri Lanka. On particularly dark days, when the media stirred up a fresh concoction of past tensions, we would make peace with sustaining the friendship ...
Read Full Post