On February 19, 2014 Facebook announced the acquisition of WhatsApp for a whooping sum of $19 billion and the internet went crazy. The internet had to be put on sedatives to calm it down. This post, however, is not about how to sedate the internet; it is about trying to figure out why Facebook spent more money than the Gross Domestic Product (GDP) of 82 countries to a buy an app that can be downloaded for free. Just in case you were on an exploration mission to outer-space and missed the details, have a look at this and maybe this brilliant commentary too. To answer the 19 billion ...
Read Full Post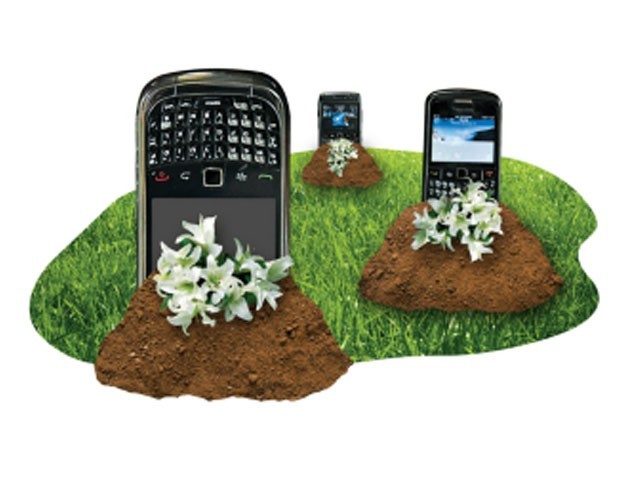 "…those were the days! I used to be the most sought after person. My number was on the speed dial of almost all high-ranking executives of public and private corporations in the town! They would even wake me up in the middle of the night…" This is how a corporate account manager of a large telecom company described his golden days. The big fish would call him directly whenever they wanted to buy a new BlackBerry or had an issue with their existing one. In return, they would oblige him in different ways. BlackBerry was a craze among the affluent, it ...
Read Full Post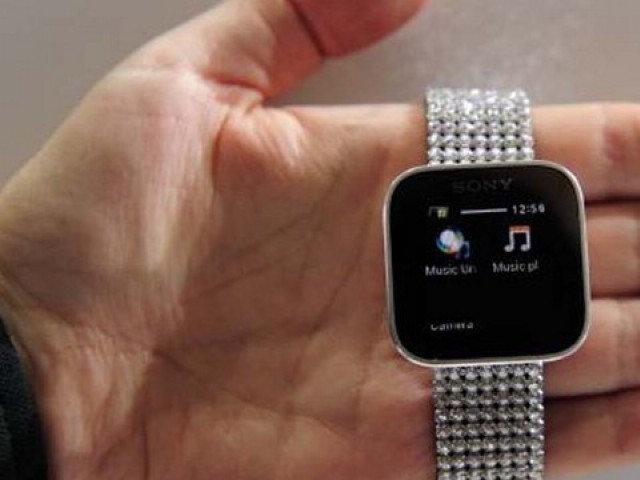 Last week at the Internationale Funkausstellung (IFA) in Berlin, three new 'smartwatches' were unveiled. The most anticipated was the launch of the Samsung Galaxy Gear. Sony showcased Smartwatch 2 and Qualcomm made an entry with Toq. While Apple's iWatch is just around the corner, the Kickstarter backed Pebble has already sold more than 100,000 watches. It seems that the era of smartwatches is upon us. The internet is abuzz with analysts reviewing and talking about the wearable devices dubbed as smartwatches. While everyone seems excited about the future prospects of this new category of personal wearable tech, there is this underlying consensus developing though, that smartwatches or ...
Read Full Post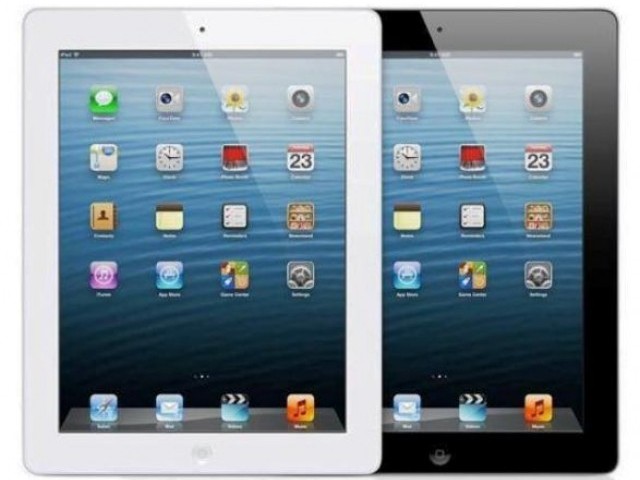 Back in April, 2010 when Apple launched the iPad, no one had a clue what to do with it! Today more than 140 million people around the world are using these tablets for a number of things. The tablet category is growing faster than laptops and desktops and is expected to surpass laptop shipments by 2016. It is evident that tablets are the growth engine for computer manufacturers for the next few years until the next innovation comes along. While Apple and Google enjoy a duopoly on the software front, the competition on the hardware front is intensifying and opening ...
Read Full Post
After days of speculation and hype, finally came the moment when Apple unveiled the iPhone 5 along with a new range of iPods and iOS 6 on September 12. Being an Apple enthusiast, I had expectations of a revolutionary product that would yet again re-define the phone industry. Obviously, however, no such revolutionary product was launched and what we saw was an improved iPhone. I was disappointed, and so were many others that expressed their emotions on Facebook and Twitter. As the Foo-fighters concluded their performance and iPhone 5 event came to an end, I switched off my screen and ...
Read Full Post
On the morning of September 5, Nokia and Microsoft unveiled the Nokia Lumia 920 and 820 smartphones -the new flagship models running Windows Phone 8 operating system. The presentation wasn't as amazing as those we are used to seeing at Apple events. The phones, however, surpassed all expectations. I believe that these two models, along with the upcoming tablet from Nokia, will mark the revival of Nokia and here are just a few reasons I believe so. Top three key differentiators : 1. Photography: Don't bother about the megapixels; they don't really matter. The main camera of ...
Read Full Post