*Saf Shikan post is one of the few posts at Siachen glacier that is inaccessible by animal transport. Hence, all the transport of ammunition and food items is done through man-portering, mostly because the gradient of the post is impassable by mules and because the approach to the post is over looked by the enemy sitting just a few meters away. Saf Shikan is located 18000 feet above mean sea level at a gradient of approximately 30 to 40 degrees. An officer's 6x3x4 feet (LxWxH) igloo, shelter made from discarded jerry-cans and PSP sheets, and a 9x6x5 feet shell-proof bunker ...
Read Full Post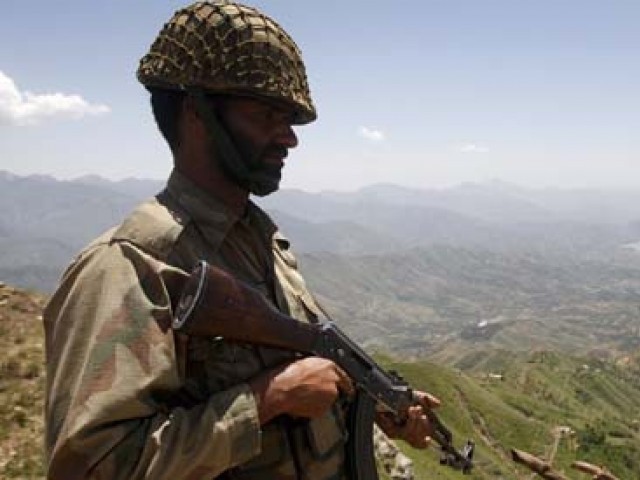 I am Gunner Fazal Mehmood, currently serving in a medium regiment artillery located at a peaceful location. It is 0400 hours, the first day of Eidul Azha and while lying on my charpoy I am thinking about the last night – it is the third consecutive Eid that I will be spending away from my family. I don't know why, but I am constantly reminded of a similar chaand raat which I had spent along with my family back in Bahawalpur a few years ago. All the luminosity, crowd and chanting at the Meena bazaar near our house constantly reminded me of ...
Read Full Post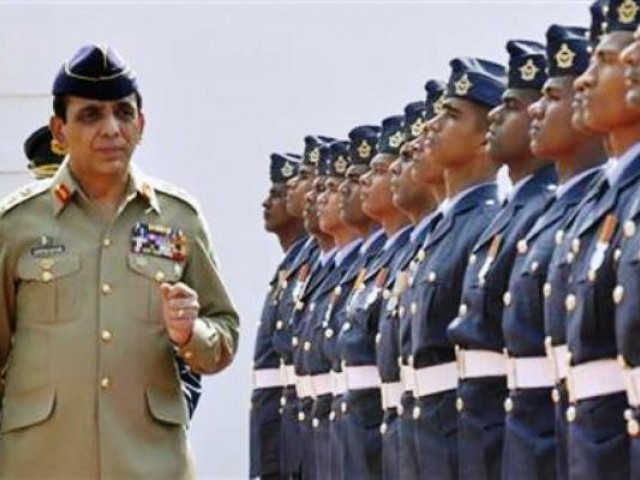 Desiderius Erasmus Roterodamus while compiling his literary work Chiliades Adagiorum (Thousands of Adages) never would have thought that one day his words 'can't live with them, can't live without them' would be used to describe the Pakistan Army as viewed by Pakistanis.  The Pakistan Army is seen both as white knights and ravagers by the common man. Some consider the army as the author of every ill that afflicts the country while others view it as the sole reason of its sustenance. Commentary on the Pakistani military is aplenty on the internet and while the positive comments at times can be attributed ...
Read Full Post