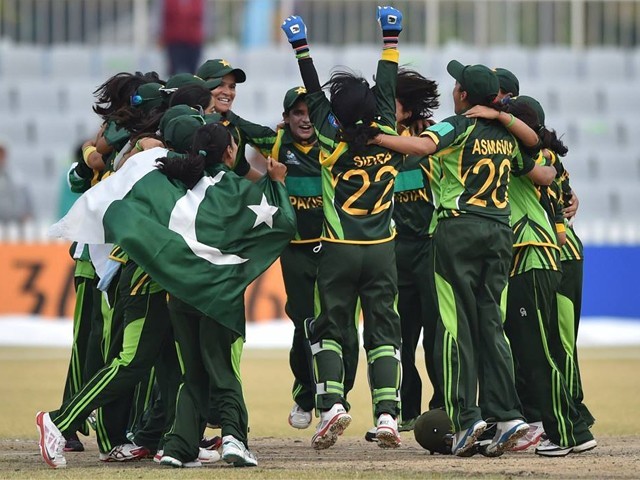 In the midst of a prolonged political catastrophe, a good part of the country on the mend post the recent flood disasters and a freshly-banned superstar bowler, Pakistan's women cricket team has given the nation a reason to brighten up by bagging Pakistan's first gold medal at the Asian Games 2014.   Held in Incheon, South Korea, the 2014 Asian Games have been scheduled to take place from September 19 to October 5. Members of the Pakistan women cricket team stand for the national anthem after receiving their gold medals following their win against Bangladesh at the Yeonhui Cricket Ground during the ...
Read Full Post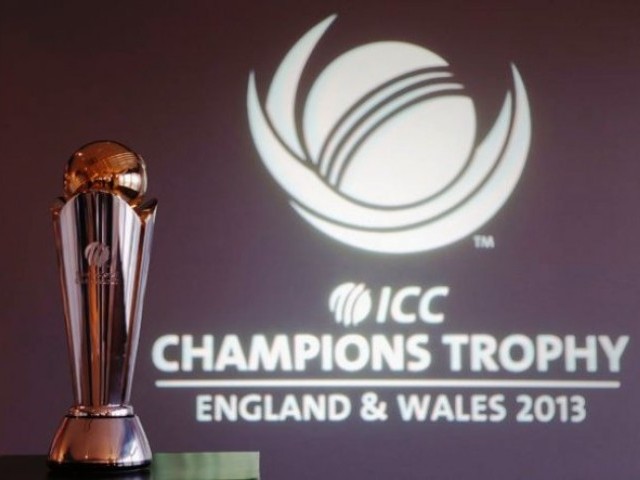 Soon, we will be cheering for our national heroes as they gear up for the final edition of the ICC Champions Trophy to be held in England and Wales between June 6, 2013 and June 23, 2013. Let us analyse what is in store for Pakistani fans! The squad  Pakistan's 15 member squad includes the much anticipated pacer, Ehsan Adil along with Asad Ali – both of whom have been pretty impressive in the domestic season recently. With an impressive economy of 2.20 in 10 overs and a wicket, Asad Ali got things rolling in his debut match against Ireland in the second ODI. On the other hand, Wahab ...
Read Full Post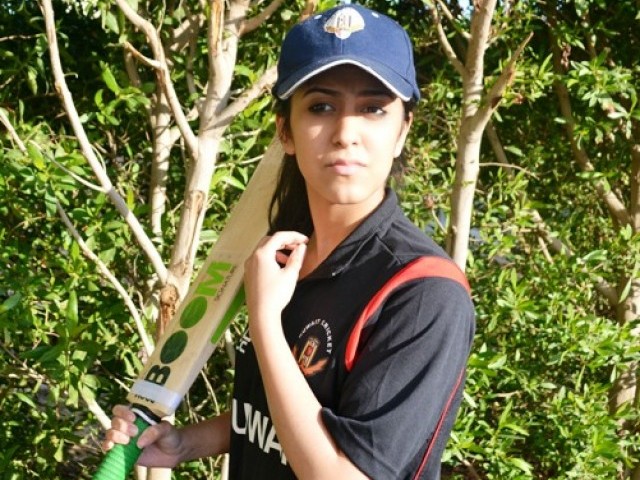 I am standing on the field, eyes glued to the ball that is coming towards me with an unusual scooting speed. 'I can take it. That's mine.' I say to myself. I judge the ball and see my team-mates gleefully run towards me as the ball inescapably settles in my hands. I roar triumphantly as I see the opposing batsman walk back towards the pavilion. Oh cricket, how I love this game! I was that typical Pakistani girl who grew up watching her father, uncles, cousins and friends enjoy cricket. However, it took me a good few years to get used to it. It ...
Read Full Post
These were the words of an international cricketer – coming back home – who a couple of days earlier, did not know if he would ever play cricket again. The morning of April 9, 2012 saw Yuvraj Singh arrive back in India- this time, not as a world-class cricketer but as a cancer survivor. Received by his mother, Shabnam Singh, at the Indira Gandhi International Airport in New Delhi, he seemed nothing less than a champion having hit cancer for a six. Moreover, the ingenuous welcome by his devotees reflected nothing but incalculable approbation, besides the expected media frenzy. Barely does an ...
Read Full Post
Not too long ago, Pakistan witnessed the début of one of the most talented and mesmerising young bowlers in the history of cricket. An aspiring teenager who, at the age of 17, had begun bowling for his country in all formats of cricket. Yes, I am talking about the very promising Mohammad Aamir. I don't think anyone has been able to forget what a match-winner this lad had proven to be. Who can forget those deadly spells that played a significantly important part in winning us the World T20 in 2009, or the sight of a 17-year-old showing Sachin Tendulkar the way ...
Read Full Post