Hussain Haqqani had just finished his talk at the University of Boston auditorium and was surrounded by a horde of star-struck students. He was somewhat of a celebrity professor there, famed for his eloquence and sound argumentation, and was sorely missed after having gone on a sabbatical, of unspecified duration, due to his new duties as the ambassador of Pakistan in DC. With a train of excited students behind him, he announced that they shall all have dinner at a nearby restaurant. Seated in front of him at the end of a long rectangular table, I was among the three ...
Read Full Post
If you are a woman who belongs to the circle of society that sees itself as urban and educated, you will most likely find yourself adequately qualified with a degree and then promptly married off within a few years of working. Of course, that is if you managed to put your foot down in the first place to demand that you be allowed to work before marriage. Upon assuming marital responsibilities, it is but natural that your degree and work are pushed to the back seat, because now you are expected to take on domesticity as your foremost occupation. Or so ...
Read Full Post
TOPICS
"Out beyond ideas of right doing and wrongdoing there is a field. I'll meet you there" – Rumi. Difficult indeed. Very difficult, especially when you are too smug in your belief that somehow the weaknesses of your system are only by-products that have to be endured for the sake of greater benefits. We like to believe that the western civilisation will crumble under its perverse and highly individualistic value system. We have heard countless times that our family system, based on still-vibrant values of marriage, respect for the elderly and strong familial ties, and is better than theirs. Their system gives rise ...
Read Full Post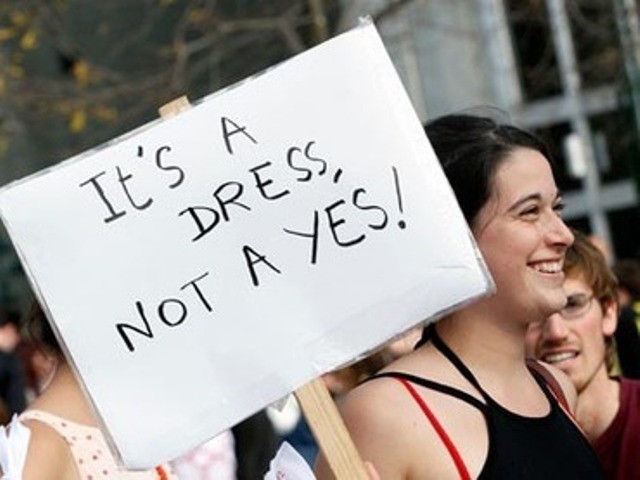 I have spent two years in Boston, a city that comes close to Karachi in terms of being, what is called, a metropolis. It may not be as large or chaotic as Karachi, but the comparison qualifies for the purpose of this piece. While in Boston, I often found myself walking home from college at ungodly hours because I had to put in a lot of time studying at the library. In the time I spent there, I received around six or seven emails from the Boston University Police reporting crimes at or near the campus, much of them involving ...
Read Full Post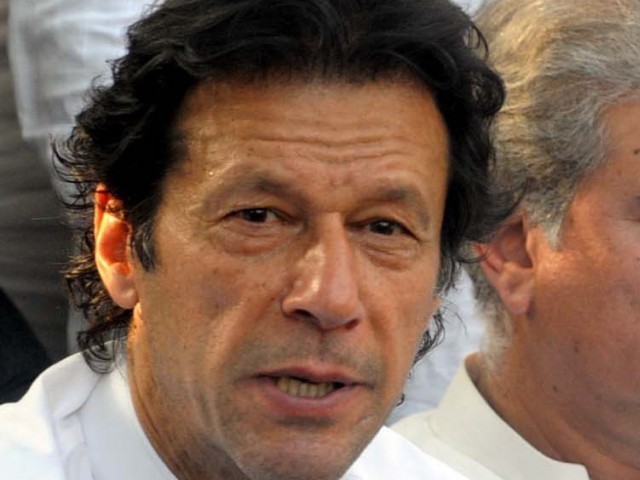 While the hoopla after Imran Khan's successful marathon rallies all over Pakistan subsides, the beleaguered awam still rides on the wave of optimism regarding the utopian change that Imran talks about. It was nothing new, for the US had just witnessed a disgruntled public bringing to power a president who harped on changing the lives of his fellow Americans. The Middle East saw its version of the change, too: a political overthrow that people equated with the doing away of the status quo. In Pakistan, there have been calls for a similar change: a revolution, a tsunami. But I think people ...
Read Full Post