The Indian horror film, Haunted, is one of those films which will make you alternate between laughing hysterically and covering your eyes out of fear. The film really has nothing new to it and is the typical sub-continent love story, where boy meets girl and would do anything to help her. Except this time, he's not saving her from an evil step-father, the owner of a brothel or a terrorist; instead, he's saving her from the evil spirit of her piano teacher who has kept her spirit trapped for 80 years raping her every night. The rape was what got to ...
Read Full Post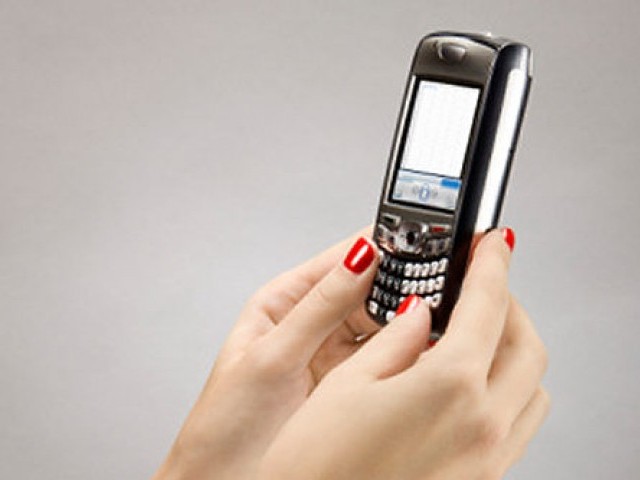 I was meeting my friend after 18 months. We hadn't seen each other since our college days and athough we had kept in touch, Skype is really not an adequate substitute for a face-to-face conversation. Needless to say, I was looking forward to meeting and catching up. Conversation started, we laughed, we talked but she devoted an absurdly large amount of attention to her BlackBerry. Every three minutes there would be a 'ting' after which she would pick up her phone and read something, smile, giggle or frown, and type furiously. The first few times, I waited patiently and listened to ...
Read Full Post
There's no doubt that living in Pakistan one has to deal with perpetual bad news. Turn the television on, open the newspaper or just take a look around and you will see the problems that surround us. To avoid having to deal with the depression and stress caused by the situation we live in, a number of people I know have taken to not tuning into any news channels or ever opening a newspaper. A friend told me the other day that watching the news is 'not allowed' in her house and newspapers aren't delivered anymore. Who can blame her? At ...
Read Full Post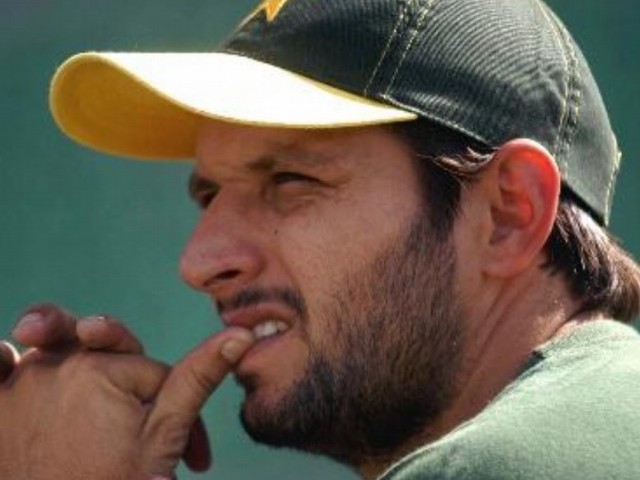 A recent letter to the editor in a newspaper suggested that Shahid Afridi be made the nazim of Karachi because: "(he) is a proud son of Karachi and is a typical Karachiite. He would make a great Karachi nazim too as and when he chooses to retire. He will also help defuse the unrealistic ethnic tensions." I will not refute this gentleman's opinion but am forced to wonder at the serious dearth of options in the country that have led him to this conclusion. Regardless of Afridi's rash shots which can either lead to a boundary or being dismissed, I am a ...
Read Full Post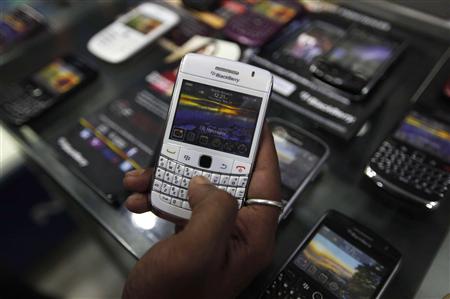 There are reports that the BlackBerry maker, Research in Motion (RIM), has come to an agreement in Saudi Arabia and the government will now have access to RIM's communication service for BlackBerry Messenger. However, as of yet, RIM in the UAE has not agreed to give the government access, meaning that the plan to suspend BlackBerry services starting October may continue. The debate between governments and RIM is not new and the Indian government raised security concerns about messages shared via the BlackBerry in 2008, when they suspected militants used the phone to plan the 2008 Mumbai attacks where 166 ...
Read Full Post
Earlier this week a report in the International Herald Tribune claimed that a centuries-old tradition in parts of northern India had all but disappeared. The article discusses polyandry, which althoough never widely practiced was present in certain areas – but not anymore. According to the paper this custom is no longer practiced in the country as a social revolution has taken place. It is true, one could argue, that this custom has been deemed old-fashioned and archaic in the current progressive world, thus, the change is positive. However, this is individual opinion and the fact remains that this custom was around for ...
Read Full Post