David Cameron recently pledged to potentially block encrypted online messaging platforms such as Whatsapp and iMessage. He claimed that the British government should not have to tolerate companies that encrypt their users' data to the extent that even the national security agencies could not access user communications. While this proposed idea by Cameron might seem radical at first, it is more of a tactical ploy out of frustration in an effort to gain bargaining power over the companies. And this is not exclusive to England alone. Commercial entities such as Whatsapp currently take information from consumers without knowledge or meaningful voluntary consent. These companies ...
Read Full Post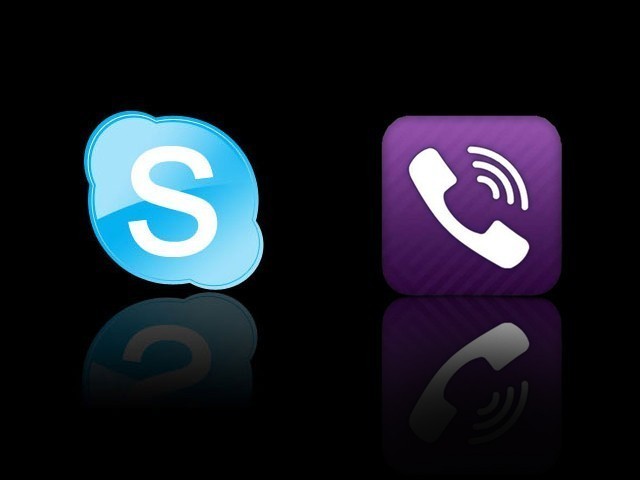 As electronic technology becomes increasingly complex and sophisticated, the internet has allegedly become a breeding ground for terrorists for mobilising their activities.The Sindh government's solution to this menace, without examining any alternatives, is a proposal to temporarily ban multi-platform messaging and video applications including Skype, Viber and WhatsApp. This comes as another unfortunate move for the general public of the country, especially since other nations have combated similar issues through less drastic means. A fairly recent incident was the Mumbai terrorist attacks in 2008, after which the Indian government made demands to Gmail, Skype and Blackberry to share encryption keys ...
Read Full Post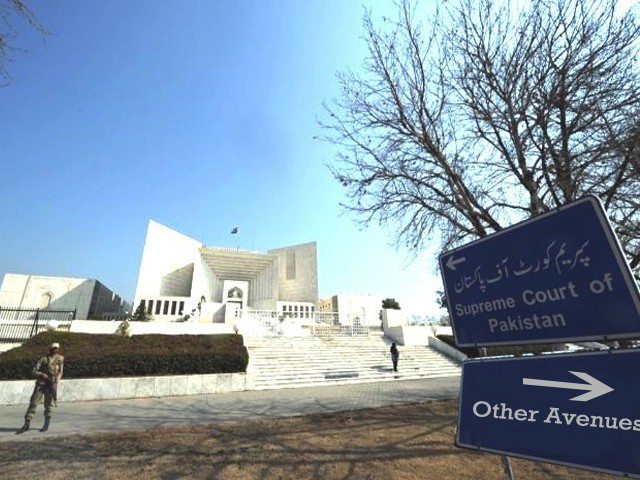 The perception of the Supreme Court as an all-encompassing court is leading to a fundamental misunderstanding of the judicial system. Just recently, Sharmila Farooqui, a prominent politician who holds a Masters Degree in Law, mocked Imran Khan and Shaukat Khanum for not going to the Supreme Court for their defamation suit against Khawaja Asif. Such statements were not only in poor taste but were legally erroneous as the Defamation Ordinance reserves jurisdiction for defamation cases to the District Courts with the High Courts being empowered to hear appeal on such cases. Sharmila Farooqui's poor understanding of the law exhibits a ...
Read Full Post