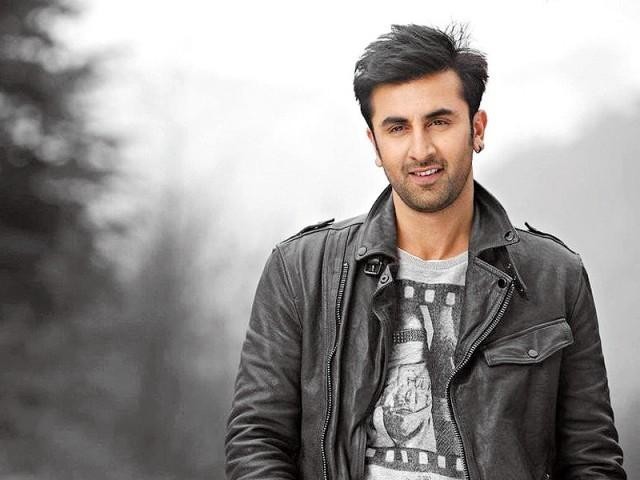 I caught up with Ranbir Kapoor on his recent visit to London for the promotional tour of Yeh Jawaani Hai Deewan (YJHD), his much awaited release this weekend. Ranbir Kapoor is the quintessential star kid, the scion of Indian cinema's first family. After an underwhelming debut in Sanjay Leela Bhansali's 2007 Saanwariya, he has gone from strength to strength proving that he is here to stay based not on his famously enviable surname but for his own talent. Over the last few years Ranbir has dominated the award shows as well as the gossip columns. His haul of back to back ...
Read Full Post
With the music of the Ranbir-Deepika starrer Yeh Jawaani Hai Deewani, music director Pritam brings to us one of the most widely anticipated soundtracks of this year. There are still two weeks left for the May 31 release but the buzz around the film has already reached fever pitch. With Ayan Mukerjee at the helm, the film is expected to have a certain amount of youthful energy and breeziness to it (remember Wake up Sid?) and the music has been a success so far. Moreover, through one of the highlights of the soundtrack we are able to see the variety that it offers. The album utilises the ...
Read Full Post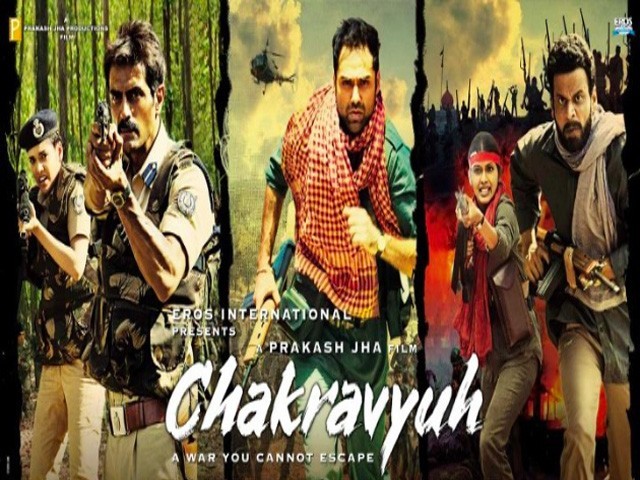 Prakash Jha, the acclaimed Bollywood director of films like Rajneeti and Gangaajal had the honour of showcasing his latest offering at the BFI London Film festival underway at the moment. Chakravyuh stars Arjun Rampal and Abhay Deol in the lead roles and is a tale of two friends in the backdrop of the Naxalite uprising in some parts of India. "I am extremely happy that the London Film Festival wanted to choose a popular Bollywood film for the festival and they decided to choose mine, which is in the popular genre, but is not really a populist Bollywood film," said ...
Read Full Post
Before the 2012 Olympics began, London's mayor, Boris Johnson was proclaiming to the world that the games would show that it is 'a great time to be British'. Two weeks later, I can safely say that if anything, I think it was a great time to just be in London! It was as if the games had permeated every nook and cranny of the city. I will be honest, before the games started, most of us were unsure of how successful they would be. There were public transportation nightmares, security personnel glitches, bustling crowds, and for a while everyone had their ...
Read Full Post