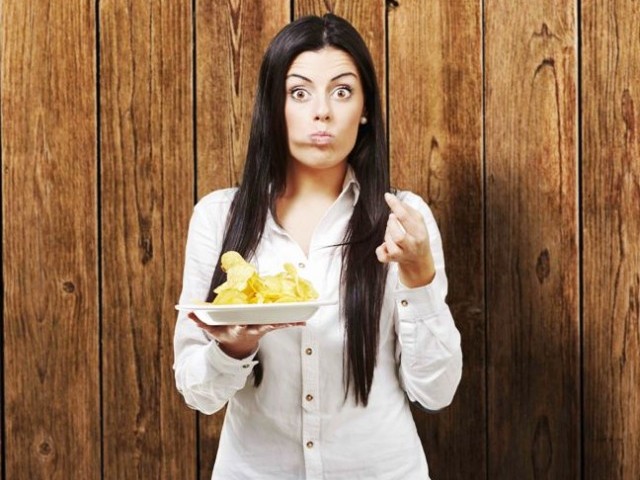 The idea of a perfect body, with the right curves and cuts, not only appeals to the fashion world but also to an increasingly demanding society like ours. While at one end, culinary crafts and exotic food are taking over the world, the other extreme is witnessing more and more aspiring young minds concentrating on maintaining a healthy, happy, and balanced lifestyle (one which comes sans grease and fat). Obesity can be the ultimate bane of one's life; trust me, I speak from experience. From 'desi totkas' to promising detox programs, from the virtues of yoga to the death of ...
Read Full Post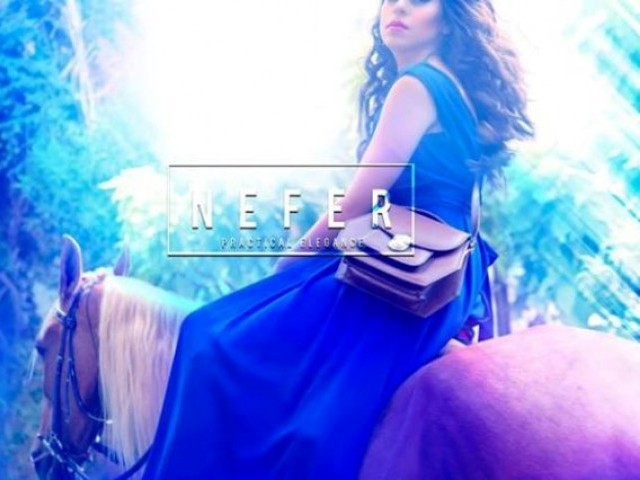 I am all for entrepreneurship. Be it any field, I have a great sense of respect for whoever decides to venture into the field and willingly commits to the several pressures and demands innate to the entire prospect. As a nation we have had our fair share of notorious leadership, misguided groups and tragedies, with a few to thank. We have also hit the rock bottom at various times, yet I have not given up on the Pakistani youth. Being a part of the generation myself, I am extremely proud of what we are capable of achieving. From the business sector to ...
Read Full Post
"I ain't afraid of death. I am in show business, I died a million times." That is Joan Rivers for you, a woman so full of life that even the idea of biding ado to this world couldn't dim her light. A dynamo, fashionista and a firm believer in happy endings, Joan passed away at the age of 81, after a throat complication and being taken off life support. Starting her glamorous career in 1959, she had the good fortune to experience it all. After getting her big break through The Tonight Show, starring Johnny Carson, there was no looking back for her; ...
Read Full Post
In my earlier blog, I wrote about the influx of Turkish dramas on Pakistani television channels. Ever since Urdu 1's Ishq-e-Mamnoon shot to fame there has been no looking back. In fact, the Pakistani audience has been literally swept off their feet. For me, this was followed by a desire to appreciate the wonderful Turkish culture in person. While making travel plans with four of my friends we unanimously agreed on Turkey as our vacation destination. Our plan was to have an adventurous backpacking sort of trip for nine days and we set out with our ambitious itinerary. I am glad to say that our trip ...
Read Full Post
Remember the time when Hum TV's show Humsafar became the talk of the town? Be it the song or the characters, the show got thousands hooked onto television screens with its twisted romance, plots, and of course, the indelible Fawad-Mahira chemistry. As of late, however, there has been another TV show that has been gathering audiences in a similar manner. Surprisingly so, it's not your everyday 'saas-bahu' Star Plus-type show, but from an altogether different culture and genre. It is none other than newbie Urdu1's Aşk-ı Memnu or Ishq-e-Memnu (forbidden love). Set in the beautiful locales of Istanbul, ...
Read Full Post
With the last few days of Ramazan followed by Eid festivities, it is not unjustified to say that a period of celebration is fast approaching us Pakistanis. Thank God! The highlight of these celebrations is nonetheless the buzz that one gets to experience right before Eid. The moment you step foot into the tiny lanes of Gizri market, or the famous Ashiana, you can sense the excitement when a swarm of aunties are seen, making the lives of their 'bechara darzis' (poor tailors) miserable. Designer catalogues in hand, ladies of all shapes and sizes, stand deciding their 'trendy sa Eid ka jora' (Eid clothes) to match their ...
Read Full Post