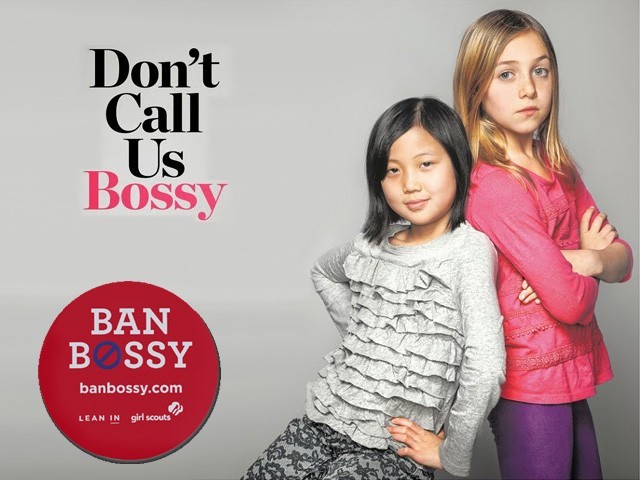 Sheryl Sandberg, author of Lean In and the Chief Operating Officer (COO) of Facebook is on a mission. A couple of weeks ago, she, in collaboration with a star line-up of women in other leadership roles launched the 'Ban Bossy' (#BanBossy) campaign. They argue on their website that, "When a little boy asserts himself, he's called a 'leader'. Yet, when a little girl does the same, she risks being branded 'bossy'. Words like bossy send a message: don't raise your hand or speak up. By middle school, girls are less interested in leading than boys – a trend that continues into adulthood. Together we can encourage ...
Read Full Post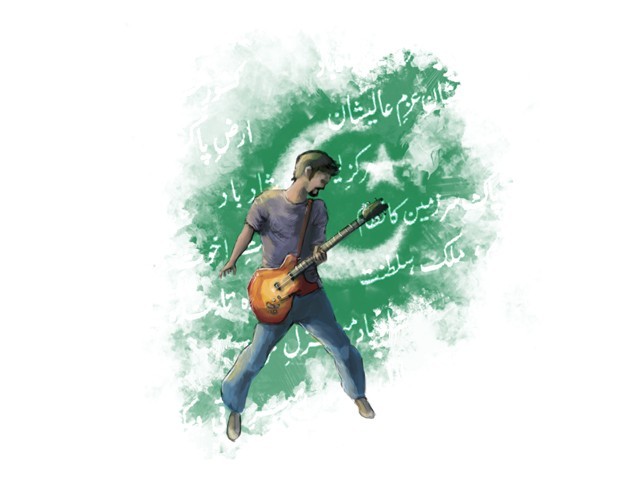 It has been ten awesome years since I started working and living in Karachi, Pakistan. It's a strange realisation that I have never lived longer in any other place my whole life. I arrived in March of 2003. It was the start of the Iraq war and one can only imagine the concern my parents felt when I told them I was moving to Pakistan. Their apprehension has not faded (they get daily reminders of the horrors that Pakistan is exposed to) but they have now accepted that this is my home. Obviously I was also quite uneasy at first, and to make matters ...
Read Full Post
A recent article by Cal Newport in the New York Times stirred up the debate on how people should choose their career path. The mantra of 'life coaches', self-help literature and career counsellors alike is to 'find' your passion and do what you love. Some know earlier on in life what that they want to become ─ doctors, entrepreneurs, scientists or even ballerinas. These people are lucky enough to identify and live out their passion. However, my experience tells me that most people are unaware of what they want to do, or they fail to avail the opportunities for pursuing their passion. In most ...
Read Full Post
I will soon be celebrating my 10th year here in Pakistan. It has been an incredible experience so far having travelled all four corners of the country, from Hunza to Jiwani and from Darra Adam Khel to Nagarparkar. I have enjoyed all the highs and lows possible and Pakistan would not be Pakistan if these highs were not unscalable, 25,000 feet mountains, and lows of ocean grade depths. Yesterday, specifically, has special significance to me as it was three years ago that I cemented my relation with Pakistan by marrying one of its most beautiful and smartest women. I still remember ...
Read Full Post