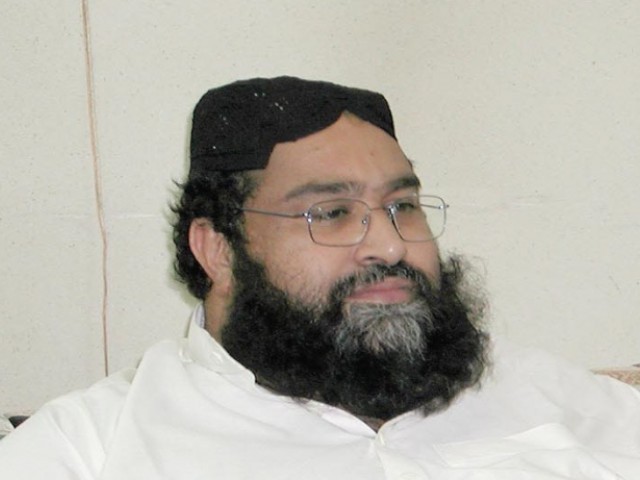 Pakistan is a strange country. Considering the fact that 70% of the population comprises of youth, there is no Council of Youth Affairs to safe guard their rights. A great majority of the population has no access to health and reproductive facilities but there is also no council working to ensure that people of Pakistan should be provided with basic healthcare. On the other hand, a good 97% of the population follows some kind of Islam or the other but the country still needs multiple councils and other bodies to safeguard the religion. Two such bodies – Federal Shariat ...
Read Full Post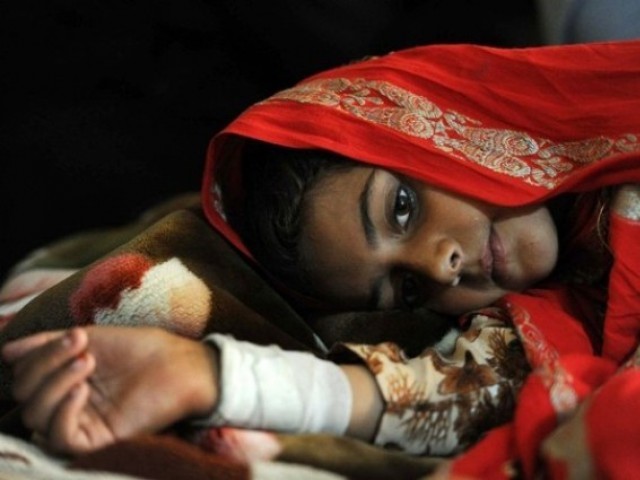 This is a request to those who are free to conduct election campaigns for their political parties before the country goes to poll on May 11, 2013. Most of you are lamenting the drone attacks on Pakistani soil and vow to change the situation as soon as you assume power. Some of you are outright Taliban sympathisers and believe that a dialogue with them would yield desired results. A few of you have openly associated with terrorist outfits and have even sought their blessings before the elections. Even though it pains me to see you succumb to them, I won't criticise your diplomacy because ...
Read Full Post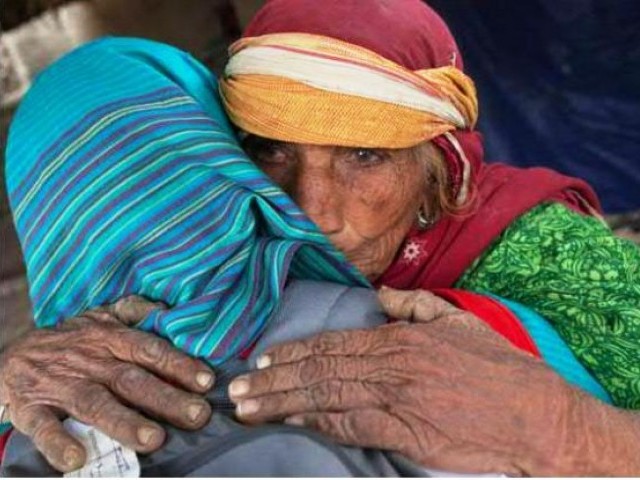 Last week, I wrote an op-ed for The Express Tribune on what needs to be done in the aftermath of the Delhi gang rape. I wanted to write a lot more but was constrained by space I am allotted in the newspaper. The piece did not receive many comments either on the website or my personal blog where I cross post my work, but I got a lot of emails – some from regular readers who liked my ideas, and one from an Indian grandfather who wanted a safer Delhi for his two young granddaughters. "Thanks for a very thoughtful blog.  I really enjoy your ...
Read Full Post
As if we have not had enough of moral policing from our mumanis and chachis, teachers and professors, co-workers and bosses, Chief Justice of the Supreme Court of Pakistan Iftikhar Muhammad Chaudhry decided to take action on behalf of a letter written by former head honcho of Jamaat-e-Islami Qazi Hussain Ahmed and Justice (retd) Wajihuddin. This action is against obscenity aired on TV channels. Justice Chaudhry believes that TV channels are spreading vulgarity and called PEMRA officials to the court to admonish them. According to the news reports, the Chief Justice cited some offensive programmes and advertisements and said that one finds it difficult to watch them with family. However, I ...
Read Full Post