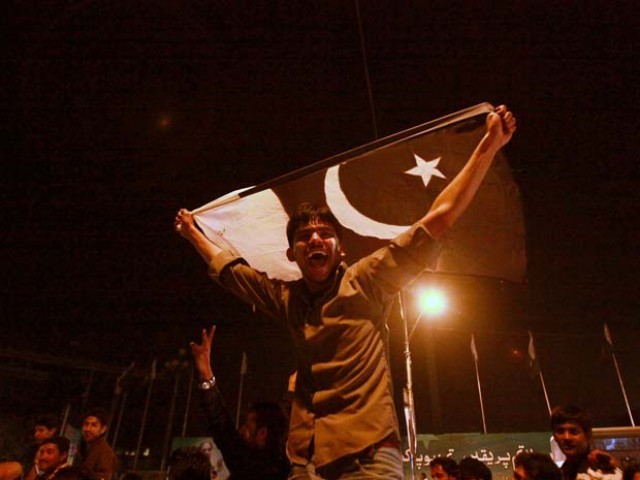 Never in my life have I quoted a Katy Perry song. Never. Until today. Why? Because Saeed Ajmal mentioned a patakha. And because I'm really, really cheesy. But so are you. We all are. Everyone who has lived and loved Pakistan has grown up in hyperbole, the pink-eyed (I'm referring to gulaabi aankhein) optimism of love songs, the ministrations of our mothers, soap operas that would make Swiss cheese feel impotent and, of course, World Cup songs that companies and people happen to come up with that contain more sugar than the actual product being advertised. I do, however, try very hard not ...
Read Full Post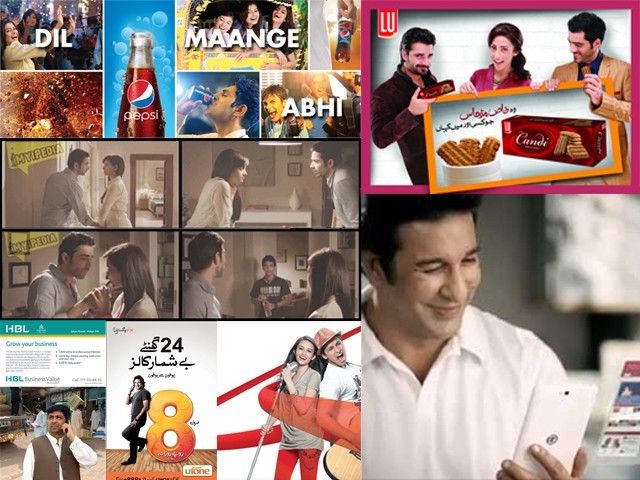 As I write this, Umar Gul has just bowled out a Bangladeshi batsman. Gul screams in celebration, begins to jump with his fists in the air and then there's Rameez Raja with a cup of tea in his hand. Wait… what? That can't be right. Sadly, it is. Few things get under my skin as much as excessive advertising during cricket matches. Whether we're being convinced that a slab of not-so-expensive chocolate will suffice as a midnight anniversary present (take it from me, it doesn't) or that the amount of egg in a biscuit is reason for six women to put on shiny clothes and ...
Read Full Post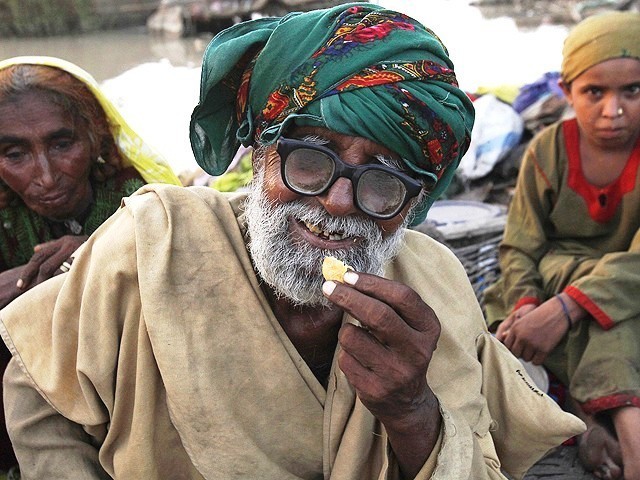 The floods that strike parts of Pakistan every other year displace many communities, economically handicap several others and leave a burning wound in the shape of puddles, dead livestock and broken up pieces of what used to be roofs, doors or a mirror. The people that decide to move away become refugees in some other part of the country. The mere mention of the word 'refugee' immediately suggests helplessness, strife and UN sponsored tents. Disaster changes their lives for the worse, and most refugees become reliant on the government and the aid of certain NGOs in a struggle to begin their ...
Read Full Post