"There are no plans, just people fooling themselves by attempting to design their fates and futures. It makes them feel invincible, even if it's for a transient period of time." Ashes, Wine and Dust is the debut novel of Kanza Javed, which was shortlisted for Tibor Jones South Asia Prize 2013, making her the youngest and the only Pakistani writer nominated for the prize that year. Set in Lahore and Washington DC, Ashes, Wine and Dust is a journey of a young girl, Mariam, whose childhood experiences of loss of loved ones and memories associated with them make her feel everything a little more deeply. Thus, ...
Read Full Post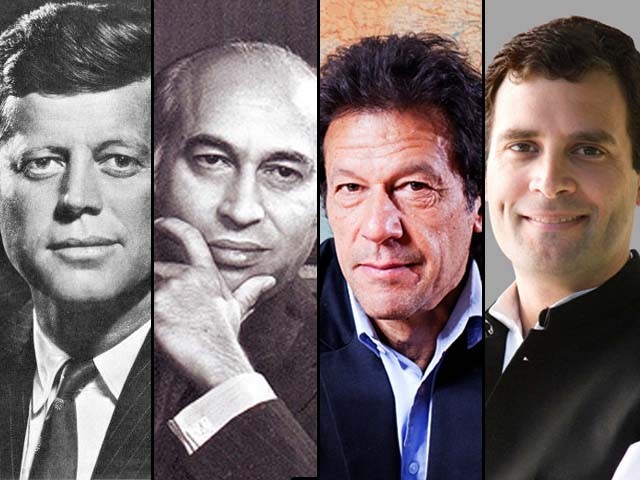 November 22, 2014, marks the 51st death anniversary of the United States' 35th president, John F Kennedy. While the western media – the American media in particular – mourns on the day, giving it more coverage than the death anniversary of any other American president, aided by public gatherings at different Kennedy monuments throughout the US, a question comes to the mind of an outside observer: Does Kennedy really deserve such exuberant treatment, even after 51 years of his death? True, Kennedy was amongst those US presidents who died while in office – but he wasn't the first. Seven other American presidents have died while they ...
Read Full Post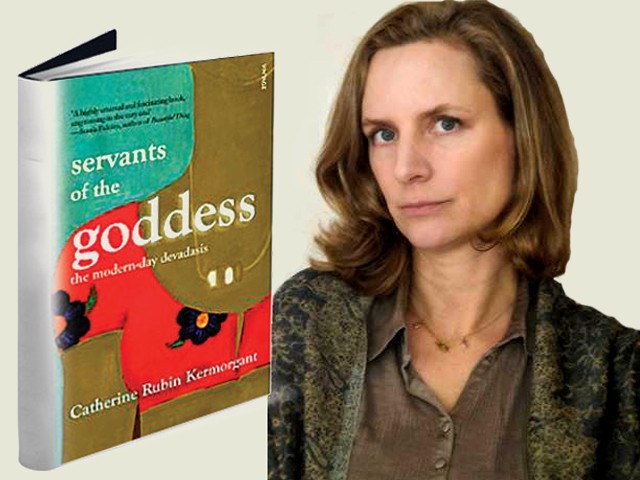 Imagine being paraded in a procession of singing men and women on a high slab with nothing on your body except neem leaves as soon as you hit puberty, and being 'deflowered' when you don't even know the reality of what just happened to you. Photo: Catherine Rubin Kermorgant, taken from official website of the author. Imagine being dedicated to a temple at the age of six years and wearing a beaded necklace for the rest of your life. Imagine being a mother of two at the age of 15 (or even less). Imagine never being able ...
Read Full Post
The instances of lack of tolerance this Ramazan have been too many to account for. Either Pakistan has glided one step further in achieving the state of 'piety' during this Ramazan or I have grown up enough to actually observe and notice these loathsome antics. I don't know why this Ehtram-e-Ramazan Ordinance had to come into action all of a sudden because almost all my life I've witnessed instances of tolerance and forbearance during this holy month. While we observe the lack of tolerance of not letting people eat freely during fasting hours, I remind myself of those non-Muslim friends of ...
Read Full Post