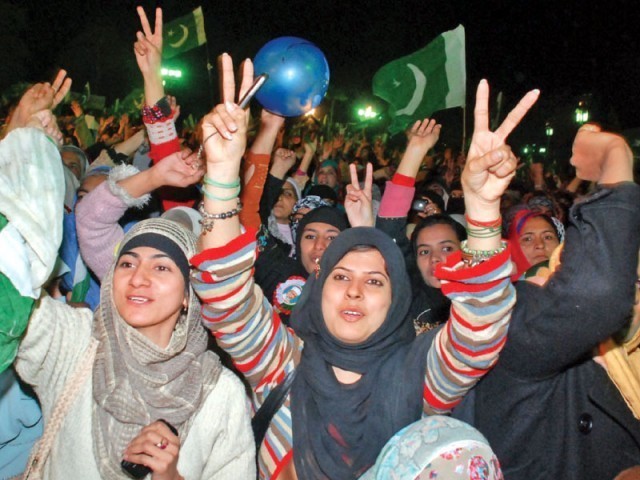 First of all, I would like to make it clear that I am in no way trying to defame any political party. I am writing this simply to highlight our failure as a society. That being said, I would like to get straight to the issue, an issue that, sadly, I encountered at a recent jalsa I went to. This is an issue that I'm sure thousands of women in Pakistan face everyday but, somehow, it never surfaces enough to be addressed as a serious fault in our society. I'm talking about the harassment and groping of women in public spaces. ...
Read Full Post
With the advent of Twitter, getting to know people has become much easier. You don't have to send, approve or delete friendship requests; anyone has the liberty to follow anyone. However, as tempting as it may be, here's a list I've made of five kinds of guys you should either never follow on Twitter, or follow at your own risk! 1. The 'every girl is beautiful' guy: This guy's bio and picture will tell you all you need to know about him. He thinks you're beautiful. He would date you if he knew you. He has devoted his life to making women smile. ...
Read Full Post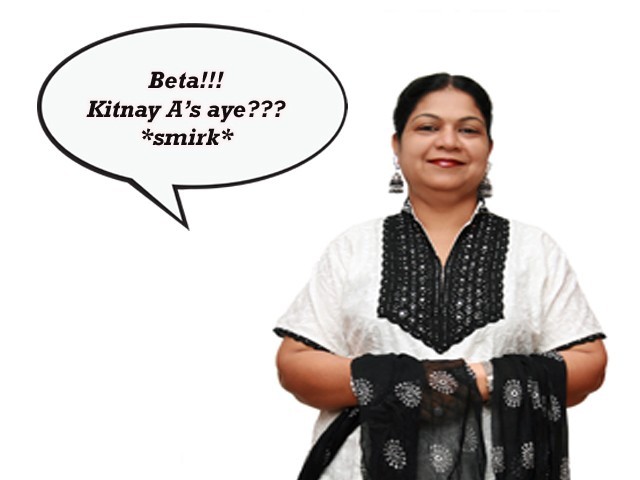 Is it just me or did every long lost relative have a big red circle around the date August 13, 2012 on their calendars? On this date they dusted up their phone books and called you or your parents – after lord knows how many months of not acknowledging your existence – just to inquire about your  Cambridge International Examinations (CIE) results. Typical Pakistani mentality. Read: Poke your nose into everything. Correct me if I am wrong, but isn't your result something personal? In my opinion, you should control the right to share it with whoever you choose to share it with. This right, however, is ...
Read Full Post