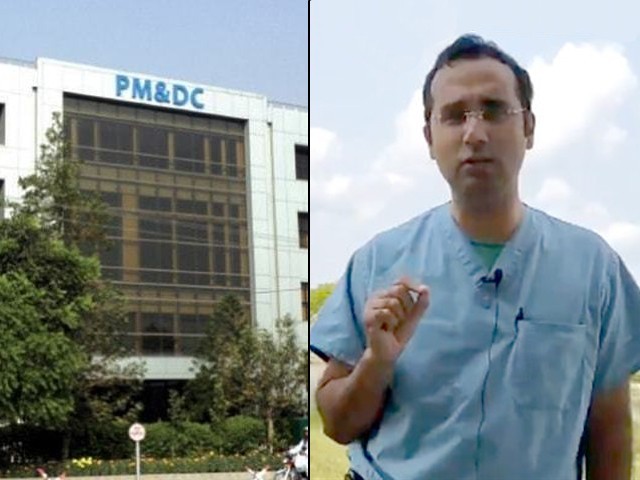 Every year, between 1,000 and 1,500 Pakistani physicians leave the country to pursue their advanced medical training. As a result, there are currently thousands of Pakistani physicians working in the US, UK, Australia and the Middle East.   According to the 2016 Federation of State Medical Boards (FSMB) census, there are more than 12,000 active-licensed Pakistani physicians working in the US alone, while similar estimates for the UK, ranging around 2,300. To continue their academic pursuits, these physicians are required to attain temporary, and eventually permanent, registration with the Pakistan Medical and Dental Council (PMDC). One would expect the process of obtaining ...
Read Full Post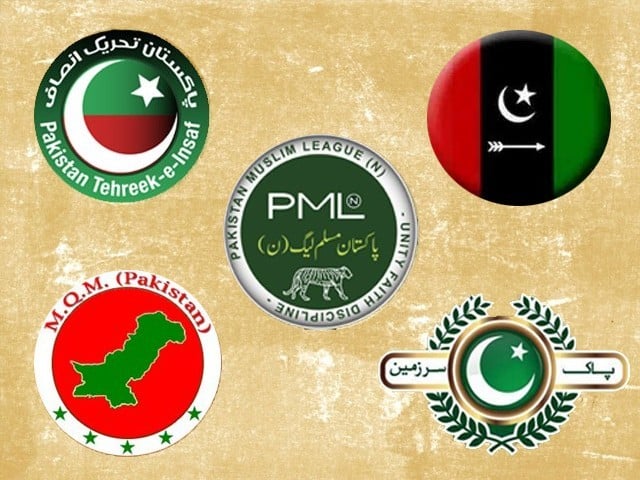 With only a few months to the next general elections, politicians are fast jumping ships to maximise their chances of getting re-elected. These career politicians, or "electables", are the evergreen lot who choose to associate with the political party likeliest to win, as opposed to aligning with a certain ideology. If their allegiances are so fickle, and if they jump ship at the slightest hint of turbulence, why do political parties accept these mercurial characters in their folds? The answer lies in the dynamics of electoral politics. In order to win, any candidate relies on the sum of their personal ...
Read Full Post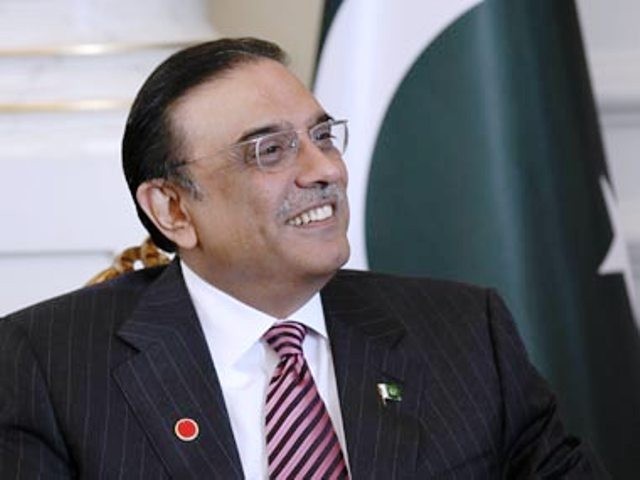 President Zardari, during his visit to interior Sindh, claimed that his party will win the next general elections and will form governments in all the provinces. Political commentators are discussing  several theories to explain this rather surprising statement by the President. Some believe that the outcome of the by-election in NA-151, where Abdul Qadir Gilani defeated Shaukat Bosan, has given President Zardari this confidence. According to others, the Pakistan Peoples Party (PPP) co-chairperson is banking on a divided opposition to win the next elections. Regardless of the basis of his claim, it has triggered a debate in Pakistan and most people seem to ...
Read Full Post