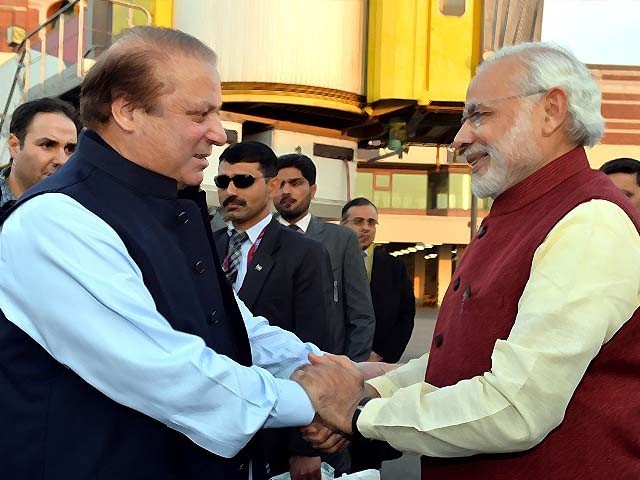 Former Foreign Office spokesperson Tasneem Aslam in a recent interview claimed that not only was former prime minister Nawaz Sharif soft on India himself, he directed the Foreign Office to not highlight India's sponsorship of terrorism in Balochistan or mention Kulbhushan Jadhav, the Indian spy who had been arrested in the same province. She also went on to allege that Sharif was soft on India due to his business interests in the country. These claims have since been rubbished by Pakistan Muslim League-Nawaz (PML-N) stalwart Khawaja Asif, while Pakistan's former High Commissioner to India Abdul Basit has seconded the allegations.  Was Sharif ...
Read Full Post
Predictably, President Donald Trump's 36 hour visit to India generated a lot of hype not only in the country but also in the United States (US). Despite the trade deal remaining elusive, both parties seem to have gained from the optics of the visit. In his election year, President Trump will benefit from the pomp and show that his campaign will showcase to the domestic audience as proof of his international publicity and stature. The visit will also help him gain the support of the four million strong Indian-American community. Similarly, although some might say that Narendra Modi fiddled around ...
Read Full Post
Pakistan does not have an illustrious track record of managing successful social protection programmes. Most of the initiatives have historically been conceived, and financed, by bilateral and multilateral international donors and can therefore, at times, be void of any connection with Pakistan's ground realities and the actual needs of the masses. If ever an organic social protection programme is initiated, it is often cut short by changes in the government and the subsequent petty politics. The Benazir Income Support Programme (BISP), however, is unique in that not only is it a local initiative, but it has also stood the ...
Read Full Post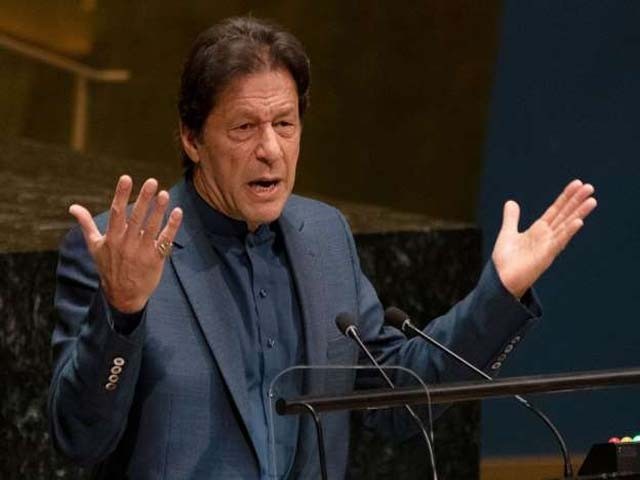 On January 14, 1977, the Pakistan team entered the Sydney cricket ground as underdogs. Before the start of the series' most pundits had expected Australia to steamroll the Pakistanis. After a face-saving draw in the first test and a shattering defeat in the second, Pakistan hoped to draw the series level in Sydney. Before that fateful game Imran Khan had toiled for years, even remodeled his bowling action, but that moment of glory had evaded him. At Sydney however, as the entire nation sat glued to their TV and radio sets, Khan bowled marathon spells of scintillating fast bowling. Spells ...
Read Full Post
Twelve-year-old Mir Hassan Abro died in the arms of his helpless mother last week because the hospital where he went for his treatment had no anti-rabies vaccines available. While Abro's death is only the latest incident representing the poor state of affairs in Pakistan's healthcare sector, it is also a stark reminder of the sheer volume of rabies cases which Sindh is afflicted with. The shortage of anti-rabies vaccines continues to compound and further aggravate a problem which could be resolved if the state and the provincial governments ensured that hospitals in Sindh were better equipped to deal with the growing number ...
Read Full Post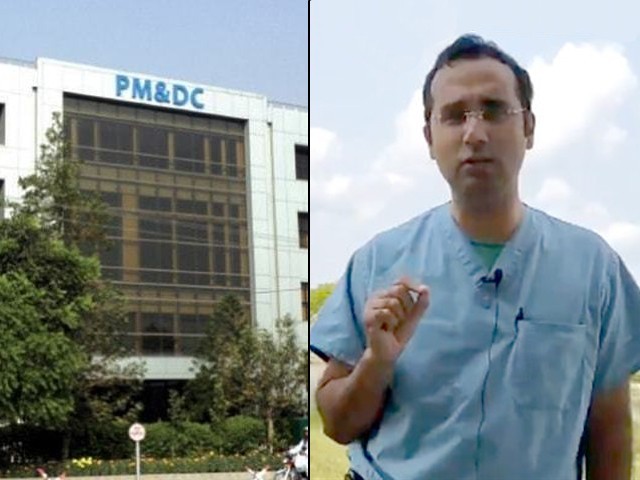 Every year, between 1,000 and 1,500 Pakistani physicians leave the country to pursue their advanced medical training. As a result, there are currently thousands of Pakistani physicians working in the US, UK, Australia and the Middle East.   According to the 2016 Federation of State Medical Boards (FSMB) census, there are more than 12,000 active-licensed Pakistani physicians working in the US alone, while similar estimates for the UK, ranging around 2,300. To continue their academic pursuits, these physicians are required to attain temporary, and eventually permanent, registration with the Pakistan Medical and Dental Council (PMDC). One would expect the process of obtaining ...
Read Full Post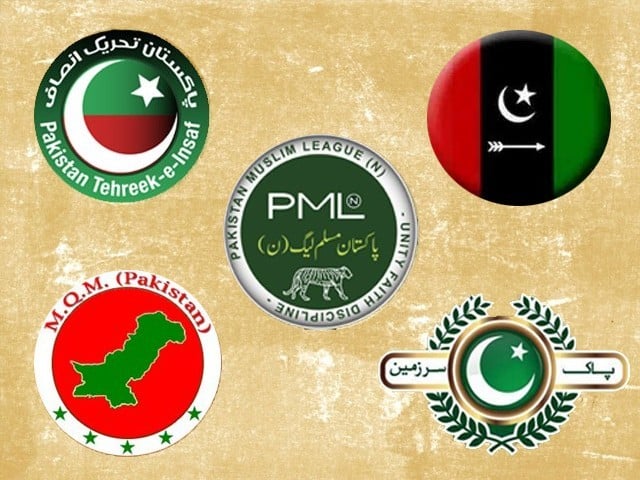 With only a few months to the next general elections, politicians are fast jumping ships to maximise their chances of getting re-elected. These career politicians, or "electables", are the evergreen lot who choose to associate with the political party likeliest to win, as opposed to aligning with a certain ideology. If their allegiances are so fickle, and if they jump ship at the slightest hint of turbulence, why do political parties accept these mercurial characters in their folds? The answer lies in the dynamics of electoral politics. In order to win, any candidate relies on the sum of their personal ...
Read Full Post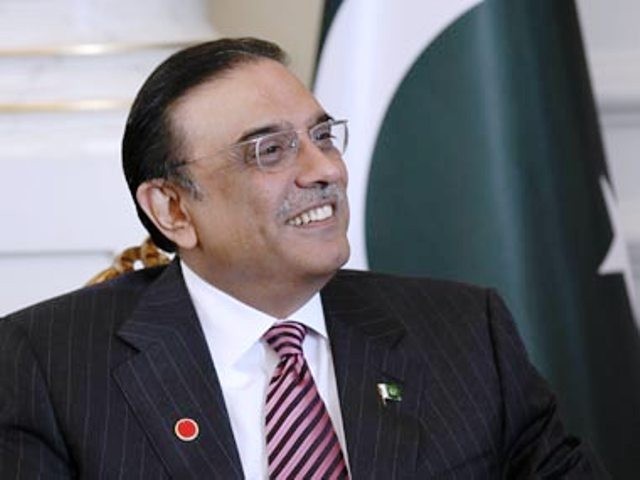 President Zardari, during his visit to interior Sindh, claimed that his party will win the next general elections and will form governments in all the provinces. Political commentators are discussing  several theories to explain this rather surprising statement by the President. Some believe that the outcome of the by-election in NA-151, where Abdul Qadir Gilani defeated Shaukat Bosan, has given President Zardari this confidence. According to others, the Pakistan Peoples Party (PPP) co-chairperson is banking on a divided opposition to win the next elections. Regardless of the basis of his claim, it has triggered a debate in Pakistan and most people seem to ...
Read Full Post