On July 30, 1788, William Lancaster (an anti-federalist delegate to the North Carolina Convention) warned the participants of the possibility of a Muslim becoming the President of the United States and that there was nothing in the constitution against it. I can only see two scenarios where a Muslim could become the President of the United States. First, when all of America becomes Muslim, it would be their prerogative right to elect one of their own. Second, when all of the values, principles, beliefs and rights America stands for can only be found in someone who is a Muslim, then ...
Read Full Post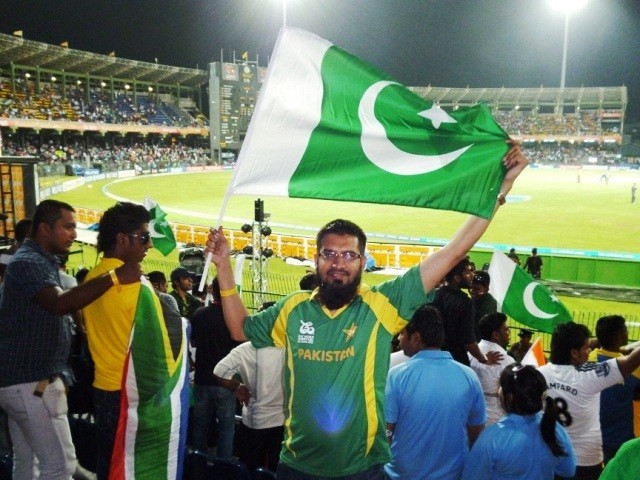 As soon as you land at the Bandaranaike International Airport in Colombo, Sri Lanka, you will not miss the celebratory environment set all around you.  You can see immediately that the nation is celebrating the T20 World Cup. The posters, banners, advertisements, leaflets, and everyone you meet will all convey the same message; the games are on! The famous Ranbir Kapoor advertisement on the T20 runs on national television approximately 1,000 times a day with a tag line being adopted by most cricket fans that goes like this, "Yeh T20 cricket hai, na tameez se kheli jaati hai, na tameez se dekhi jaati hai!" (This the ...
Read Full Post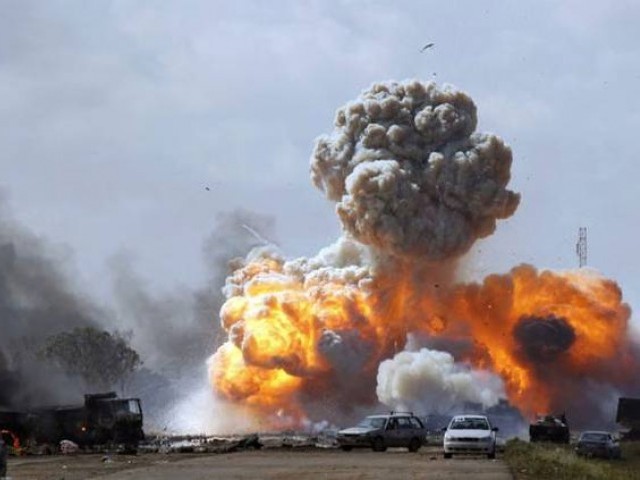 Suicide bombing is an operational method in which the very act of the attack is dependent upon the death of the perpetrator. Though only 3% of all terrorist attacks around the world can be classified as suicide bombing attacks, these account for 48% of the casualties. Pakistan witnesses a suicide bombing attack on every 6th day on average. While there is no magic formula to protect you from acts of terrorism, one can always follow some common sense steps to reduce the risks. The following things you can do during and after an explosion to make the horrible event less painful ...
Read Full Post
Here come the London Olympics 2012 with another cynical exploitation of fear, thousands of law enforcement officials to protect the public and use of devices as advanced as the LRAD (Long Range Acoustic Device). To top it off, there was the very timely 'terror visa scandal' scam by The Sun. As the media projects and orchestrates it, sometimes it seems as though terrorism is the only cause of unnatural death that we face. It seems like the lives of millions of travellers are at risk solely due to this threat alone. There were 2.84 billion commercial air passengers in 2011 ...
Read Full Post