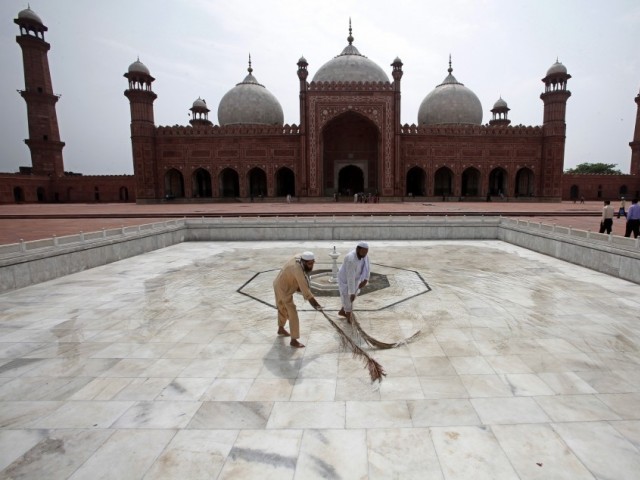 Every city or town in Pakistan is famous for one thing or the other. However, for us Lahoris, all arguments cease to matter before our simple motto – Lahore Lahore ae (Lahore is Lahore). Here are a few reasons as to why I'd choose Lahore over any other city in Pakistan. Data ki nagri Pakistan is very fortunate that many great sufi saints lived in this part of the world and all our major cities have different shrines. But not many cities have a title like Data ki nagri. The shrine of Hazrat Data Ganj Bakhsh Ali Hajveri brings many to Lahore and keeps many connected to the ...
Read Full Post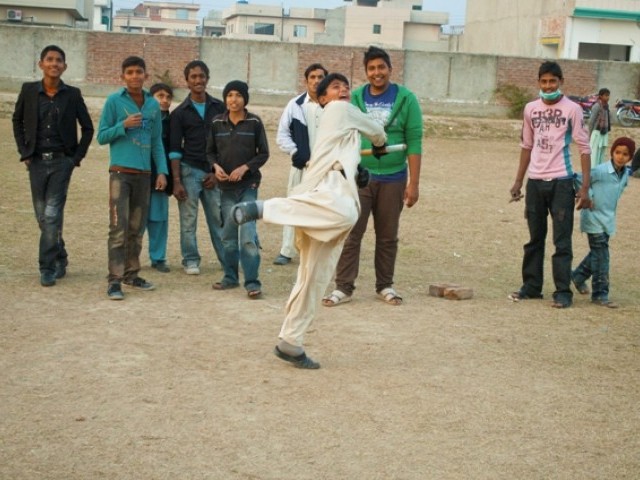 Growing up in the streets of Punjab, we enjoyed playing popular sports such as cricket, hockey and football, but the real flavour of street games was in our local folk games. This piece is dedicated to all those who have played any of these games in their childhood and I hope it serves as a pleasant trip down memory lane.  Baander killa: The name might sound funny and the game actually looks so too, but it isn't funny for one person – the baander (we'll get to that in a bit). Every participant of the game takes his shoes off and places them ...
Read Full Post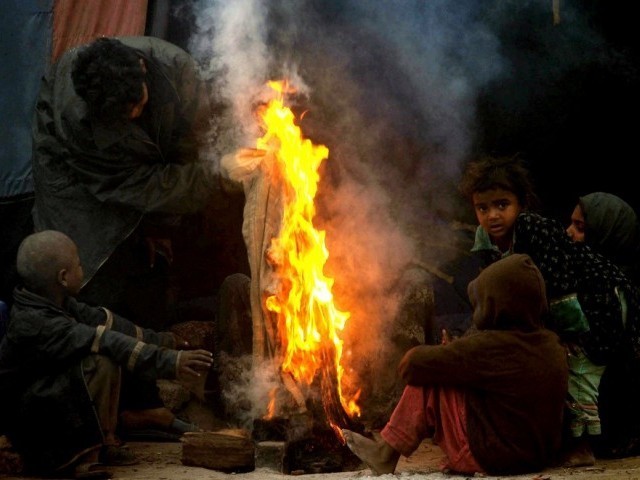 If you look for stories about Lahore on The Express Tribune Blogs, you'll find several blogs, most of which would indicate liveliness of 'zinda dilaan-e-Lahore' (zealous people of Lahore). Through this piece, I intend to share with the reader my experience of winters in Lahore. The following are a few of the many things (in no particular order) you can do to maximise the pleasure of winter in Lahore: 1. Kashmiri chai: Have Kashmiri tea; have lots of it. If you can't make it at home, there are many places in Lahore where it's available, especially in the winter time. [caption id="" align="alignnone" width="400" caption="Homemade ...
Read Full Post
There is a phenomenon which might not be unique to Lahore but is indeed found at its beautiful best in Lahore ─ the food clusters. Due to the healthy competition in such clusters the quality of food is so good that it is often impossible to decide which one is the best.  So let me enlighten you with a few such clusters and their mouthwatering speciality so that the next time you visit these places, you know exactly where to go and what will satiate your appetite. Laskhmi Chowk: Karahi Tikka To limit Lakshmi Chowk to one particular food item may be considered ...
Read Full Post
Pakistan under-19 cricket team's dismal performance in the ongoing Under-19 World Cup shouldn't come to us as a surprise. The state of affairs of sports in Pakistan has been such lately that this was bound to happen eventually. Having said as much, we still feel disappointed because of the recent excellent performances by our U-19 team in the event. While Pakistan's senior team had their worst World Cup campaigns in 2003 and 2007 (they came back home after the first round on both occasions), the U-19 team brought home the World Cup in 2004 and 2006. They were semi-finalists in ...
Read Full Post
I grew up in a neighbourhood where there were seasons of sports. Every time there was a major hockey competition, it'd be a hockey season. We had two levels of it: first we'd play in our street and then there would be a match with the boys from the other street in the big playground. Not all of us owned hockey sticks – most would climb trees and find a naturally bent stick (usually the joint would provide the required bend) from the tree and play with that. That was the 90s! When I saw our boys, today, standing with their ...
Read Full Post