The perfect dinner table is one where each dish is well thought-out and lovingly prepared and the overall combination ensures that there is something for everyone. A perfect dish, on the other hand, is a combination of savoury with some hint of sweetness, sourness, and crunch made with sophistication, so that each morsel entices and excites the palate. It also tells the food connoisseur of the thought and technique that went into the preparation of the dishes. It is pretty much the same with music. A perfect song sets the mood and tone and transcends to a beautiful melody and ...
Read Full Post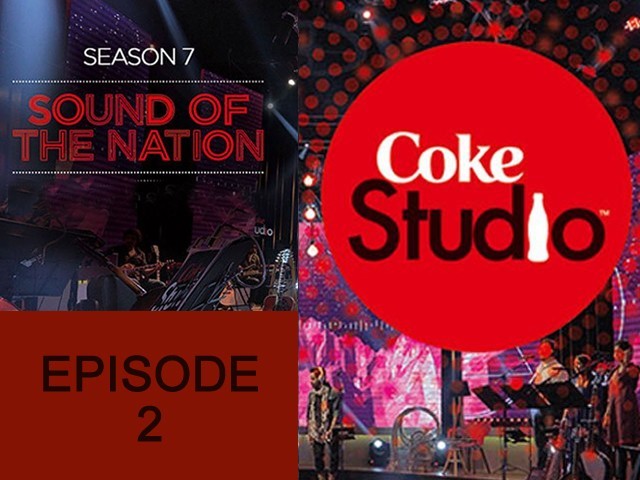 Coke Studio gives us another episode filled with people who are worthy of being called 'musicians'. However, there were some stumbles and bigger fumbles by the producers when it came to handling big names and their songs. Akhtar Chanal, Komal Rizvi and Momin Durrani: Washmallay So how does a Balochi song get hijacked from under the nose of a Balochi folk artist himself, relegating him to a dancing performer of sorts while non-singers like Komal Rizvi and Momin Durrani take top credits for a song when they only contributed to its ruin? Does mere chutzpah maketh a song? Or do we just randomly line up female singers who think of ...
Read Full Post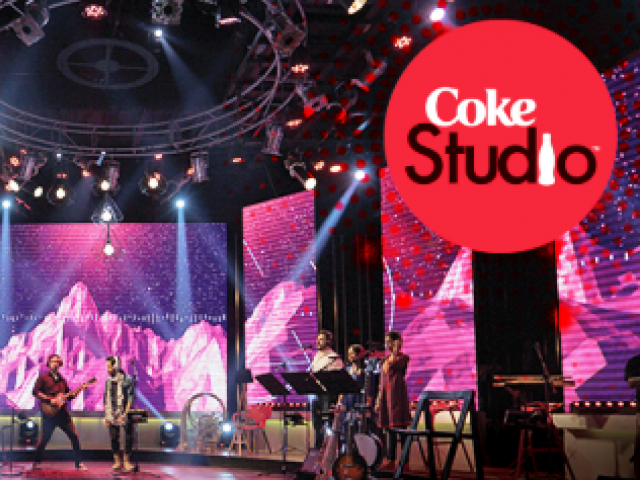 What an opening! The much-awaited Coke Studio season seven begins with the hope of fresh music, sounds, return-to-roots and much more. Strings have teamed up to become the sound producers of a huge franchise even though they have no prior music production experience. It was but expected that, apart from picking all the right people, their overall presentation would be a 'celebration of strings', given Bilal Maqsood's love for the guitar. Episode one fared well and stumbled a little as well, but gave much to celebrate. Ustad Raees Khan and Abida Perveen: Mein Sufi Hoon Who can go wrong placing these two maestros together? It was a joy to see ...
Read Full Post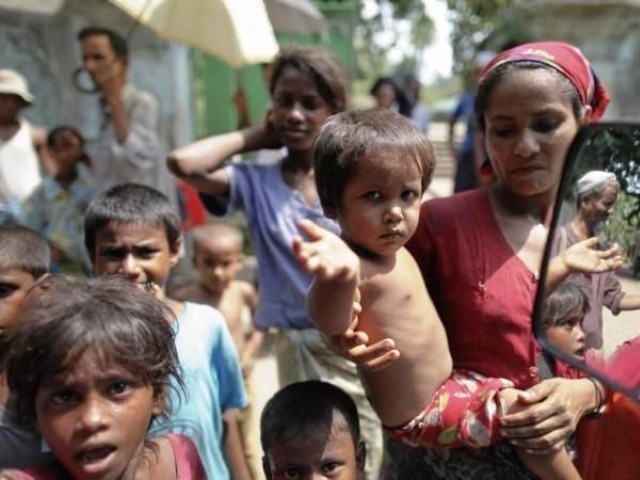 I have always thought of Buddhists as being the wisest, most religious and peace loving of all people. Hence, their recent atrocities in Burma were shocking on many levels. Burmese Buddhists are carrying out a 'cleansing' and have (reportedly) killed many Muslims over the past two months.  To answer the 'why', let's examine a bit of history first for that is where most of the answers lie. Burma/Myanmar is situated next to Bangladesh and Muslims started arriving there in the early 20th Century. Memons and Shias also migrated in large numbers – that is also the origin of 'Khao Suey' we so enjoy today ...
Read Full Post