While informally talking to a World Health Organization (WHO) official in Islamabad during a seminar, I was told that Pakistan is among the few countries that have taken no serious measures to implement its own legislation to restrict tobacco consumption. She said that despite convincing sessions with Pakistani authorities, no positive measures have come forth to curb the practice of smoking. Instead, the WHO has received reports of increasing number of female smokers in Pakistan, which mainly include young girls at school level, especially those studying in private schools. Teen smoking is a complex phenomenon, which has several causes. Unfortunately, there ...
Read Full Post
Fringed by continued military operations, residents on one side of the Khyber Agency question their fate of being tribals, separated by a wall called Shah Kas, which was constructed by a martyred police official, Malik Saad, to halt heavy drug trafficking. I was in Phase 5 of Hayatabad, Peshawar, which borders the Khyber Agency, during my Eidul Azha holidays, when I heard the sound of artillery, automatic machine guns and rocket launchers. It was at that moment that I imagined the level of anxiety children in the conflict zone must be facing. Hearing the sounds of mortars all through the ...
Read Full Post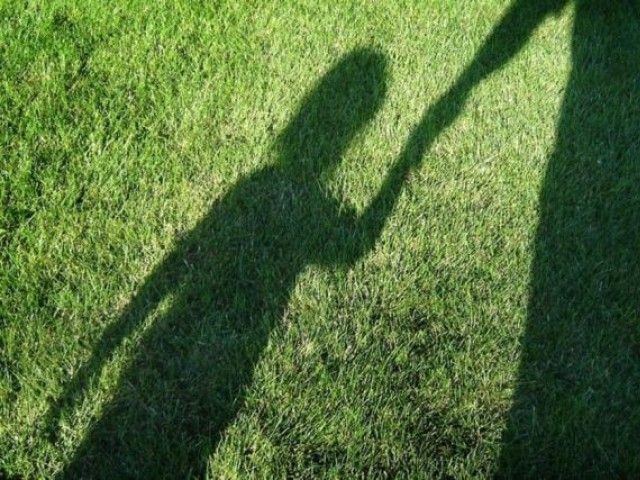 Last year in September, I was told that the Ministry of Human Rights would table a draft of the first ever commission on children's rights in parliament within six months. Adviser to the prime minister on human rights, Mustafa Nawaz Khokhar had claimed that the ministry was working on a draft round the clock to get it finalised, that the draft was almost ready and that they would present it in the National Assembly to make it part of legislation without further delays. However, last week, I attended a seminar where I was astonished to see Prime Minister Raja Pervez Ashraf ...
Read Full Post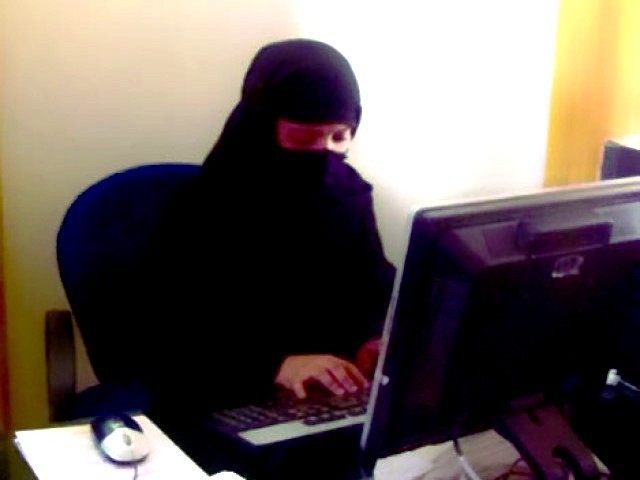 Being a working woman and especially having a Pakhtun family background, it is quite disturbing for me to see that society is still not ready to accept women's empowerment. This is especially so for the conservative Pakhtun community. The lack of respect does not stop here. A woman, who anxiously awaited to be posted in a no-go area to serve those women and children of her community who have no access to basic rights and do not know how to raise their voices for these rights, was killed on the road in broad daylight. The assassination of Farida Afridi, who was ...
Read Full Post