For students of the local education system, the negligence and incompetence of examiners is adversely affecting their passion and enthusiasm for learning. As an FSc student, I have directly been impacted by the lack of concern these examiners treat our grades with, assigning and cutting marks randomly, without justification. There are no checks and balances whatsoever. Recently, my class fellows and I discovered that our FSc (part 1) biology papers were under-marked. We were puzzled, since our performance in these exams did not match the grades we were given. This was not something we could treat lightly – our professional careers ...
Read Full Post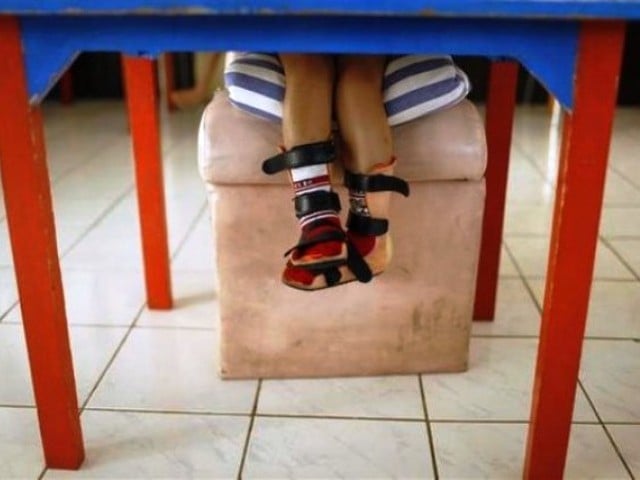 June 1, 2009 I was sweating profusely and felt like a man in a desert, that's how parched I was. I came home only to be greeted by my family members, who were surprisingly excited and joyous on this horribly hot day. My mother rushed towards me exclaiming, "Your aunt Azra* has given birth to her first baby girl!" Sighing with relief and offering a silent prayer of thanks, I felt a sense contentment for aunt Azra, the mother of two sons, who had been yearning for a daughter. Finally, God had answered her prayers. I congratulated the whole family and went to the ...
Read Full Post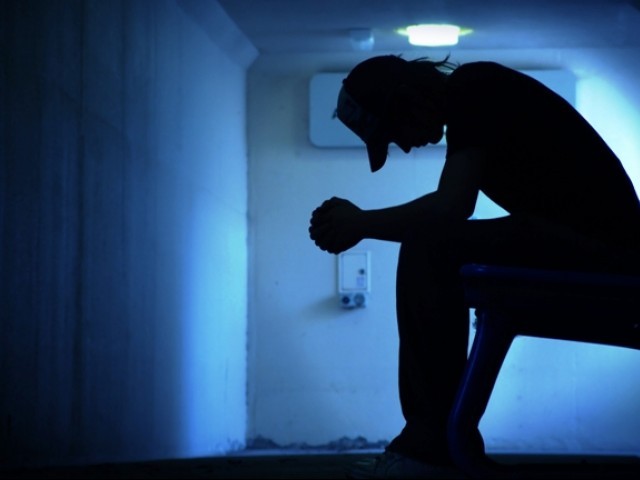 Amir* is an A' Level student. Today is the 24th of the month and also his birthday. He has turned 18 today but does not remember the last time he was happy and not aggravated by someone or something. It's not his fault that he is black and blue but people do not recognise this. He is active and healthy around people but also absent at the same time – internally absent. He refers to his 'problem' as the 'black dog'. His family is getting ready to celebrate his birthday, but Amir has confined himself to his room. He is checking the floor, ...
Read Full Post