Sitting in the backseat of my class, I somehow couldn't bring myself to focus on the teacher's lecture. It wasn't that I didn't want to focus; I was actually trying my best to do so. I kicked myself every day for not being able to focus properly. But the stories popping up in my head were far more amusing and interesting than the boring lectures on dog training sessions. When there were no stories popping up in my head, I would look outside the window and my mind would make private jokes about people roaming around outside in the school ...
Read Full Post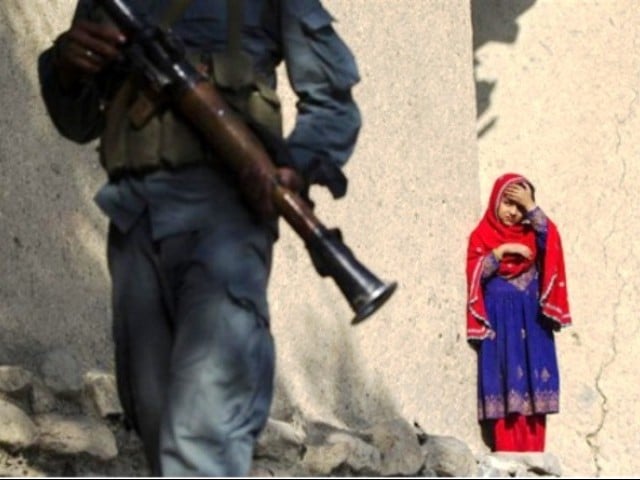 The central bank of Afghanistan imposes a fine on shopkeepers to stop them from using foreign currency. Pakistani currency also known as Kaldhar in the war-stricken country is widely used, which reflects the lack of confidence of Afghani businessmen and traders in their economy. Afghanistan's economy appears stable if compared to Pakistani rupee that lost almost half its value to the dollar. 90% of Afghanistan's budget depends on foreign aid. However, will the bubble economy survive when the US is itself embroiled in a financial crisis back home? Rich Afghans are already escaping with their money stashed in suitcases. $4.6 billion has ...
Read Full Post
We had been together since forever. I always respected her and cared for her feelings. It was a perfect relationship between us. I still can't live without her. Whenever she'd get angry, she would stop talking for a couple of hours; my whole body would go tense and I would sweat like crazy after. She had given me light all my life. Sometimes she mysteriously disappeared but always came back to me. A couple of days ago, she went missing for a good two days. I called her house many times, but there was no answer. I found out that she had been ...
Read Full Post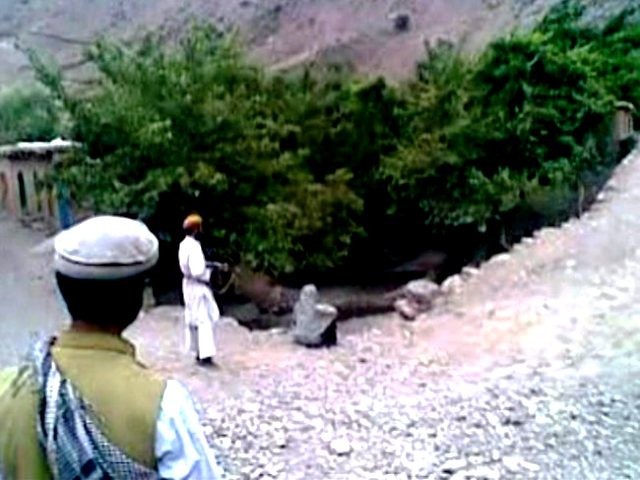 In 2001, when President Bush said it was 'time for war,' he ignored what Winston  Churchill observed over a century ago during the British struggles in the Northwest Frontier. He had said: 'time in this area is measured in decades, not months or years. It's a concept that doesn't always come easy to Westerners.' While Americans are growing fed up with the seemingly endless expense and carnage, Taliban youth are living an ideal life with a motorbike, long hair, an AK 47, and a holy cause to fight for. They are actively imposing a reign of terror in Afghanistan. US ...
Read Full Post
Mohamed Bouazizi was a Tunisian street vendor, who poured fuel over and set himself ablaze in an elegant double-storey building with arched, azure shutters. The hard-scrabble loitered in the hospital for a few hours before breathing his last breath. His self-immolation became a catalyst for the Tunisian revolution. Khalid Mehboob, a depressed and dejected father of six, jobless and poor, self-immolated himself outside Karachi Press Club. Unlike Tunisia, normal life sustained in Pakistan. According to the annual Human Rights Commission of Pakistan (HRCP), 12,580 people were killed all across Pakistan in 2010. Thousands of innocents fall prey to sectarianism, ethnocentrism, drone attacks, ...
Read Full Post