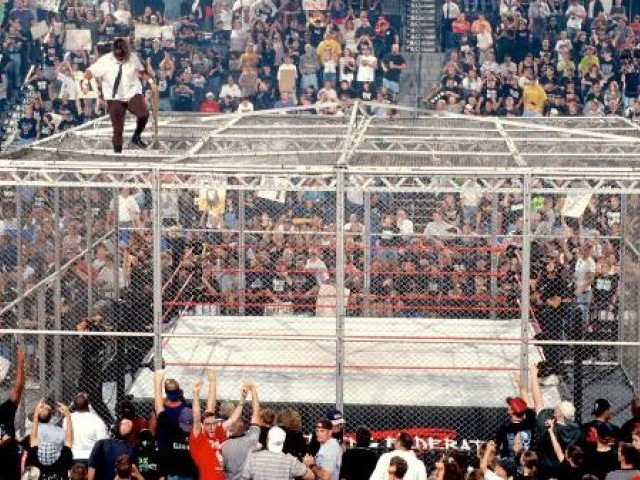 We all have certain happy childhood memories that we cherish throughout our lives. Some of these include playing with our siblings while others circle around spending time with our friends. And then there are those when we just enjoy the sheer thrill of watching someone else's skull being crushed into the ground during a fight in an arena. No, I am not talking about childhood fights. Quite a few of my happiest memories originated from the World Wrestling Entertainment (WWE) matches aired on television. The way two wrestlers are left in a cell to tear each other apart is simply ...
Read Full Post
I was 23, in my last year of an undergraduate degree and perhaps like every young soul, had many questions about everything under the sky; religion, nationalism, God and just life in general. Although I have always flaunted my beliefs with utmost certainty, there have been many times in which my mind is left wondering, about uncertainties, in an abyss of utter confusion.   That was back in 2008, when I had first visited Syria and fell in love with the country. I loved everything about it; the people, the cultural diversity and above all the sacred shrines that invoked the ...
Read Full Post
Balochistan, and Quetta in particular, is very close to my heart. I have an emotional attachment to this place since a great part of my childhood was spent travelling though it's scenic landscape. There was, indeed, once a time when this was possible. It was far removed from any ethnic killings. There were no Baloch Liberation Tigers (BLT) and people were not opened fired on for just passing though the area. The killing of 18 people in Turbat yesterday left me heart-broken and shocked. Was this the same place where I spent some of the happiest moments of my childhood? I ...
Read Full Post